As Europe enjoys a seemingly never-ending heatwave, the only words that have mattered this past month are those inspiring summer getaways. We've been reading article after article recommending little-known coastal boltholes, the best beach resorts and the must-visit European destinations this summer. Once you've finished reading this month's round-up, try not to book a flight to Europe to soak up the sunshine and swim in the Med.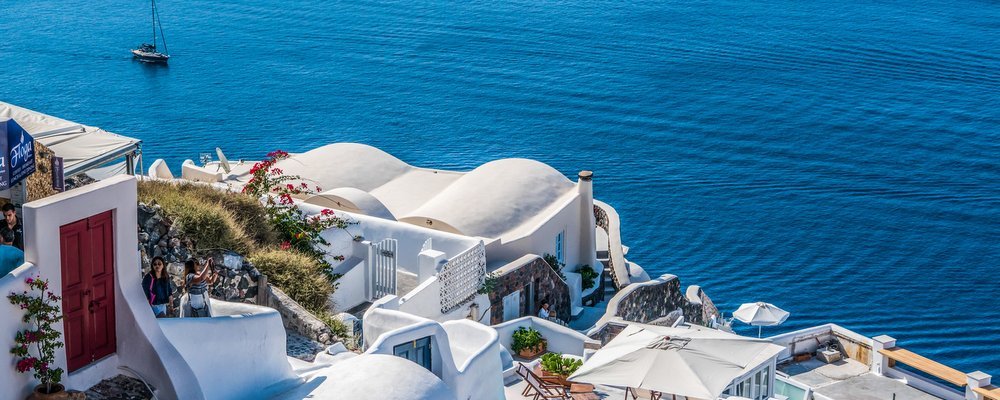 Conde Nast Traveller kick things off with their guide to where to visit in June/July (don't worry, their destinations of choice are still relevant for the rest of the summer). Thanks to this sun-soaked article, we're planning on getting off the beaten track and exploring the blossoming art scene in the Azores, seeking out boho boutique hotels in Zakynthos and diving into the Baltic Sea in Helsinki.
So, where exactly in Europe should you be heading for sun, sea and delicious food? Harper's Bazaar U.K are recommending Puglia, where the Italians go on holiday. They've recommended five beautiful boutique hotels in the southern Italian region, including the location where Justin Timberlake and Jessica Biel were wed in 2012.
If you're seeking off-the-beaten-track European destinations where you won't have to fight the crowds for a spot on the beach, Lucy Williams from the blog Fashion Me Now has disclosed Portugal's best kept secret: Comporta. Describing this small village just an hour south of Lisbon as "like Ibiza thirty years ago", Lucy's sun-soaked snaps and detailed descriptions of sand dunes, beach restaurants and cool boutiques will have you immediately booking flights.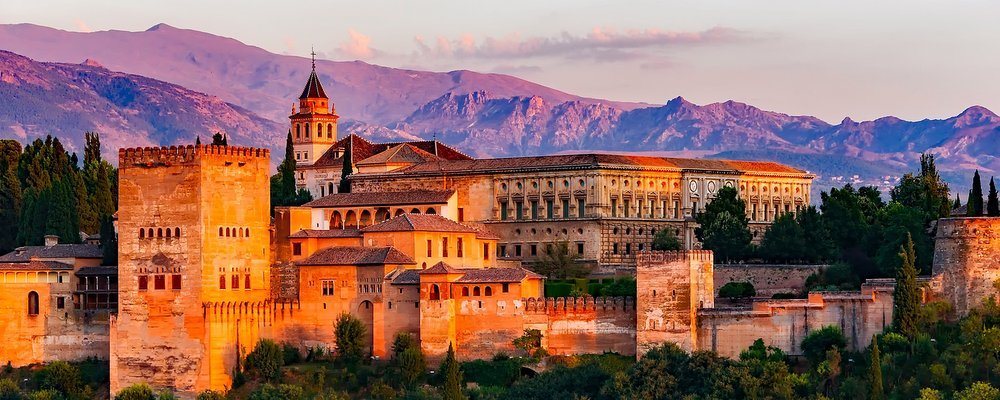 We can always count on The Culture Trip to share the best travel recommendations, and this article about the best summer destinations in Europe immediately caught our eye. There's a good mix of city, beach and island locations on this list, including both little-known spots and must-visit destinations.
Another article from The Culture Trip shares something a little bit different for a European summer adventure. Why not head to one of these picturesque destinations for a sailing trip that you'll never forget? Travel around the Med, stopping off to visit coastal towns and dive straight into the brilliant blue sea.
Think that all European islands are bombarded with tourists during the summer months? The Telegraph have shared 17 secret islands where you can escape the crowds. If you're looking for tranquillity, beautiful views, clear blue seas and empty beaches, this is the article that you need to read before booking flights.

Along the same lines, The Independent have shared a long list of overlooked summer holiday destinations in Europe. The piece focuses on towns and cities, but there are plenty of alternative suggestions for soaking up the sun with a variety of coastal destinations, as well as a few tranquil lakes to discover.
Now you know where to go, you just need to plan your trip. Qantas Travel Insider have shared Australian model, photographer and blogger, Candice Lake's top tips for what to pack for a European summer holiday. Read this before you over-pack!
Planning a beach holiday with your family, but worried about the stress and screaming children? Matador have shared an article packed with tips for how to make a family trip to the beach more manageable. It's aimed at families based in America, but the suggestions will resonate with anyone planning a coastal vacation anywhere in the world.
And finally, if you're still not sure where in Europe you should visit this summer, let travel bloggers, The Common Wanderer convince you to visit Hvar. The jet-setting couple recently spent five weeks on this stunning Croatian island, and this photo-heavy blog post serves as a love letter to this off-the-beaten-track destination.