When your life is a constant whirl of airport lounges, hotels, taxis and meetings, then the need for speed to nail down information can be critical. Staying ahead with the outside world, keeping on top of everything from travel news, currency and languages are all part of the business traveller's world.
What can give you an edge is having decent travel apps on your smartphone. So at Wise Traveller, we have put together the best apps to keep you smart in your immediate environment:
AroundMe
This is one of the best travel apps to have when you're in a strange city, particularly abroad. AroundMe allows you to search for the nearest restaurants, banks, gas stations, book a hotel or find a movie schedule nearby. The included Apple Watch app with a simple tap shows the result directly on your wrist while your iPhone is in your pocket.
http://www.aroundmeapp.com/Concur
Concur offers business intelligence, travel, expense and invoice-related solutions. Snap photos of receipts, file them on the app and send information for reimbursements while you travel.
https://www.concur.com/en-us/travel-booking
Tripit
Tripit puts all your travel plans under one roof and builds an itinerary base for your trip. You can also add map, travel directions and pictures, so you know where you are in the world. Once you've made your travel bookings, you simply forward your flight, hotel, car rental, and other travel confirmation emails to plans@tripit.com.
https://www.tripit.com/uhp/mobile
GateGuru
Now here's a smartphone travel app that redefines the art of travel, with information services for your day-to-day itinerary, including real-time facts on flight delays, gate changes or time adjustments. Accessing the airport app gives you weather forecasts and airport tips to keep you informed all the way.
Google Translate
For business travellers, one of the best 'travel buddies' you can have to bridge the communication gap or help you learn the lingo of the country you're flying into, is this translation app that will take you further than you can ever imagine.
http://www.google.com/mobile/translate
Hotel Tonight
Hotel Tonight is the app that helps you find hotels at the last minute in the Americas, Europe and Australia. It is remarkably easy to book great hotels at amazing last-minute rates on your mobile device, for tonight, tomorrow and next week. When hotels have unsold rooms, they load them on the app, which means you get incredible deals.
Xe.com
If you don't know your dinar from your punt or your colon from your Krona, then this app will be a godsend to understanding the currency rates of the destination you intend to visit. You'll get plenty of change out of this app and help you avoid being ripped off.
DocuSign
This electronic signature and document app allow you to take and make important contracts while travelling. Draft legal docs, get them signed and send them to the office for approval.
https://www.docusign.com/features-and-benefits/mobile
Flio
This brilliant, free app gives you a walkthrough, maps and other information on 3,000 airports worldwide. It tracks flight arrivals and departures, easy access to the airport's official wifi connection, as well as discounts on food and beverage, duty-free shopping and more. It also offers hints and tips on finding things faster at the airport, such as where to charge your laptop.
Travel Mole
One of the best travel apps to get travellers the real inside on the travel industry, Travel Mole is the first online community for the travel and tourism industry. Providing breaking news, views and information on the travel planet, it is handy to keep abreast of news that could affect you.
MileIQ
This app helps you to log the miles you drive if you rent a car on a business trip and categorises the mileage. You simply swipe right or left as to whether the trip was for business or personal driving and the app does the rest.
---
---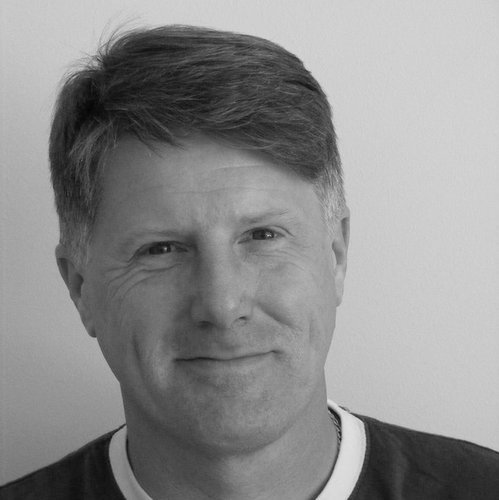 Andy Probert left the British rat race after a 25 year as a journalist and PR specialist to live in Turkey and now Cyprus, a compulsive traveller his favourite places include Vietnam and India among many. Among the travel, Andy continues to write freelance and still maintains a PR client base.
---