As most websites and magazines have been writing about where to go and what to do when travelling in 2019, we've noticed a distinct trend. More and more are recommending that travellers head outdoors and visit more adventurous destinations. For this month's roundup, we're sharing articles suggesting wonderfully wild travel ideas.
Let's begin with CN Traveller, who have published an article sharing their predictions for the year's travel trends. Scroll down to trend number four: intrepid journeys for couples. The article suggests that couples are shunning relaxing romantic getaways in favour of more challenging trips that bring them closer together—such as wild camping in Tibet or tracking pumas in Patagonia.
If you love the idea of more adventurous travel, but want to start with something a little less dangerous, CN Traveller have published another piece suggesting a four-day itinerary for a wild road trip around Wales. The journey includes plenty of opportunities for surfing, hiking and even jumping off cliffs, but also suggests cosy hotels to spend the nights.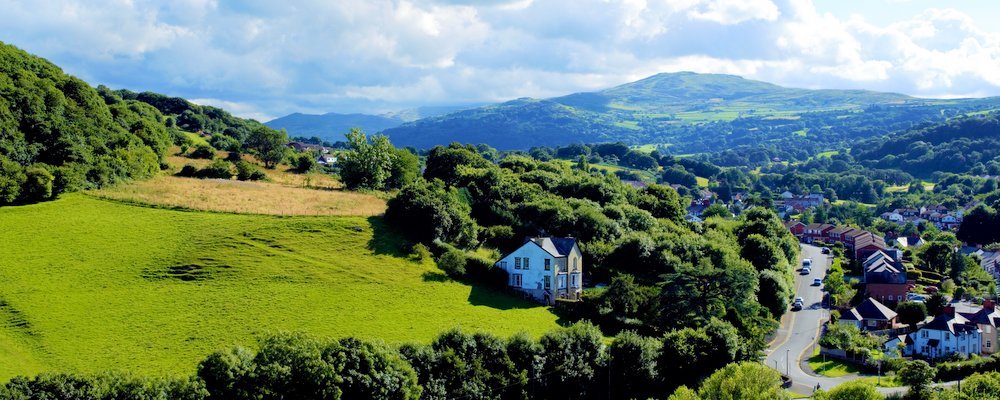 At the complete opposite end of the spectrum, a New York Times journalist shared his account of taking his family on a ski trip to the Himalayas. He, his wife and children travelled to Kashmir, braving conflict and avalanches to experience a winter wonderland like no other. If you're looking for an alternative to traditional ski destinations (with much lower costs once you arrive), this article may interest you.
An article shared on Matador shares photographs from a trip to Southern Greenland, depicting glaciers, fjords and unspoilt landscapes. Anyone looking for a true adventure that wants to get off the beaten path may be tempted to book flights north after reading this piece.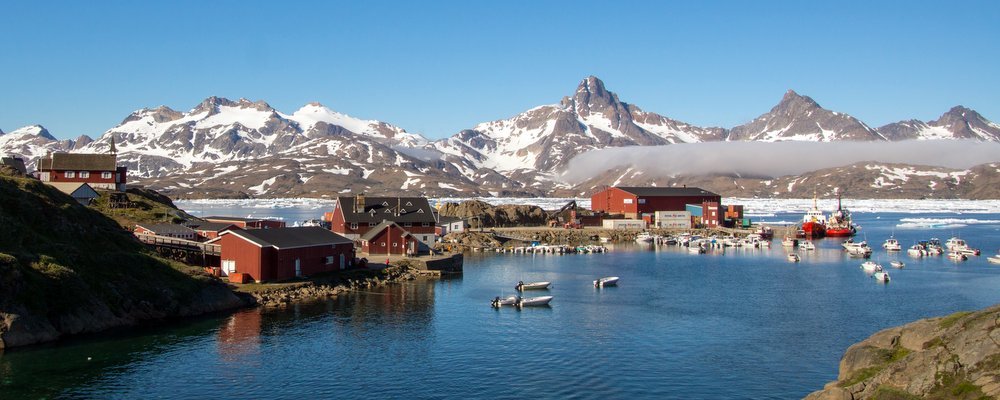 An intriguing article also on Matador spotlights another adventurous location—albeit one that may already be on your bucket list. The Galapagos Islands are synonymous with nature, and anyone interested in exploring wild destinations would relish such a trip. Here, the author of the article shares a list of the top ten things to do on the islands, including swimming with sea lions and hiking to the top of volcanoes.
If your trips are influenced by the wildlife that you'll see, this blog post by The Blonde Abroad may also capture your attention. Blogger Kiersten has shared her ten-day itinerary for discovering Kenya, including everything from a stay at Giraffe Manor to wonderfully wild safaris in the National Parks. If you've always dreamt of going on an African safari and glimpsing lions and elephants in the wild, bookmark this blog post.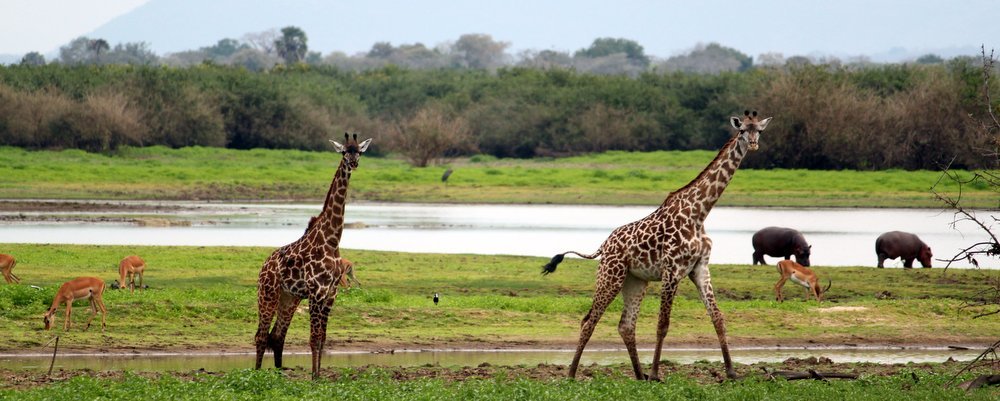 Another destination that adventurous travellers flock to thanks to its bountiful wildlife—not to mention the spectacular scenery—is Sri Lanka. There are a couple of articles based around visits to Lonely Planet's top country to visit in 2019, the first of which is this piece from the New York Times. This account of the journalist's short trip to this enchanting country focuses on budget travel and seeing the scenery via spectacular train journeys.
Sustainably minded travel bloggers, The Common Wanderer, have also shared their account of a recent trip to Sri Lanka. Their informative blog post is an all-encompassing article sharing everything that you need to know to plan your own once-in-a-lifetime trip around Sri Lanka. The article shares their top tips from all the places that they visited, including handy maps and suggestions of where to stay and where to eat.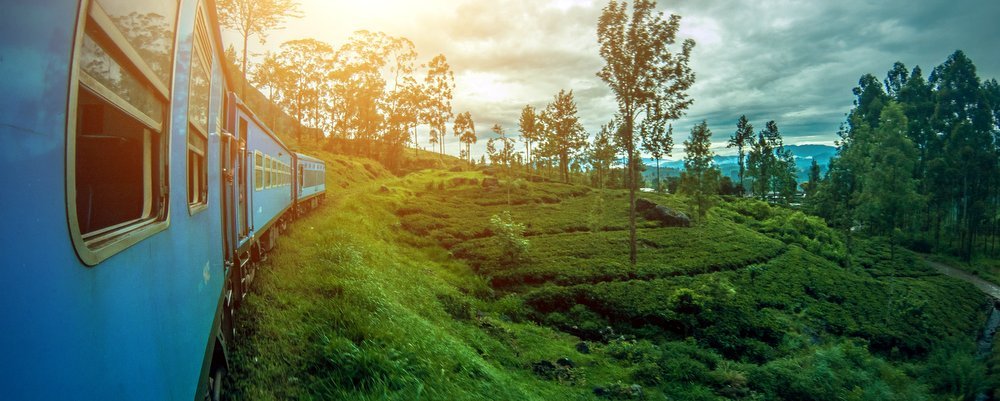 Another travel blogger duo who have just returned from an epic adventure, Andrew and Emily from Along Dusty Roads have shared a comprehensive guide covering everything you need to know before hiking the Inca Trail. This epic journey in Peru is considered to be one of the most incredible treks in the world, and this article perfectly covers all of the important details that you need to consider before planning the trip for yourself.
If you're still unsure about where to head for your own wonderfully wild adventure, turn back to the New York Times to read their suggestions for 52 places to visit this year—that's one destination every week, if you're feeling particularly adventurous! Even if you're just planning one epic trip this year, this list offers suggestions that you may not have considered, such as the Azores islands in the middle of the Atlantic (perfect for hiking) or exploring the beautiful landscapes of Lake Baikal in Siberia.