This month, to coincide with the beginning of spring in the northern hemisphere, we're dedicating our monthly round-up to articles discussing the great outdoors. This is the perfect time of year to get back to nature and travel to destinations where the spring flowers are in bloom. Winter is over, and it's time to get outdoors and soak up some of the most beautiful landscapes in the world!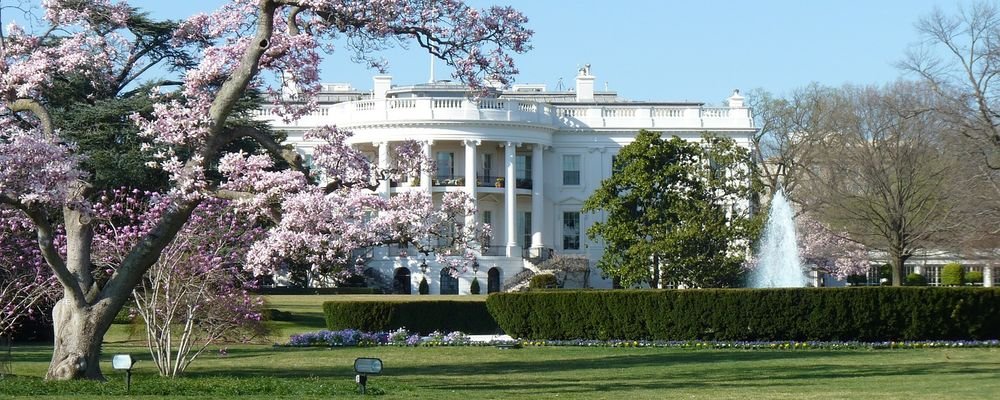 Japan may be the obvious destination for admiring pink cherry blossom trees (known in Japan as 'sakura') but there are other places around the world where the blooms are just as impressive. Washington DC is known to be the best place in North America to visit cherry trees in spring, and this article aims to help you to plan your trip with the latest prediction of when the trees will burst into bloom.
Also on Matador, this article sums up eleven of the most beautiful flower fields in North America, with a look at everything from manicured tulip fields to wild flowers covering National Parks like a carpet. If you're based in North America or planning a trip this spring, take a look at this list to see if there's anything that catches your eye. Don't forget your camera to capture the perfect Instagram moment!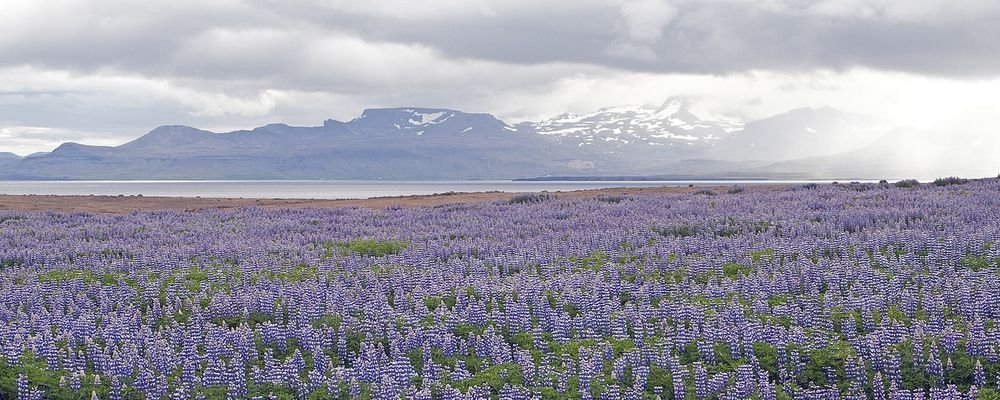 Not based in North America? Fear not, Matador have also shared this post rounding up a selection of the best wildflower blooms all around the world. The list includes everything from bluebell woods in England to lupins in Iceland.
Meanwhile, Conde Nast Traveller have delved into the topic of digital detox holidays, sharing a selection of the very best places around the world for getting away from it all. If you're looking to connect with nature, relax and leave your phone at home, these are the destinations for you. From remote Patagonian adventures to secluded hotels on Scandinavian islands, we challenge you not to return from these vacations feeling rested and refreshed.
Several of our favourite travel blogs have also been stepping away from cities this month to focus on sharing content tailored around the great outdoors. The blogging duo, Along Dusty Roads, have shared their top tips for visiting Rainbow Mountain in Peru. This beautiful sight has been heavily Instagrammed since it emerged from melted snow and ice in late 2015. Although it's a beautiful sight, their blog post points out that it's already reaching peak tourism, requires a challenging hike to reach, and its existence highlights concern about climate change.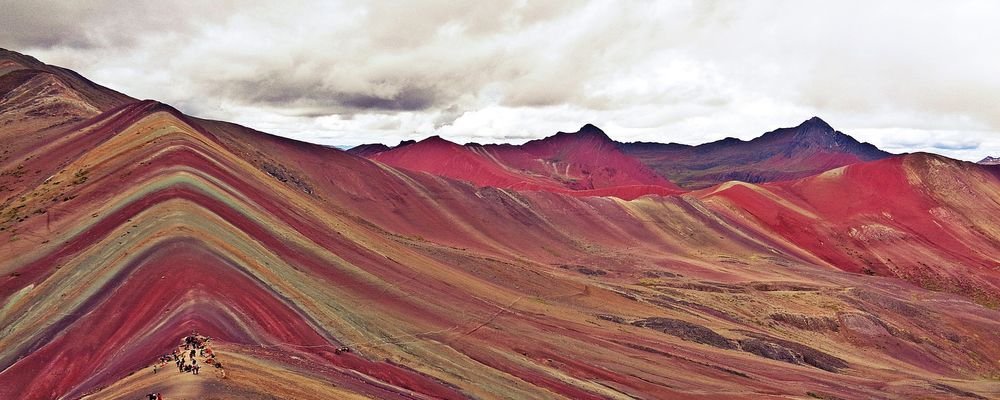 Another blogging duo, The Common Wanderer, have shared their essential tips for traveling around Sri Lanka. One of the most talked about destinations of 2019, Sri Lanka is a paradise for anyone seeking beautiful landscapes and looking to get back to nature. This practical guide is a must-read for anyone planning on visiting the country this year.
Looking for a road trip that takes in countryside and forests, with a few short detours to get your city fix? This Conde Nast Traveller article delves into an epic Eastern-European road trip, spanning the Polish countryside and Czech forests, with stop-offs in Prague and Warsaw. Anyone looking to get back to nature will be delighted with this route. There are plenty of opportunities for hiking through forests, wild swimming and photographing remote landscapes—but the frequent city stops also allow for fine cuisine and luxury hotels.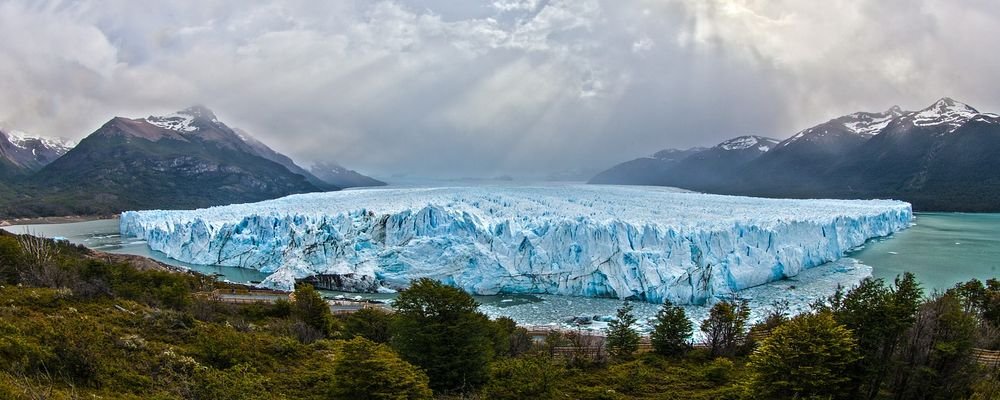 Another wild and wonderful adventure is detailed on the New York Times. An epic fly-fishing trip to Patagonia is profiled in a long-read that will have you dreaming about booking your own adventurous journey. This is one of those once-in-a-lifetime trips that you'll never forget. If you're really looking to escape city breaks for a far-flung adventure someplace incredibly remote, this is one to add to your bucket list.
This wonderful article on Lonely Planet discusses the joy of getting lost on your travels. Staff writers share their own travel highlights of times when they got lost and discovered something amazing. Anecdotes including discovering hundreds of piglets when taking a detour down a dirt track in New Zealand and finding incredible cuisine after taking a wrong-turn in Provence. All proof that sometimes you need to ditch the map!
And finally, if you're looking for rugged coastlines, unspoiled beaches and delicious seafood, head to Wales. This article by Rough Guide has rounded-up some of the best places on the Welsh coast, providing plenty of inspiration for an off-grid road trip.