It can take a long time to find the perfect travel companion. I've travelled a lot with many different people, all of whom I thought I would have an amazing travel experience with. In reality, personalities and expectations have clashed, and I've learned over the years who I truly enjoy travelling with. Sometimes, your partner, family members or friends just don't want the same things out of their travels as you do. Here are my top tips for how to find your perfect travel companion.
Trial and error
You'll never know if someone makes a good travel companion unless you take the plunge and take a trip with them. If you are very particular about how you travel, perhaps bring up the subject prior to your trip and explain what you really like or dislike when travelling. Understand that everyone has their own preferences when it comes to travelling, but if you're on a trip and really not having a good time together, suggest going off to explore on your own for a few hours so you can both get what you want out of the holiday.
Try travelling with people you have lived with
In my experience, I've usually had better trips when travelling with people that I have enjoyed living with, such as my boyfriend and best friend. You already know each other's routines, such as whether they like to get up early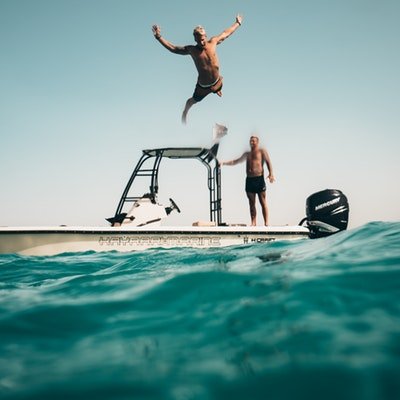 in the morning or sleep in, so you'll know if your habits are in sync. You'll also be aware of any habits that you find irritating, such as being messy or loud.
Compare bucket lists
My boyfriend and I have lots in common with the places that we both want to visit, and we're ticking these destinations off together—but there are also many places that I want to visit that he simply isn't interested in. Rather than dragging him off on a holiday that I know he won't enjoy (and subsequently, neither will I) I make the decision to travel to these destinations with other friends.
Photo by Oliver Sjöström from https://ollivves.com
Be honest
If you've travelled with someone and not enjoyed the experience, be honest with them. Be sensitive with your words, but let them know why you don't think you make great travel companions. I've previously been sucked into subsequent trips with good friends who are bad travel buddies for me, because I've been worried about hurting their feelings. Don't be mean, just outline the reasons why. It could be as simple as letting them know that you get bored sitting by the pool all day and prefer more active holidays. Similarly, you can voice your concerns while you are still away, to try to settle on a compromise and ensure that you both enjoy your holiday.
Discuss your preferences prior to booking
If you want to spend your holiday lounging by the pool by day and drinking cocktails by night, make that crystal clear to your travel buddy before booking your trip. You may find that that's exactly what they're after too, or you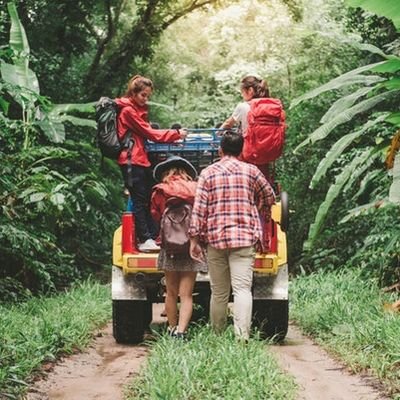 may decide that they're not the best companion for the trip you had in mind. You could also work out a compromise before your trip. Perhaps you could spend mornings sunbathing, but do something more active each afternoon, satisfying both of you.
Decide upon a budget
The most divisive subject for a duo or group of people travelling together is budget. If one of you likes fine dining and the other is skint and wants to cook their own meals, you're going to have a problem. This has happened to me many times before, and I've ended up spending beyond my means to keep the other person happy. The best way to avoid this sort of dilemma is to agree upon a budget before your trip, creating a compromise where perhaps you dine out in the evenings but make your own meals for the rest of the day.
Accept that there's no such thing as the 'perfect' travel companion
No one will ever want to have the exact same experience that you do. Even the best travel companions will want to try a different restaurant or walk a different route occasionally. Embrace these differences and allow your companion to show you an experience you may not have expected —or take your travels solo!
---
Emma Lavelle is a UK based writer and photographer and has her own blog Field and Nest.
---