Traveling is one of life's great pleasures. However, when you have a disability, the joy of new experiences is often undermined by anxiety surrounding accessibility. When you have a physical, cognitive, or sensory impairment, venturing far from home and away from your familiar environment can be a fraught endeavour, indeed.
A disability doesn't have to deprive you of the opportunity to make beautiful memories with the ones you love, nor does your disability inevitably mean that your experience will be diminished. With a good deal of research, some advance planning, and a bit of support, you can enjoy a truly stellar vacation experience, no matter your health condition.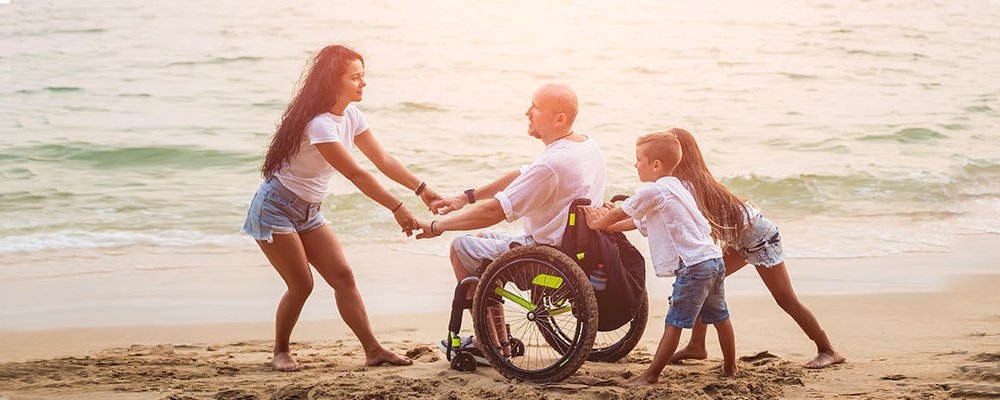 Do Your Homework
When you have a disability, spontaneity is rarely your friend. To combat anxiety and avoid any unpleasant surprises, it's a good idea to map out your voyage from start to finish. For example, if you use a wheelchair, you'll not only want to look up top wheelchair-friendly and accessible vacation ideas — you'll need to look into all the logistics surrounding the vacation too. This includes making comprehensive accessibility plans for your travel, transport, lodging, and recreation.
If you're flying, then you'll want to consider your particular accessibility needs while onboard the plane and at the terminal. Will you need mobility equipment or will you bring your own? If you are bringing your own equipment, what are the airline's policies regarding its use, transport, and storage?
You'll also need to consider how you will reach your hotel upon your arrival. If you're planning to use public transportation, it's imperative to ensure that you know where the accessible entrances are and which public transport vehicles are equipped for your particular needs. Depending on your level of impairment, you may need to schedule your transport in advance.
To ensure that you have a safe, comfortable, and accessible spot to rest your weary head, you will also want to thoroughly research your hotel. Reach out to hotel management with a list of accessibility questions and concerns and don't let them go until you are satisfied that you have the answers you need to make informed decisions about where you will stay and what accommodations you will require.
Accessible Travel Agencies and Travel Assistants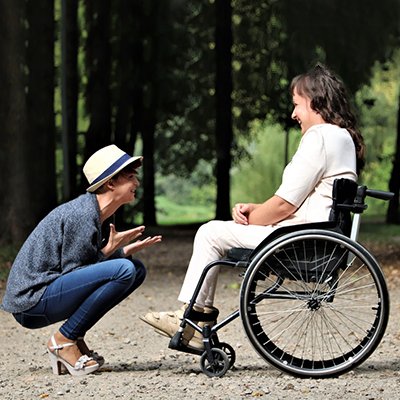 If your travels are taking you to a place you've never been before, all the research in the world can't prevent you from taking a bit of a gamble. Until you actually get there and are able to assess the accessibility situation for yourself, you're really just relying on research and the word of your consultants.
However, if your needs are substantial, you are traveling alone, or you are venturing abroad, booking with a travel agency that specialises in serving travelers with disabilities may be your best option. Likewise, you may find that bringing along a travel assistant will enable you to make the most of your journey. For instance, if you have a vision impairment, you may opt to bring along a companion, such as a friend or family member, to help you navigate the city.
Research Insurance Coverage and Healthcare Access
If you have a disability, chances are that you've learned to expect the unexpected when it comes to your health. That won't change when you leave home, of course. That means that a critical facet of your vacation planning will be in ensuring that your health insurance coverage will protect you when you're traveling. It's also imperative to know where and how to access the best healthcare should you need it while you're on vacation.
The Takeaway
Living with a disability doesn't mean that you have to spend your life at home. With the proper planning and preparation, you can savour all that this big, beautiful world of ours has to offer, no matter what your accessibility needs may be.