Many of the world's sexiest cities aren't at all what you'd expect. Instead of miles of white sand beaches and bikini-clad supermodels, these electric towns pulse with sexual energy because of completely different reasons: freezing cold weather, amazing walkability, or the genetic makeup of the good-looking locals.
Okay, so some of the places on our list have white sand beaches and swimsuit sporting -supermodels, too. Life's all about balance, right?
Here are the worlds' top 10 sexiest cities, from steamiest to piping hot: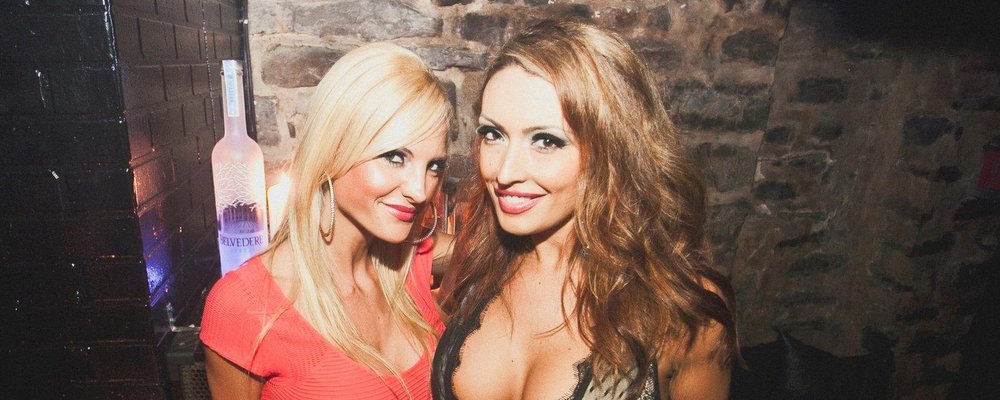 1. Rome, Italy
In her wildly popular best-selling book Eat, Pray, Love, author Elizabeth Gilbert says every city on earth has "its own word" – a single, solitary word that defines everything about that city, its people, and its attitude.
The word she ascribed to the city of Rome? .... Sex.
Looking good, feeling good, and flirting with everyone you meet isn't optional in Italy's capital – it's a requirement.
2. Bangkok, Thailand
The neighboring beachtown of Pattaya is perhaps a bigger draw for those looking to indulge in shameless sex tourism than boring old Bangkok.
But for my money, it's much sexier to stay in the city, where you can stumble upon red light districts that pop up in the most unexpected places.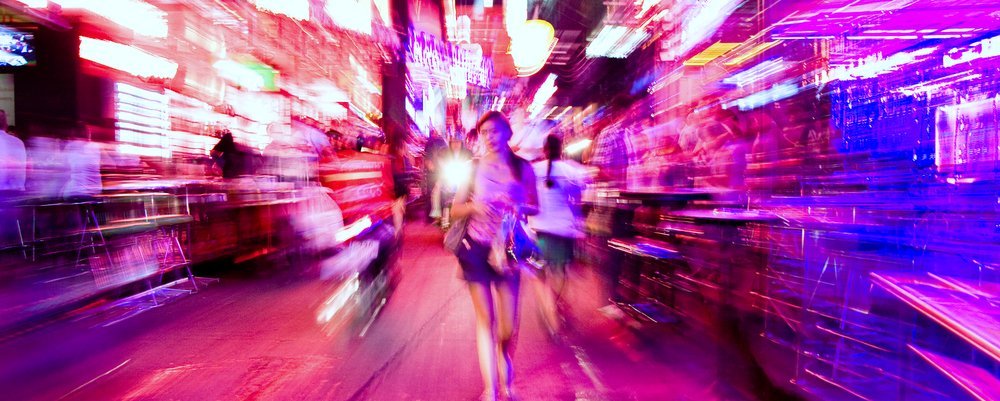 3. Rio de Janeiro, Brazil
The world's best beaches, the world's best bodies, the world's best nightlife. Throw in some of the best music and food in the world as well, and you've got one sexy cocktail set to explode beneath the watchful, slightly judge-y gaze of the Christ the Redeemer statue.
4. Montreal, Canada
High fashion and haute couture draw gorgeous models to Montreal like flies on fly paper. Plus, they speak French.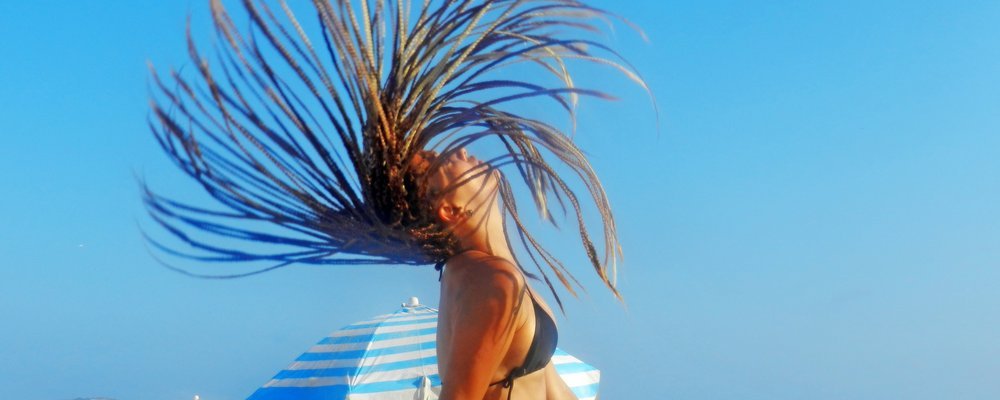 5. Kiev, Ukraine
I'll never forget conversing with a friend who'd just returned from a trip to Kiev. Baffled and seriously blissed out, he said "How can everyone in a city be so damn good-looking?" If you're looking for blonde hair, blues eyes, and willowy model-esque physiques around every corner, look no further than Ukraine's capital.
6. Tel Aviv, Israel
Mild temperatures make Tel Aviv nightlife an endless parade of skin-baring bodies, many of which are buff thanks to recent military service. If you're into men or women in uniform, this city is sure to top your list for what's hot.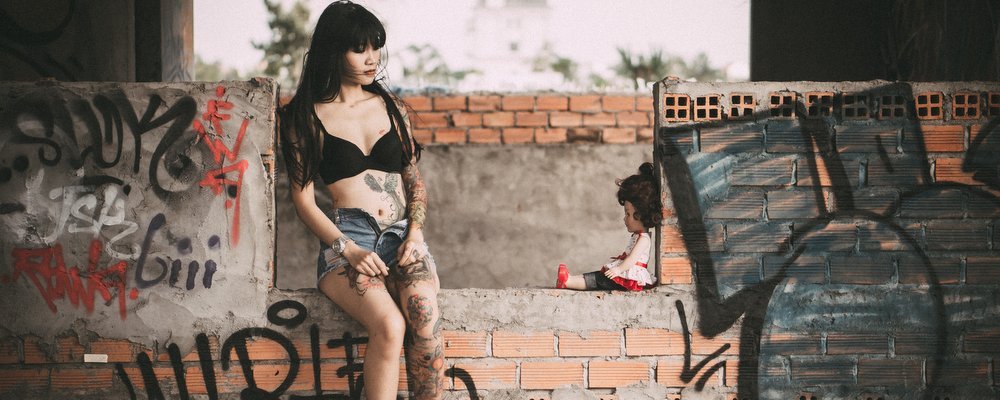 7. Hanoi, Vietnam
Short skirts abound in Vietnam's capital, which is deliciously sexy in unexpected ways. The city is very walkable, with lakes and parks perfect for dating or meeting sexily standoffish locals.
Cool, sophisticated, and elegant, the women of Hanoi aren't afraid to show a little leg while snubbing advances from suitors. If you dig the hard-to-get type, Hanoi is a sex dream just waiting to come true.
8. Miami, Florida, USA
Miami is sexy for the obvious reason (beaches, bikinis, lack of bikinis, models), but it's also sexy in ways you might not expect.
Salsa culture encourages intimate dancing with complete strangers, balmy weather makes it easy to meet people while dining outside, and incredible Cuban food provides endless chances to explore sensuality and flavor with new, um, friends.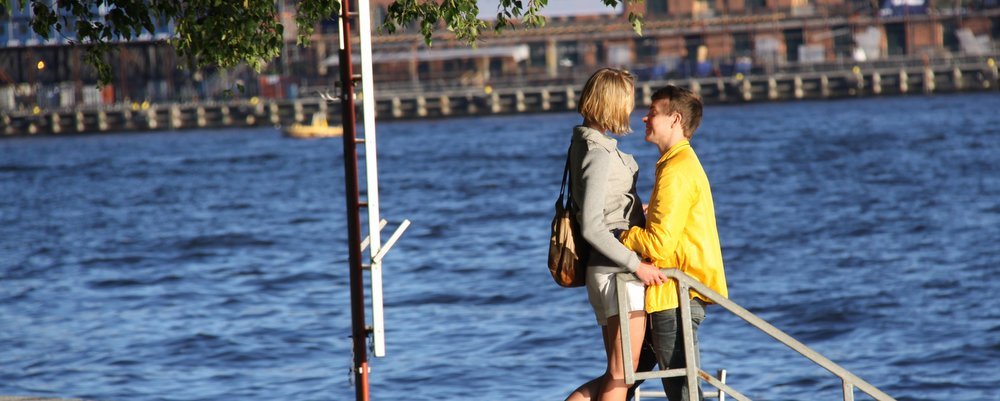 9. Stockholm, Sweden
Stockholm is freezing cold most of the year, everyone looks like a supermodel, and they're all searching for creative ways to stay warm. Think you can be of assistance?
10. New York City, USA
There is nothing sexier than the electrifying energy of New York, where every night holds the promise that anything could happen.
New York is one of those rare cities that makes you feel like you're really there; you're out in the street, you're surrounded by millions of people, and there's no telling what could happen if the right stranger glances your way.
What's the sexiest city you've ever been to? Let us know in the comments below!
---
Rebecca Anne Nguyen is a freelance writer and the Founder of TheHappyPassport.com, an inspiration site for solo female travellers.
---