Where To Go For The Best Wildlife Watching
If you're a keen animal lover, you will be spoilt for choice when deciding where to go on holiday. Every continent on Earth offers a diverse range of opportunities to get up close and personal with a variety of wildlife, whether you're seeking penguins, watching whales, trekking in search of mountain gorillas, or keeping your eyes peeled for rare birds. The options are endless, and the best destinations vary dependent on which animals you are looking for, but we have pulled together a list of four of the very best places in the world to visit if you are hoping to watch a variety of animals in their natural habitats.
The Galapagos Islands, Ecuador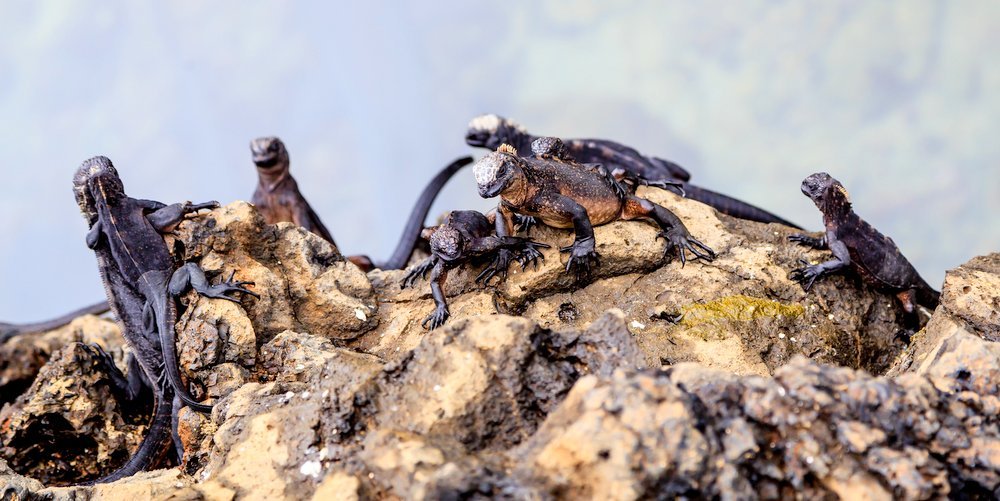 Follow in Charles Darwin's footsteps and seek out some of the most unusual wildlife in the world on the Galapagos Islands. The majority of the animals that call the islands home are remarkably trusting of their human visitors, as they have no natural predators and have not had to learn to be fearful of us, and providing that you respect their habitat, it is possible to get incredibly close to observe the species that reside here. Many of the animals, especially the sea lions, are actually renowned for interacting and playing with human visitors. From blue-footed boobies to Sally Lightfoot crabs, marine iguanas, giant tortoise and Galapagos penguins, many of the animals on the islands are unique to the Galapagos and can be found nowhere else on Earth, making this a wildlife advocate's paradise.
Baja, Mexico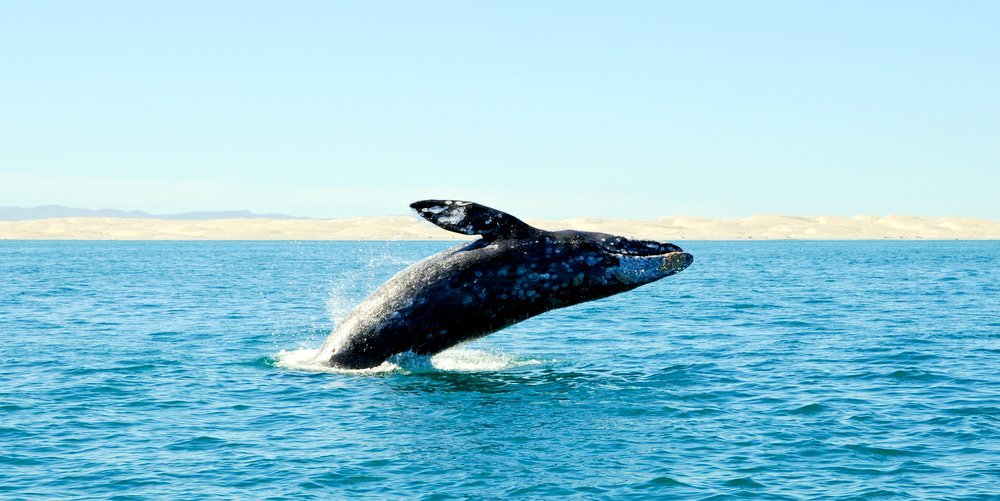 If it is sea life that you are seeking, Baja, on the Pacific coast of Mexico, is one of the best locations in the entire world for encountering a variety of different species of whales. The best time to visit if you intend on taking a whale watching trip is February to April, before the whales begin their yearly migration up the Pacific coast. Alongside schools of common dolphins and porpoises, a whole host of whales frequent this coastline, and you could even spot an elusive blue whale if you're lucky. Friendly grey whales will swim right up to your boat, and you're also likely to come across humpbacks, orcas, dwarf sperm whales and perhaps even Peruvian beaked whales during your trip. Alongside whales, you can also spot sea lions, whale sharks, leaping mobula rays and a variety of colourful and exotic fish.
Yellowstone National Park, USA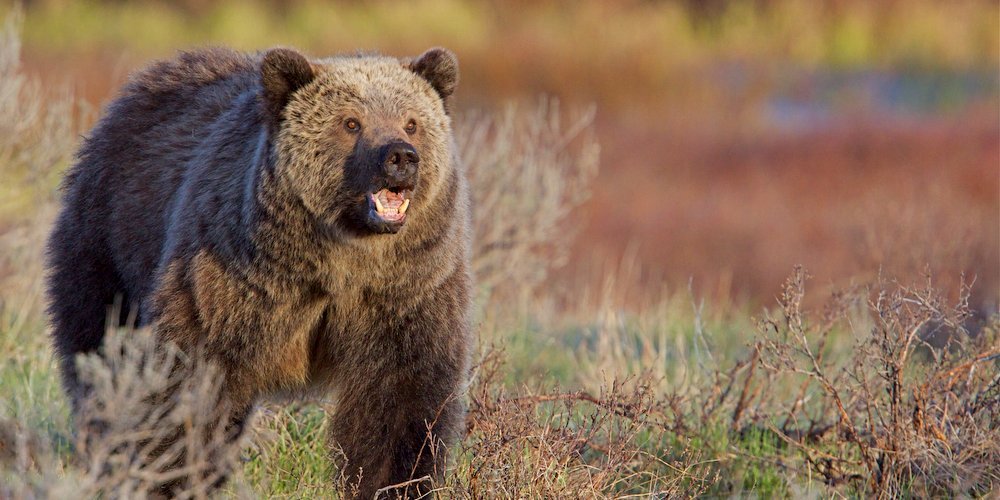 Just as famous for its wildlife spotting as for its geothermal scenery and geysers, Yellowstone National Park is home to scores of moose, bison and grizzly bears, alongside the wolves that were reintroduced to the park in 1995. Head to the Lamar Valley for the best chance of spotting a variety of wild animals in their natural habitat. This is where you are most likely to hear the bloodcurdling sound of wolves howling, to see herds of bison roaming, to watch grizzlies tending to their cubs, and to spot elk running from their predators.
Queen Elizabeth National Park, Uganda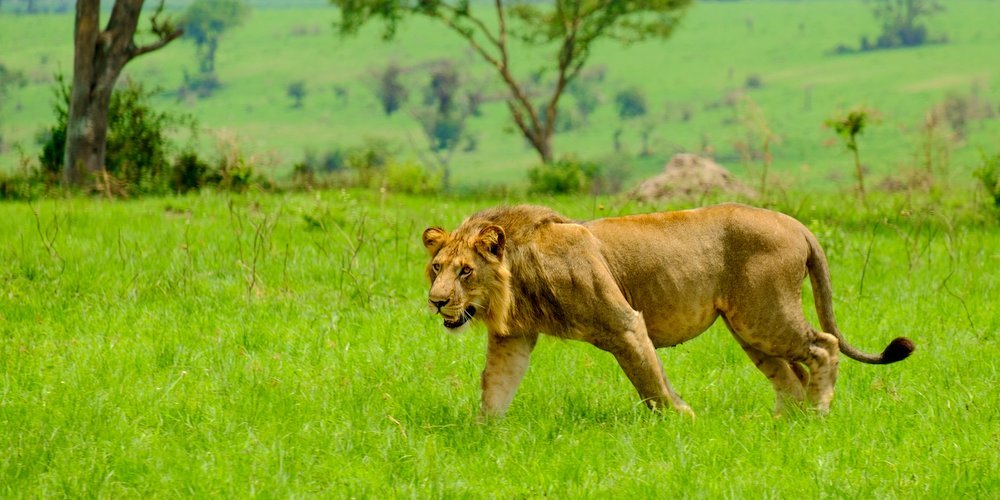 There's plenty of places in Africa where you can travel to see a diverse selection of wild beasts, but if you want to escape the crowds that flock to the Serengeti, head to Uganda and visit Queen Elizabeth National Park. Amongst beautiful and diverse natural surroundings, ranging from forests, savannahs, swamps and volcanic craters, you will discover a selection of the most fascinating wildlife on the planet. A quarter of Africa's bird species can be found in the park, as can tree-climbing lions, hippopotamuses, elephants and chimpanzees, amongst other animals. Book onto a jeep safari to tour the area, or head to a watering hole for the best chances of spotting your favourite animal.
---
Emma Lavelle is a UK based writer and photographer and has her own blog Field and Nest.
---