If you're visiting a far-flung destination for work, chances are that you're going to want to spend your free time exploring the local area. If you're lucky enough to be travelling to any of these cities for business, we've curated a selection of options of nearby locations that you can easily explore during a short weekend. Escape the hustle and bustle of the city and spend your weekends relaxing by the coast or getting to grips with local culture.
London
Brighton (55 miles)
Just a short journey south of London, you'll find yourself in one of Britain's most enticing seaside towns. Spend the weekend getting lost in Brighton's iconic lanes, eating fish and chips on the beach and perhaps even braving a paddle.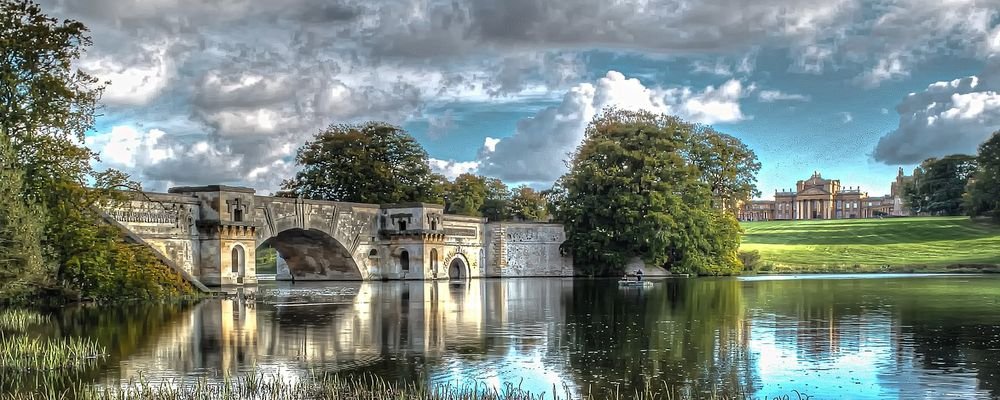 Soho Farmhouse (80 miles)
Located in a picturesque rural area of Oxfordshire, this luxurious member's club is the perfect place to soak in the scenery of the English countryside while relaxing in the spa or swimming laps in the outdoor pool.
Frankfurt
Rudesheim (40 miles)
Set in an UNESCO World Heritage site, this quaint historical town shows a completely different side to Germany with its medieval castles, cobbled streets and charming restaurants. Take time to stroll town the Drosselgasse, a narrow lane dating back to the15th Century that bustles with activity.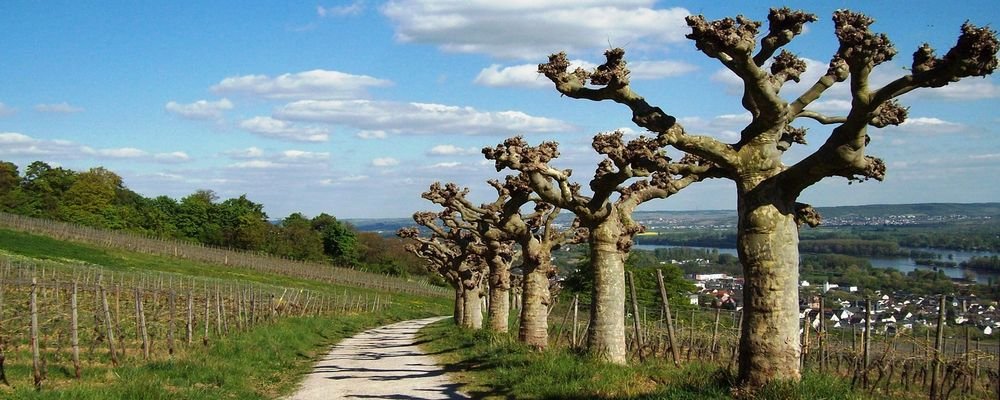 Bad Homburg (15 miles)
Soak in relaxing thermal waters at the Kur Royal Day Spa in the spa town of Bad Homburg. The peaceful sanctuary offers massages, hay steam baths and a salt water relaxation pool alongside a variety of treatments.
Hochheim (20 miles)
Spend your weekend tasting local wines in Hochheim, where you can even take a tour of the vineyards in a charming covered wagon. This small town is famed for its riseling wines, offering a chance to unwind after a busy week.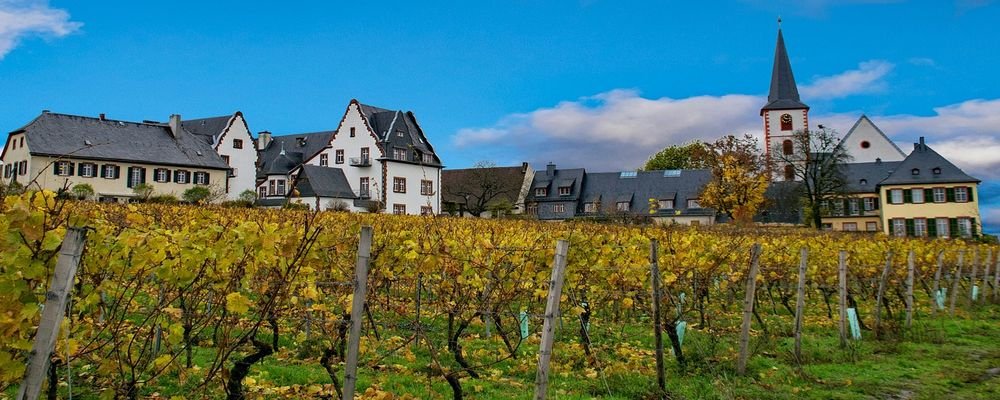 Toronto
Niagara Falls (85 miles)
Obviously, pay a visit to the waterfalls and take a ride on the Maid of the Mist, but there's so much more to do in Niagara. Visit the Bird Kindgom aviary, take a hike along the side of the rapids and pop into the casinos at night if you fancy a flutter.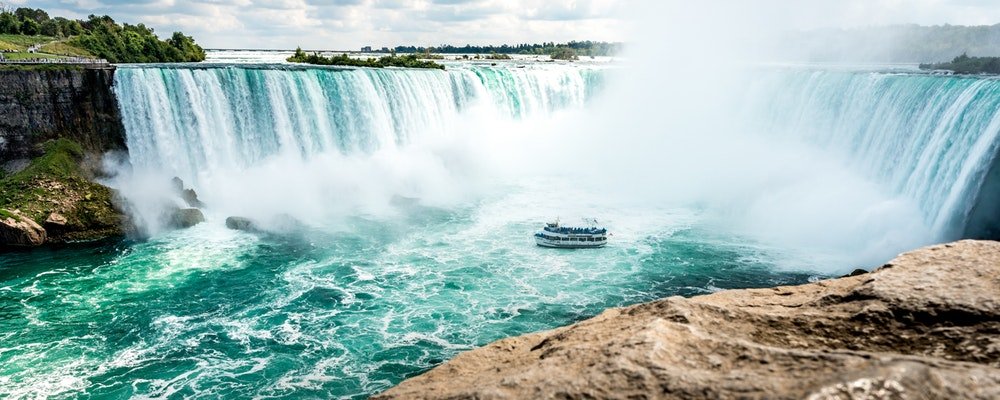 Algonquin Provincial Park (160 miles)
Escape the city and get back to nature in this wild and rugged wilderness. Book an isolated cabin for the weekend and spend your time canoeing on the river, reading a book on the porch or cautiously spotting moose on a guided trek.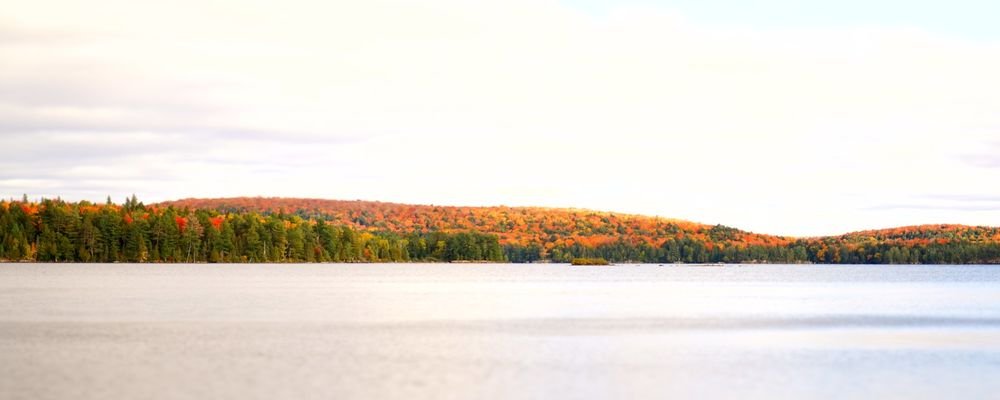 Shanghai
Hangzhou (105 miles)
The capital of China's Zhejiang province is easily in reach from Shanghai. Its West Lake has inspired poets and artists for thousands of years with an array of temples, pavilions and gardens providing cultural interest alongside the picturesque natural vistas.
Xitang Ancient Water Town (55 miles)
Catch a glimpse of ancient China in this charming town that provides a complete contrast to the busy streets of Shanghai. Stroll across the famed 104 bridges that cross the waterways, explore the narrow lanes and take time to relax beside the water.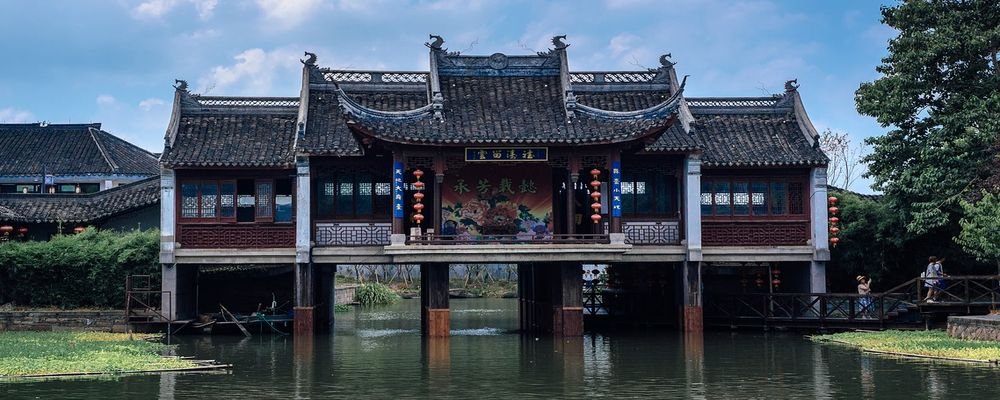 Suzhou (53 miles)
Another town known for its canals and bridges, Suzhou is just a short distance from Shanghai. During your visit, ensure that you explore the Lingering Garden, home to the Crown of Clouds Peak rockery and a variety of beautiful viewing pavilions.
Chicago
Lake Geneva (80 miles)
Just an hour and a half's drive northwest of the city, you'll find yourself on the shore of Lake Geneva. A popular retreat for Chicago's residents, you're more likely to find a peaceful spot if you head to the small town of Williams Bay, where you can spend the weekend in a cabin perfectly positioned for tranquil hikes.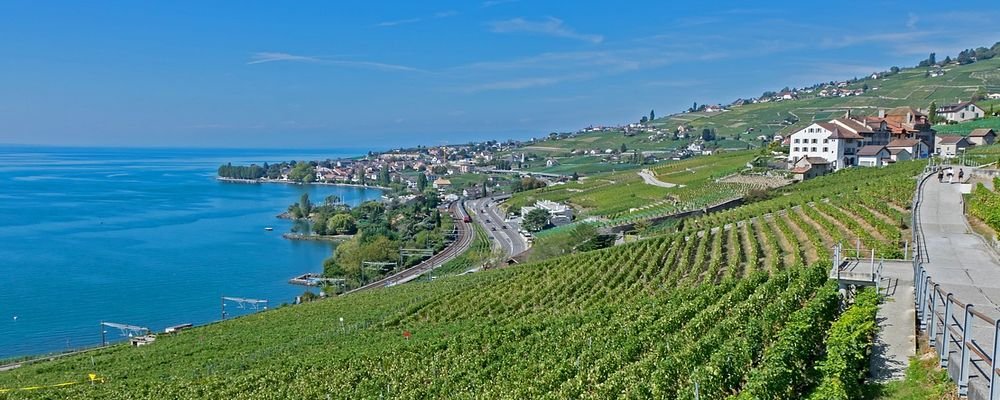 Grand Rapids (178 miles)
A little bit further away, it is worth the extra distance to visit the city that frequently features in lists of 'Best Cities to Live' in the US. Don't let yourself be so swept up in tasting the staggering array of local beers that you forget to experience the vibrant nature by taking a canoe ride or strolling along the river.
---
Emma Lavelle is a UK based writer and photographer and has her own blog Field and Nest.
---