Top 3 Travel Blog Quick Picks for July 2016
Every month we bring you our top recommendations of travel bloggers to follow, selecting the very best travel blogs from the thousands that exist. This month, we bring you a travelling family, a couple who quit their jobs to travel the world, and a Californian-native who manages to travel the world whilst maintaining a demanding career.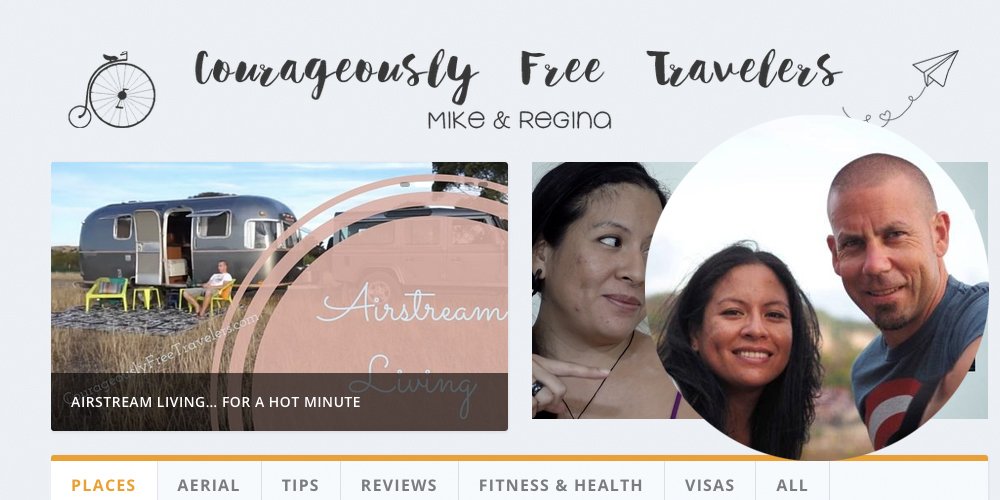 Mike and Regina have been travelling full time around the world since 2014. Their first adventure together was a 13-day trek to Everest base camp, where Mike proposed and the duo ignited their passion for travelling. Since then, they have travelled across Europe, Asia, America and New Zealand, sharing their stories, tips and travel advice on their blog.
Rather than simply sharing stories from their own travels, the duo strive to assist other would-be travellers by offering an array of practical advice, such as how to obtain visas for certain countries, travel lifestyle hacks and reviews for technology to assist your travels. Refreshingly, their blog fuses written content with plenty of photographs and video-logs, offering something for everyone.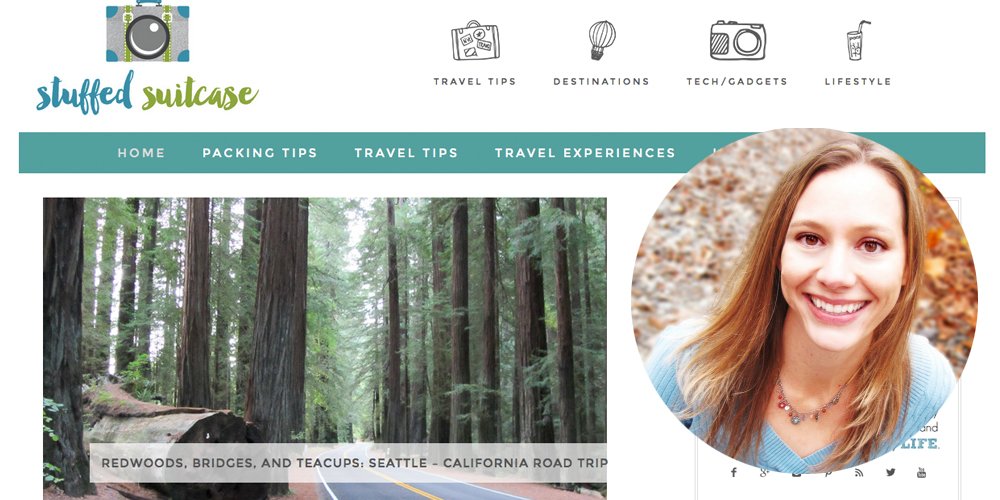 You can still travel around the world even when you have a family. Seattle-resident, Kimberly didn't put her life on hold when she and her husband had children, instead, she started a travel blog and documented her family's travels around the world, taking her daughters with her. The family of four have travelled all around America and Europe, documenting their travel experiences and tips on their blog.
In between trips, Kimberly maintains her blog by sharing tales of the family's home life, and she always ensures to include family-friendly tips in her travel guides. Her blog serves as a reminder that it is possible to enjoy far-flung adventures with young children in tow.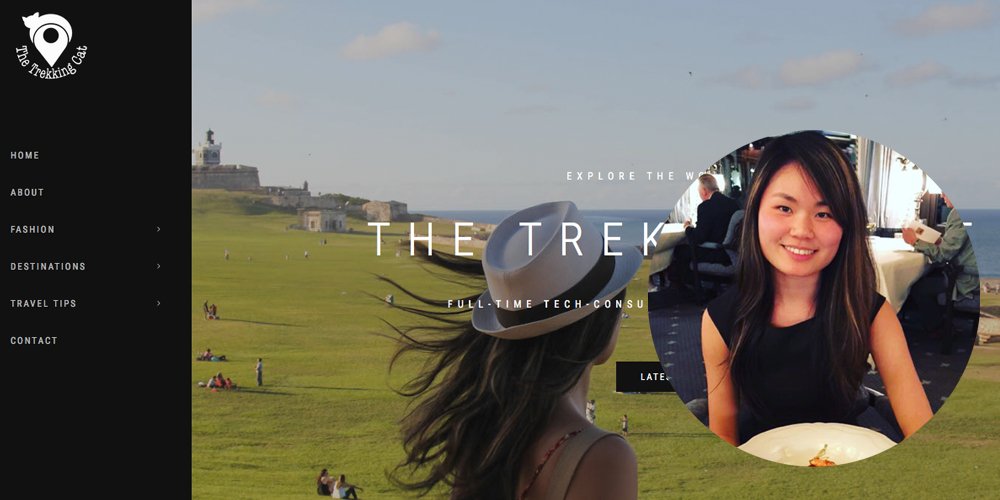 Not all travel bloggers are full time travellers. Cathy manages to fit in her world-wide travels alongside her full-time consulting job, proving that you can still see the world without relying on brand sponsorships and full-time blogging careers. To date, Cathy has explored Europe and North America, blogging about her adventures alongside useful travel tips.
Hotel reviews and photo diaries sit alongside guides on how to avoid jet lag and how to take advantage of hotel points. Cathy also shares gluten-free guides to the cities that she visits, assisting others with similar dietary requirements to find suitable places to dine.