How do you plan your travels? Perhaps you have a bucket list of destinations that you want to visit, but otherwise, how do you decide where to visit each year? One way to plan your trips for the next 12 months could be to base them around key events around the world. That could mean exciting annual events that you've always dreamed of attending, one-off festivities, or sporting events that catch your eye. Here are seven of the best events happening this year that would be worth planning a trip around.
Venice Carnival, Venice
16th February – 5th March
One of the most extravagant carnivals in the world, Venice Carnival is known for the elaborate costumes and masks worn by its guests. The masked balls are a highlight of the festival, but you can enjoy the carnival without attending them. There are many parades, various forms of street entertainment, delicious food stalls and boat rides to enjoy.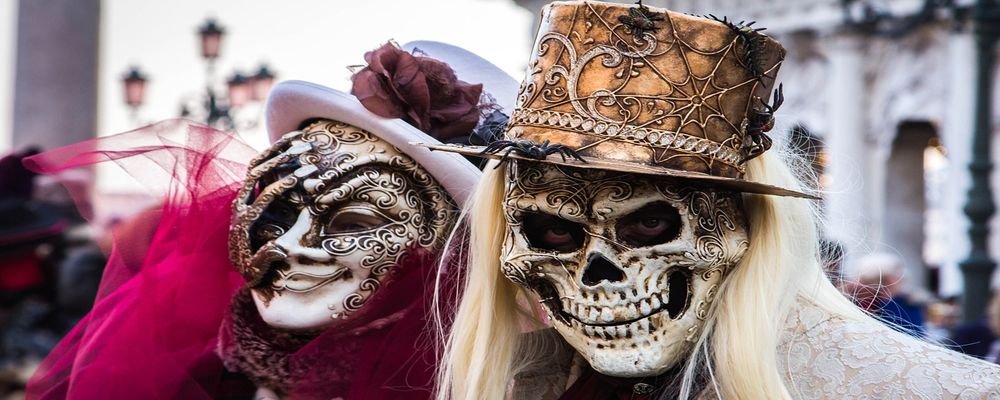 Rio Carnival, Brazil
2nd March – 9th March
On the other side of the world, the carnival in Rio de Janeiro is known as the biggest festival in the world, with more than two million people attending each year. If you've always dreamed of visiting Rio, time your visit to coincide with the carnival to experience the iconic parade. Alongside the parade, dancing, music and food are two of the highlights of the festival. Street festivals spring up all around the city, with food stalls and samba dancing.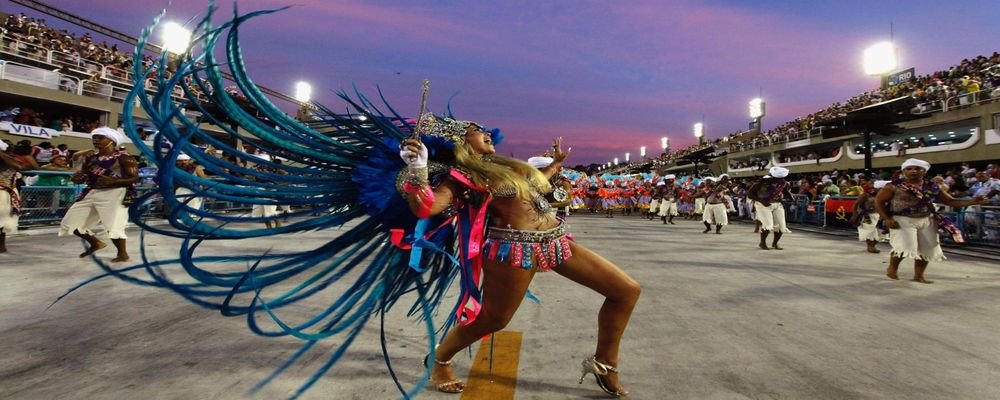 Holi Festival, India
20th March – 21st March
One of the biggest festivals in India each year, Holi is also known as the festival of colour. Celebrations are held all across the country, celebrating the triumph of good over evil as friends and family come together to celebrate the end of winter. The festival begins with large bonfires where effigies are burnt, before people hit the streets on the following day to throw coloured powder. The celebrations take place all over India, in both large cities and small villages.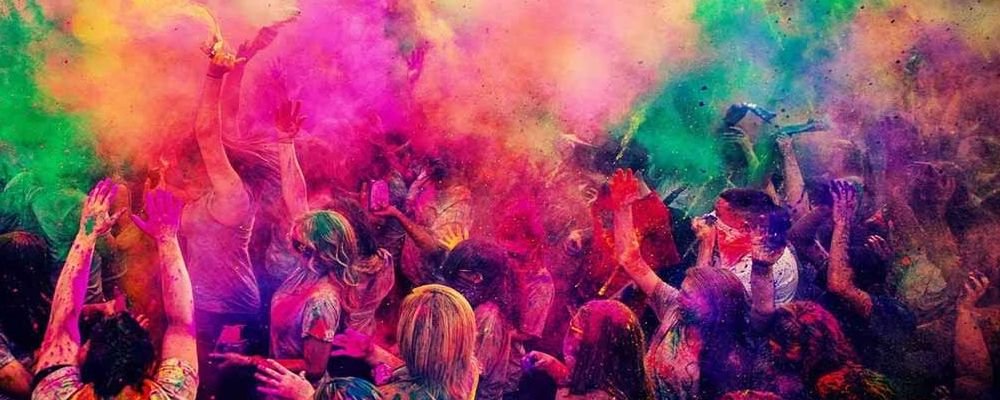 Cricket World Cup, England & Wales
30th May – 14th July
This year's Cricket World Cup will be hosted by England and Wales, with games being held all around the two countries, from London to Cardiff. For any cricket fans that have always wanted to visit the U.K, this could be the perfect opportunity. Travellers could visit cities such as Manchester, Leeds and Bristol to watch the games, as well as taking time to explore.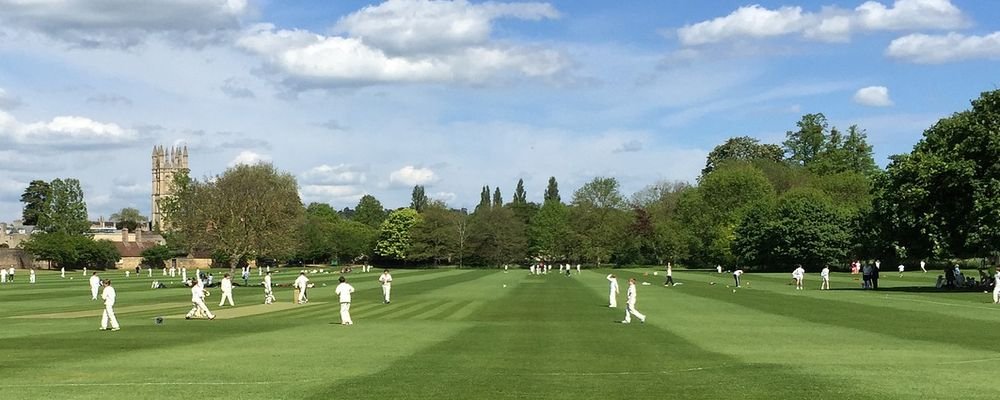 Glastonbury Festival, UK
26th – 30th June
The biggest music festival in the world returns in 2019, following a fallow year in 2018. If you're lucky, you will have secured a ticket to watch some of the biggest musical artists in the world, including Janelle Monae, Kylie and Stormzy. The festival isn't all about music though, with a diverse array of art, performance theatre and much more. If you're planning on attending, take the opportunity to discover more of the local area, perhaps visiting Stonehenge or travelling down to Cornwall or north to Bristol following the festival.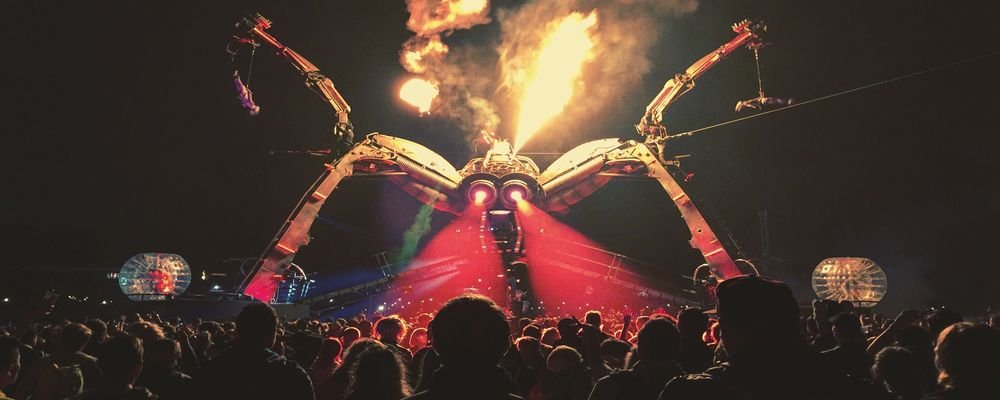 Total Solar Eclipse, South America
2nd July
If you're interested in celestial events, book a ticket to South America to witness this year's total solar eclipse in July. The moon will completely block the sun during the eclipse, turning day into night over the South Pacific Ocean, Chile and Argentina. If you've been dreaming of visiting South America, perhaps to visit Patagonia or the Amazon Rainforest, this could be the perfect time to combine your once-in-a-lifetime adventure with a total eclipse.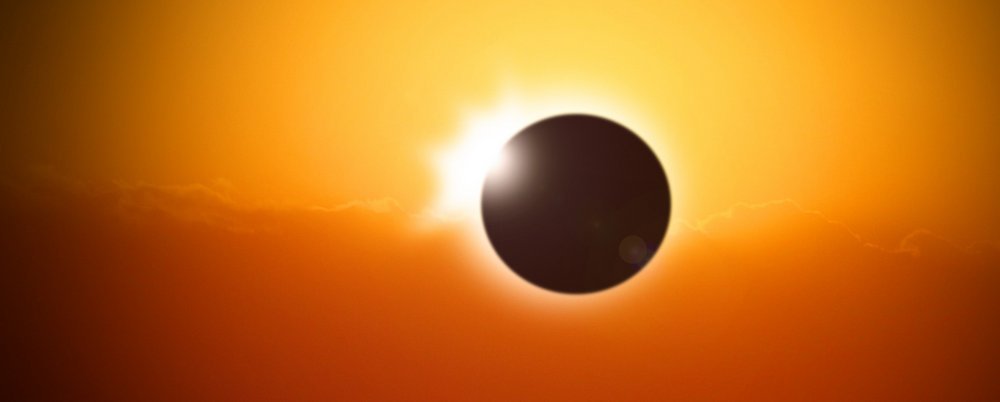 Rugby World Cup, Japan
20th September – 2nd November
Japan is a location that frequently makes its way onto people's bucket lists, and what better time to finally visit than during this year's Rugby World Cup. The opening match of the tournament will take place in Tokyo and the final match in Kanagawa Prefecture, allowing ambitious travellers to combine a journey around the country with attempting to catch as many matches as possible.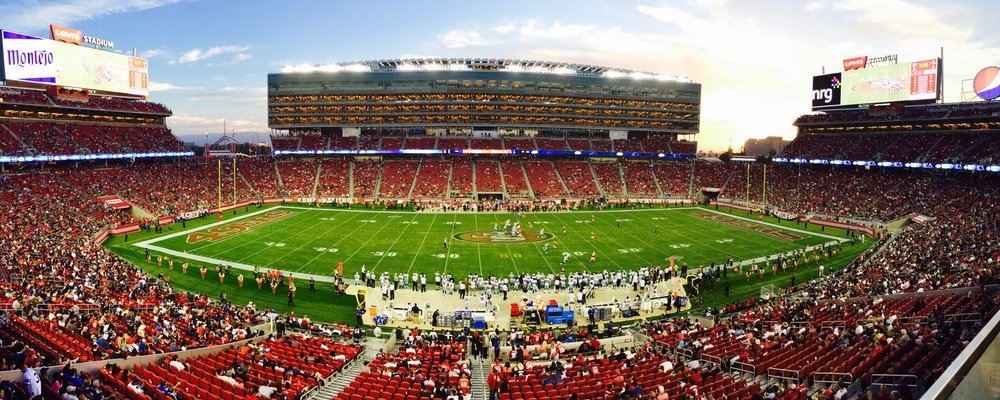 ---
Emma Lavelle is a UK based writer and photographer and has her own blog Field and Nest.
---