One of the greatest pleasures of travelling is photographing your destination, capturing memories that you can revisit when you return home. We all dream of postcard travel photos drenched in sunshine, but what can you do if your trip coincides with bad weather conditions? Just because it's rainy or cloudy doesn't mean that you can't take photos. Here are our top tips for capturing excellent photographs in bad weather.
Make the most of the weather
Don't shy away from bad weather, instead use it to your advantage to take moody, dramatic photographs. Fog and heavy cloud are the perfect conditions for capturing landscapes that evoke emotion, while wind-swept images are perfect for creating atmosphere. If it's raining, look for a different perspective and capture the reflections in puddles or other bodies of water. The mai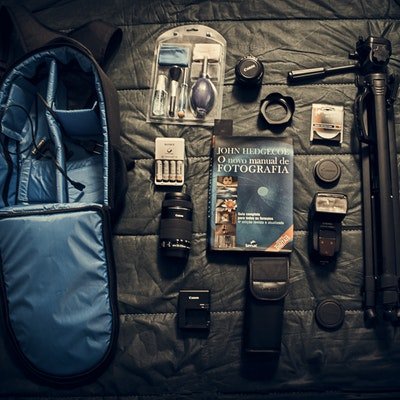 n thing to remember is not to try to make your photo look like it was taken on a sunny day, but to embrace the weather.
Protect your camera
Don't let your camera get drenched or you could damage it. If it's raining, find shelter to stand beneath and capture your shots from. You could use this to your advantage to capture a torrent of water cascading from a roof or to focus on the raindrops trickling down a window. If you're heading some place known for heavy rainfall, consider investing in weatherproof casing for your camera.
Embrace the diffused light
It's much easier to take a great, correctly exposed photo in gloomy conditions than in harsh sunlight. If you're faced with cloud cover rather than clear skies, make the most of the diffused light and shoot away. You'll have to use a slightly higher ISO (dependent on how dark it is) but you should be able to capture a series of dramatic shots. If the sunlight is shining through the clouds, grab your camera and rush outdoors to capture the magical light.
Play around post-processing
Even if you're not happy with photographs taken on gloomy days, it's possible to play around on your editing software to improve your images. If you want to accentuate the gloominess and make your photos more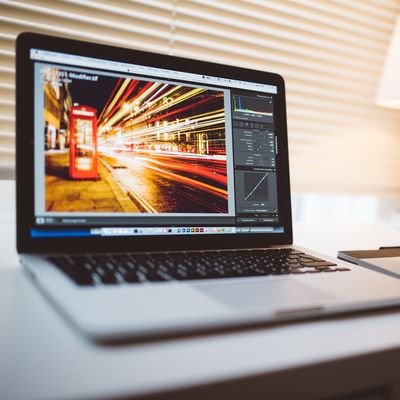 dramatic, cool down the temperatures and accentuate the brightness and contrast of your images. Alternatively, you can brighten your images if they're looking a little too dark for your preference.
Get creative
Bad weather is the perfect opportunity to get more creative with your travel photos! Try setting your aperture as low as possible and getting up close and personal with raindrops. Capture how the individual drops of rain fall from leaves or flowers, or trying focusing on the raindrops on a window, letting the scene behind blur into the background. If it's too windy to take a portrait, use that wind to your advantage and capture your travel companion's hair blowing in front of their face. Use the weather to your advantage and unleash your creativity.
Head out at sunrise and sunset
Bad weather doesn't mean that you can't capture the sunrise or sunset—in fact it can even make the colours more dramatic if the conditions are right. Both sunrises and sunsets are more impressive when there are clouds in the sky. For the perfect shot, find a place where you can shoot a wide horizon, such as over water or fields.
Shoot indoors
If the weather is terrible, spend a day indoors visiting galleries and museums, dining in restaurants, or visiting local shops and markets. Travel photography isn't just about capturing landscapes and buildings. You can also get a feel for a place by photographing details indoors. If you are travelling some place where the landscapes are the main attraction, go for a drive, stopping to shoot moody scenes out of the window of the car.
---
Emma Lavelle is a UK based writer and photographer and has her own blog Field and Nest.
---