We may not be able to travel far at the moment, but why not use this time to hone your travel photography skills from home? Perhaps you're already a keen photographer looking to refine your skills, or you could be a beginner who wants to be ready to shoot on the go when travelling resumes. Here are our top travel photography tips that you can practice at home.
Experiment with settings
Take this time to become confident with using your camera in manual mode to gain more control over the images that you take. You can take great photographs using the auto settings but mastering the balance of the manual settings on your camera can make the difference between a good photo and a great photo. There are plenty of online tutorials and courses, as well as free user guides to help you to study your camera in more detail.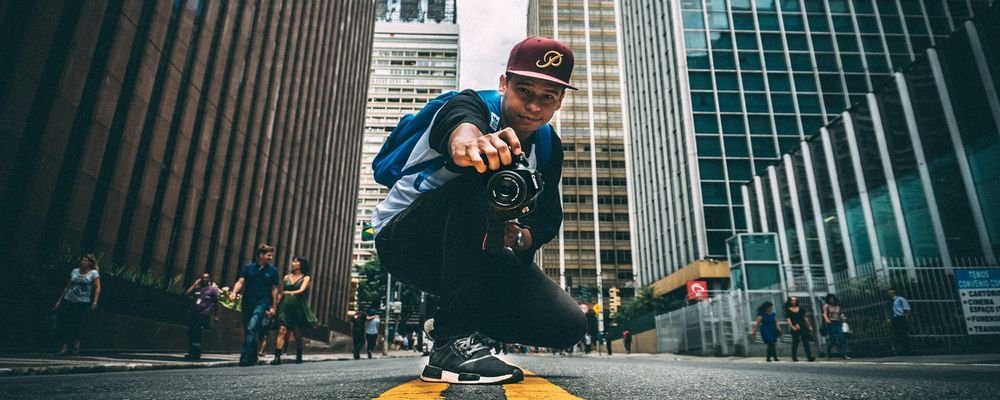 Try photographing different subjects
Step away from the subjects that you usually shoot and experiment with photographing whatever is around you. That could be nature, landscapes, interiors, street photography, food or the people you live with. Get out of your comfort zone and try something new. Good travel photography is usually a mixture of different subjects, telling a story of the place that you are visiting.
Play around with different angles and compositions
When shooting travel photography, you want to think outside the box and capture different shots to everyone else. Practice this at home by playing around with different angles and compositions. Set yourself a task to see how many different ways you can photograph the view outside your window, an object in your garden or a room in your home. Crouch down low, get up close and personal or try placing different objects in the foreground to experiment.
Take photographs at different times of the day
Get your camera out at different times of the day and pay attention to the way that light affects your images. If you learn to understand the relationship of light with your camera, you will graduate to being able to take more creative and emotive shots when you are travelling again. Think about what time of the day is the best to capture certain emotions with your camera – such as the warm, glowing light that is best captured during golden hour.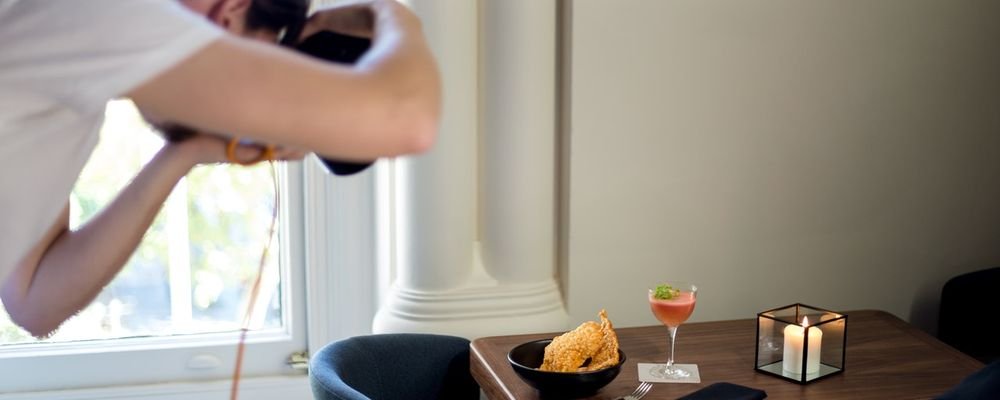 Get stuck into the little details
It's tempting to shoot wide and capture the whole scene when you're travelling, but you can create a more personal image that reflects on your personal experience of your trip if you focus in on the little details. Practice this at home by photographing items in your home, garden or neighbourhood, getting up close to the little details that interest you. That could mean delving into food photography, studying the changing seasons through photographing nature or studying the small details that make up the architecture of your home.
Research for future trips
Get into the habit of researching and planning for future trips, prepping the shots that you want to take before you even board a plane. Keep a Pinterest board where you can save inspiration for each trip, looking at where and what exactly you want to shoot. Also take the time to investigate what time of year you want to plan your trip for to capture the shots that you have in mind. For example, there's no point visiting Iceland in summer if you're hoping to shoot snowy scenes and the Northern Lights.
---
Emma Lavelle is a UK based writer and photographer and has her own blog Field and Nest.
---