4 Travel Apps To Get Prior To Your Next Trip
The best travellers are certain to have a heavy arsenal of tools to help them travel faster, cheaper, and better. The best part? All of those tools are handily contained in their smartphone, which can be tucked away without adding too much weight to your bags.
Here are some free travel apps you should download before your next adventure.
TripAdvisor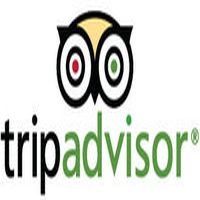 It may seem obvious, but the TripAdvisor app is one of the best ways to view a crowdsourced idea of what a city is really like. From restaurants to hotels to local attractions, million have been – and used TripAdvisor's 5 star rating system. The company also offers an Offline City Guides app (with over 80 destinations included) which allows you to access TripAdvisor's information without an internet connection.
Click here for download information.
Hopper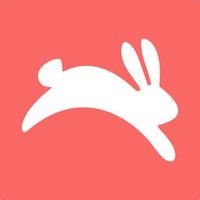 Hopper is a nifty little tool that predicts the best time to purchase your tickets based on its analysis of billions of airfares and, most importantly, finding those small moments when prices drop below average. Great options include 'Watch a Flight' which will send you an automatic notification when the ticket prices tend to be lowest.
Click here for download information.
Google Translate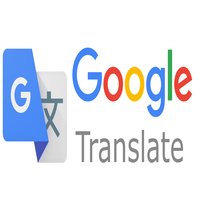 Not only is it helpful to figure out what exactly you're ordering for lunch, the team has also recently launched conversation mode. Use the app, hold the device between you, and listen as it translates simultaneously from language to language. While it may not be perfect, the conversation mode can be really helpful in sticky situations.
Click here for download information.
Localeur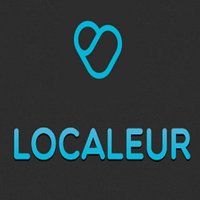 Keen on getting off the beaten path and soliciting local advice? Try localeur, which gets its advice from locals. Unfortunately it's now limited to only 14 US cities, but the app is sure to grow as more and more people discover it's personal charm.