Travel photography is a lonely man's business. So they say in many books of the matter. You're better off leaving the family at the hotel or by the pool. The books are written by the masters of the trade who know what they are talking about.
Unfortunately, I have to disagree with them. I've done my bit of traveling solo. I don't want to do it anymore if I don't have to. I go where my family goes. And if I want to be a travel photographer, I'll do it on the terms of the family.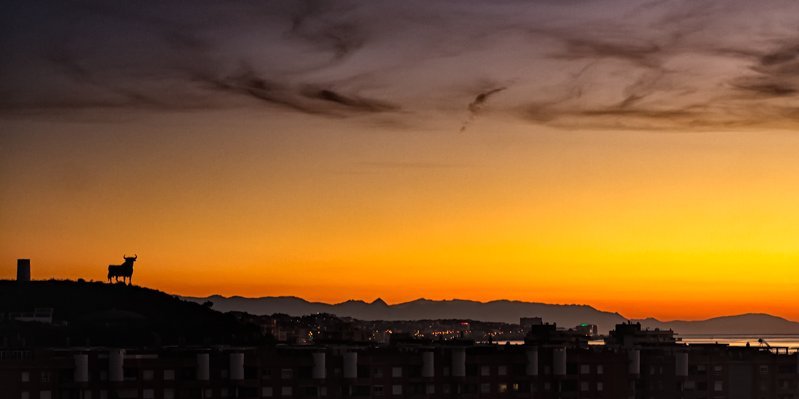 That sounds harsh, but it's not. Think about it, when you're experiencing new things, seeing beautiful places and meeting interesting people, isn't it the best if you can share all of that with your loved ones. You actually can combine family experiences and travel photography. All it takes is a little planning ahead.
Ok, if you want to take a photo standing on top of the Burj Khalifa or planning a photo shoot with a movie star hanging from the helicopter in front of the Hollywood sign, it might be best to leave the kids by the pool. When you're half way out the flying helicopter window, you don't want to hear your kids shouting from below: Hold on tight, Dad!
But if you're like me and climbing on a kitchen stool is an adventure, you can take wonderful travel photos if you only spend a little time exploring the photographing possibilities of the destination. If you are going to a beach resort, take a look at the map and find out where the sun sets behind the palm trees. If you are going to a ski resort, maybe there's a beautiful scenery with snowy mountains nearby. On a way to the theme park you might stop for a lunch by impressive skyscrapers.
Spend time at the destination. Get to know the surroundings. When you are having a family walk, keep an eye of the possible subjects of travel photography. Maybe you can come back later with your camera and get the perfect photo.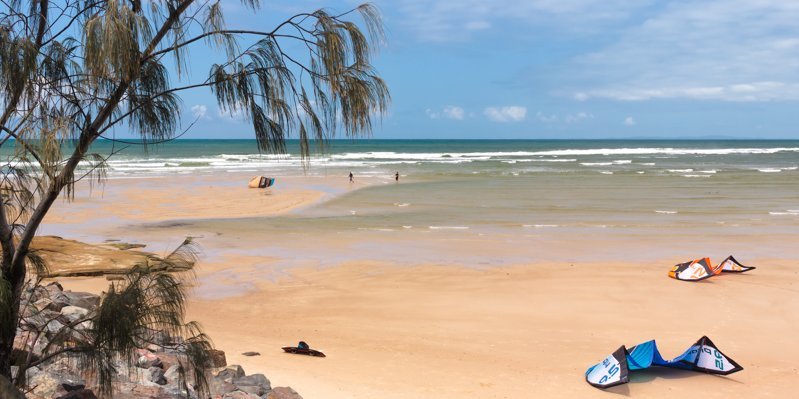 Of course, traveling with the family, you want to spend time with them, too. So, don't expect to set up complex lighting equipment by the burger bar or hire a professional model on the sunset beach. You have to be quick and prepared to any changes. There's a good possibility that the youngest one manages to bury himself in the snow just when you're taking the landscape photo of the year at the ski resort.
In short, travel light and be fast. When the opportunity comes, take the photo. Take one hundred photos as quickly as you can. Use the equipment you have. Use available light. You can do it, you're the master photographer, remember? And remember to look around. There might be a family member in trouble.
Jukka Heinovirta is a visual story teller, writer and founder of The Travel Pictures, you can follow Jukka on Twitter and see more of his amazing images on Jukka's 500px.com gallery.