It will come as no surprise that many of the travel trends for the year ahead have been influenced by the pandemic. Covid-19 has changed the way that we see the world dramatically, and even when the pandemic ends, there will be a lingering affect. Here are some of the travel trends that will be prominent in 2021.
Seclusion
It will come as no surprise that we have got used to spending time on our own this year. One of the big travel trends coming through for 2021 is that city breaks will no longer be as popular, as travellers seek more remote destinations. Log cabins, hotels in the middle of nowhere and off-the-beaten-track locations are all proving popular as people get used to the idea of travelling again.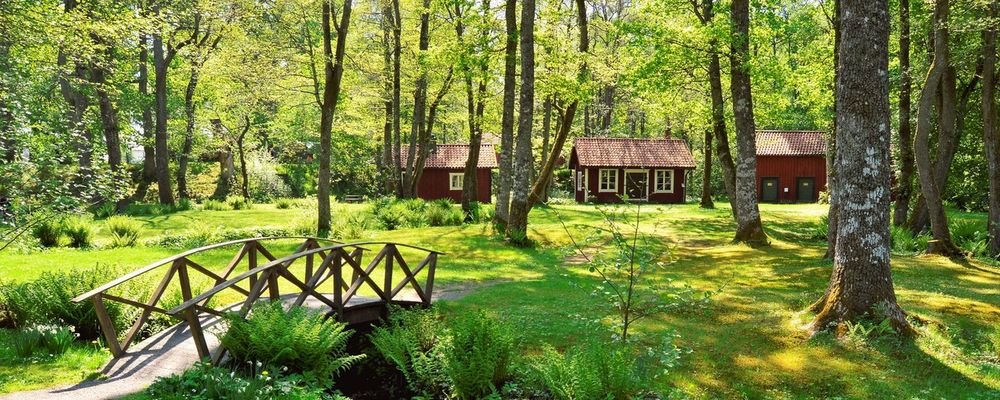 Sun and sand
Ask anyone who lives in a land-locked location or in a city in the northern hemisphere where they'll be heading next year – sun and sand will be at the top of their wish-list. Many travellers are craving a relaxing week on the beach, swimming in crystal clear waters and sunbathing on deck chairs. Many of us have enjoyed staycations this year, and a classic beach holiday is something that those of us in cooler climates are craving.
Remote working
There's an emerging trend, even during this time of lockdown, to go away for longer and work remotely. Now many of us have the option to work from home, questions are being raised about where exactly home can be. No longer tied to a commute to the office, the freedom of being able to work from anywhere has opened up the possibility of longer travels where you can work from the side of the pool. Many of us are imagining a future where we clock off and can immediately jump into the sea.
Local travel
Staycations were popular all around the world this year, with local tourism boards encouraging their residents to explore destinations closer to home as borders closed. This trend shows no sign of easing over the next year, as many people will still be nervous to travel abroad, and our eyes have all been opened to the beauty on our own doorsteps.
Family travel
Lots of us have missed our families and close friends this year. Solo travel doesn't sound that exciting when you've spent most of the year on your own. Next year will likely see a boost in travelling with your family or groups of friends, as people plan elaborate reunions with their loved ones.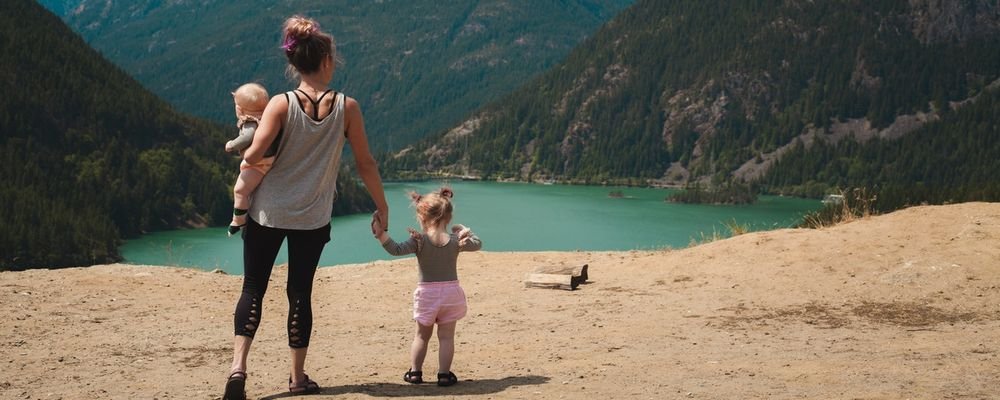 One-way travel
There has already been a huge boost in one-way travel all around the world. Many of us are relocated – perhaps returning to our home countries to spend lockdown with our families or using the opportunity of working remotely to relocate for a while. There's also the risk of long quarantines disrupting travel plans. If you're visiting a country with a strict quarantine on arrival, it makes sense to book a one-way ticket and go for longer.
Last minute trips
Most of us will be booking our travels at the last minute over the next year, as a result of cancelled plans in 2020. We'll be planning short-haul travels rather than long-haul, as a side affect of this. We also might not have much choice in where we go, travelling out of the need for getting away rather than being fixed on visiting a specific destination. We will likely book trips once lockdowns ease, visiting the destinations that are the most affordable and currently have travel bridges with where we live.
---
Emma Lavelle is a UK based writer and photographer and has her own blog Field and Nest.
---