They say a Wise Traveller is a good traveller, and that comes down to choosing wisely, staying ahead of the curve and utilising strategies to get you seamlessly through your travelling with as little hassle as possible. So we've drawn nine great tips that will help you in your everyday business travel adventures and to maximize the time saved to your benefit:
Travel connections
Given the greater connectivity in 2019, a business traveller is probably overwhelm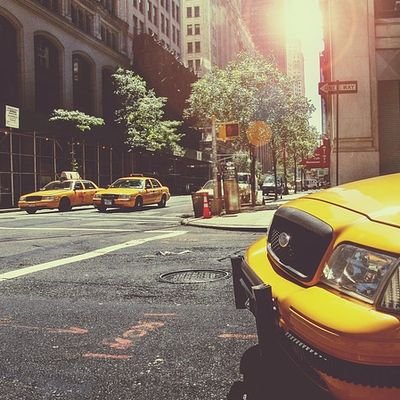 ed with choice, but if you plan your routes and weigh up the airlines' codes and alliances, you will be in a greater ascendancy. Better planning means better stops and transitions will save you money and will give you time to regroup.
Select accommodation carefully
The secret to a good trip is the accommodation. Pick carefully and wisely and seek to keep everything on a budget. Weigh up what you want and what you can do without in selecting the right accommodation and the best location. Get that right, and the business trip will go swimmingly.
Budgets
Realise that there is no bottomless pit of cash to fuel a business trip. You need to seek out where corners can be cut and stretch your finances further. Equally, don't scrimp on trying to show clients a good time, such as fine dining to crack a deal. Balance your local travel options as going public transport could work out a lot cheaper than hiring a rental car.
Stay connected
This is a no-brainer in today's world, but having a mobile device, a smartphone or iPad ensures you are connected with the outside world when you have to trav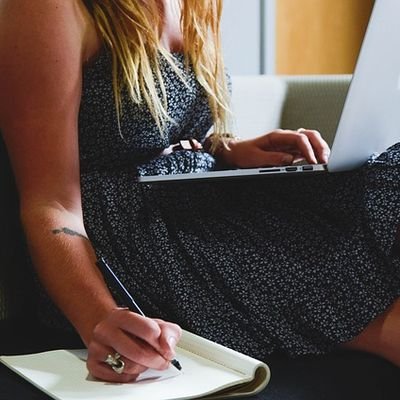 el. You can keep in touch with local customers, as well as work and family back home.
Travel apps
Download travel apps to your smart device so you can keep up to date with your flight details, any delays, localised traffic holdups that could make you late for business meetings, as well as news sites to keep you in the loop of the outside world.
Mine your contacts
Especially if you're setting out on parts of the globe that you visit infrequently. Getting in touch ahead of a visit with local reps and business contacts can give you an inside edge on transportation, accommodation and tips on how to assimilate as a local.
Get organised
Have an agenda of work for your trip, meaning getting organised early will enable you to keep everything tight on the trip. Understand what you need to do while away and when and where it needs to be done.
Use downtime
In most trips, there are down times in the hotel when you're left with time on your hands and wondering to do. If you're ahead on the work front, then why not check out the local sights. The aim is to stay motivated and ward off boredom by remaining act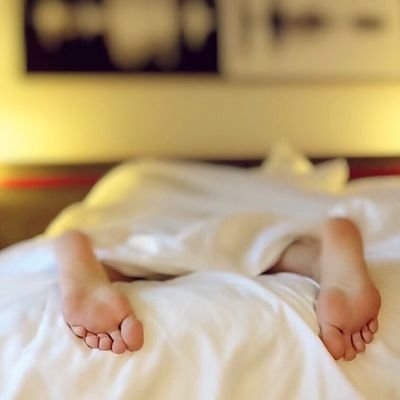 ive and on the go.
Pack efficiently
Before you even set out the door for a road trip, pack sensibly and efficiently. Packing light means you can be off on your toes at a moment's notice and keep mobile while in busy cities. It also means less chance of losing items.
Take time to sleep well and stay calm
Getting a good night's sleep means you'll be better motivated for the days ahead. And be prepared to remain calm, patient and alert, and don't get flustered, as this will add to the stresses of travelling.
---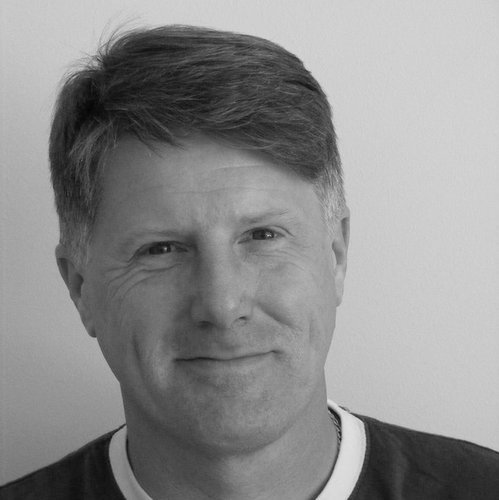 Andy Probert is an experienced freelance business travel journalist and PR specialist.
---