Texas is the second largest state in the USA. With around sixteen major cities and over 29 million residents, there is so much to see and do. These cities have so much to offer, that they are all popular tourist destinations as well as business hubs in some cases. If you are planning a trip around the State of Texas to see the sights, hit the major shopping spots, tick some landmarks off the bucket list, or just see Texas wildlife under the stars, then these tips are made for you.
Have a Safe Space for Essential Documents
When going on any journey, there will always be essential travel documents to keep safe. Things like your passport, visa (if a foreign traveler), booking confirmations, transport tickets, and more will need to be in a convenient place of access in case you need them at any point in your travels. The majority of these documents can be accessed electronically; however, there are drawbacks to this as well as advantages. The main drawback is, of course, that technology devices are prone to malfunction at the least opportune moment. If this happens, and you don't have a paper copy backup, there is every possibility that you won't be able to travel or prove your booking in other contexts.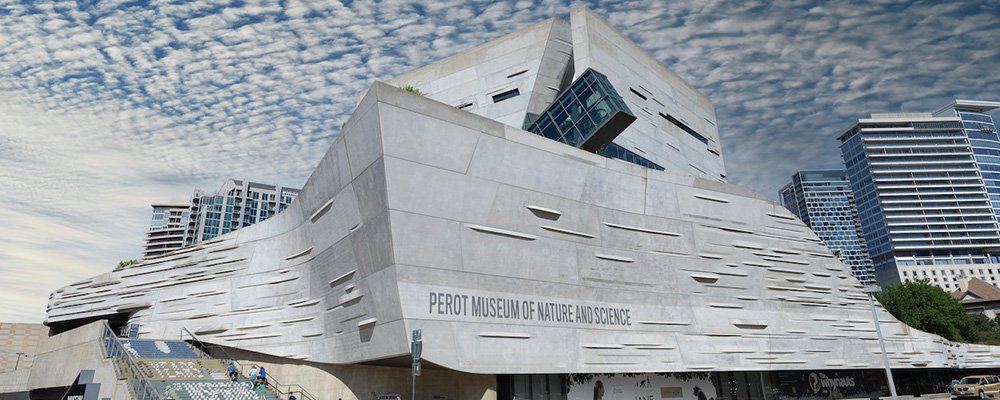 Figure Out Where You Want to Go
Whether you are visiting the NASA Space Center or the Congress Avenue Bridge, having a list of hotspots and plot points will keep you organized and on the right track! With sixteen major cities, a whole load more minor places to see, and an abundance of landmarks, cultural spots, and tourist attractions to pick from, a plan is definitely useful.
Dallas
Dallas is home to the famous Texas State Fair, which is one of the most well-known affairs on a global scale. The city is also a big draw for history lovers with plenty of authentic cowboy experiences!
Austin
The capital city in Texas, Austin has a lot to give. One of the best places in the entire world to catch a live music show, there is culture on every corner.
Planning Your Transport
Which transport you pick will be an important decision. This should all be booked and secured well before your journey starts, especially if you are planning a longer journey. The Dallas to Houston bus journey, for instance, is almost four hours long regardless of which route or company you opt for. Therefore, booking a bus from Dallas to Houston has to be well planned with timings and research. These are two of the major cities well-known for their amazing shopping options, vibrant culture scenes, and amazing accommodation choices too.
Embrace the Dialect
Just like lots of other places in the USA, Texans have a distinct dialect. Making sure you know what's coming is beneficial, and you must research some of the most common Texas iterations so that you can interact like a local when you are traveling to and from.
Book Places to Stay In Advance
Whether you are traveling to Dallas, Houston, or any one of the other brilliant cities TX is home to, it's advisable to book your accommodation before you get there. As well as booking the accommodation, it is also recommended that you vet the short-term let to ensure it is completely safe and viable. There are a lot of shady accommodation models out there, and these do operate in Texas as well. If you want comfort and minimized stress, research the options thoroughly before you set off, and keep all of your booking documentation with you and organized.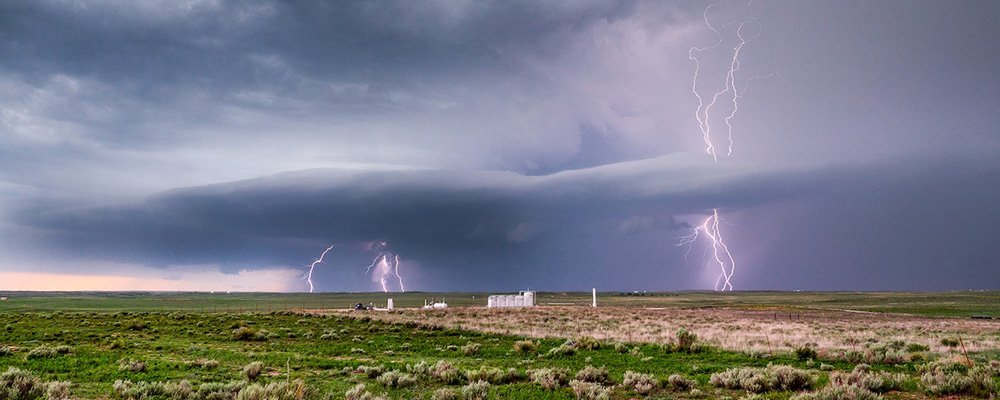 Be Vigilant When in the Great Outdoors
The State of Texas has some amazing rural areas. However, this means there is also a selection of predators that you need to be aware of too if you decide to go discover the great outdoors. There are 89 state parks in total, which are great places to start as there is a certain level of guidance and information that will be extremely useful to your safety! Historical sites and other areas of nature make up the rest of the 640,000 acres managed by the State's Park Department. So, make sure you're aware of the dangers and take steps to prepare properly for the various threats. Make sure someone knows where you're going to be, and try to stick with a guided tour or excursion if you want to explore further into the unknown.
Journeying around the State of Texas is a big adventure, but one that needs well-refined planning before the trip begins. There is a lot of rural land in Texas, with vast expanses between the major cities scattered around the whole state. Traveling between the big places will definitely take you around some of the emptier spots as well, so you need to be prepared for anything as you move.
---
Grace Murphy A passionate writer, Grace enjoys travelling and then sharing her experiences. Her love for exploring and finding exciting new experiences to sample translates into her work to share with the world.
---