Paris may be the obvious destination for a first-time visitor to France, but if you're looking to see more of this diverse country, where should you head? Whether you're looking for mountains, countryside or beaches, we've suggested six completely different French towns to discover.
Chamonix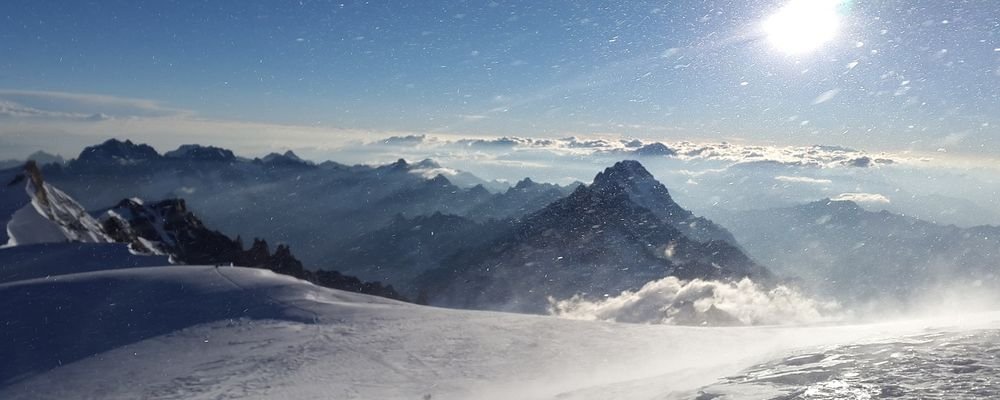 If you're looking for spectacular scenery and mountainous views, head to Chamonix for an action-packed holiday. Located in the foothills of Mont Blanc, this small Alpine town is the perfect location for anyone interested in skiing, mountain climbing or hiking. All year round, the town thrives with thrill-seekers exploring the local landscape. There's more to see here than just the natural surroundings, however. The streets are lined with many Michelin-starred restaurants, cosy cafes and chic wine bars. There are also plenty of street performers, festivals, markets and other intriguing events held all throughout the year.
Marseille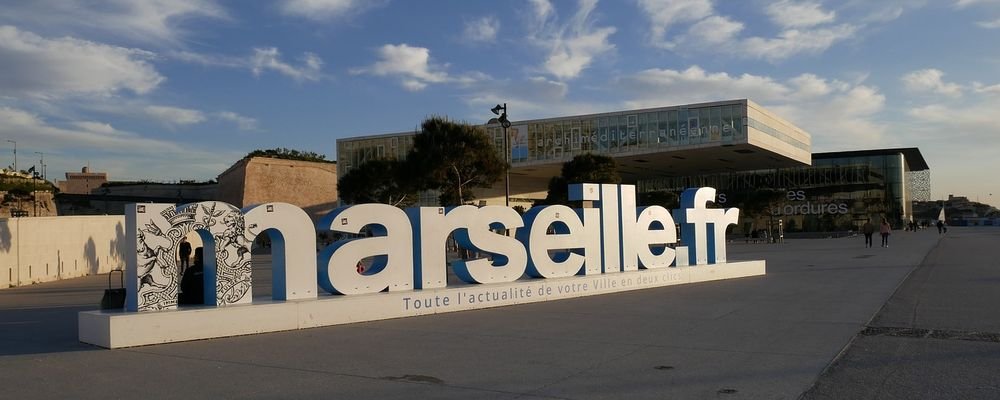 First impressions can be deceiving, and it takes a while to dig beneath the surface to discover the vibrant heart of Marseille. This thriving city is currently undergoing a massive regeneration and is a real mixing pot of culture. You'll find everything from edgy creative spaces to laid-back beaches, if you take the time to get to know this city beyond its reputation. Head to La Friche—an old tobacco factory that's now home to a skate park, bookshop and various bars and restaurants—before visiting the Cours Julien, one of the city's hippest neighbourhoods. On hot summer's days, head along the Corniche Kennedy to find small rocky beaches with crystal clear water to cool off with a swim. There's also a thriving art scene, offering everything from street art to the impressive MUCEM modern art gallery, as well as a diverse selection of restaurants, many of which touch upon the city's North African influences.
Annecy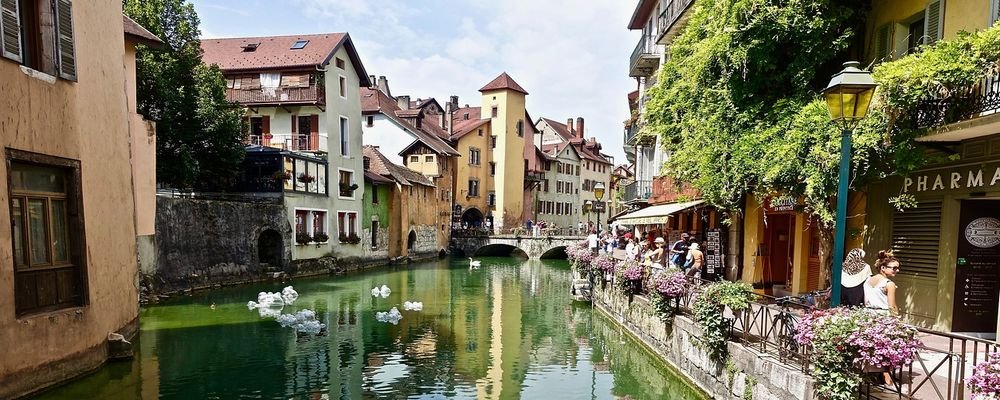 Known for its network of small canals, this Alpine town in south-east France is often compared to Venice. First-time visitors will delight in wandering around the quaint old streets, admiring the ancient stone bridges and the beautiful Palais de I'Isle. During the summer months, the cobbled streets are awash with vibrant displays of flowers, and the iconic markets beckon visitors with everything from local delicacies to precious antiques. Visitors should also spend a couple of days lazing around Lake Annecy, hiking, renting bikes, swimming or hiring a small boat.
Bayeux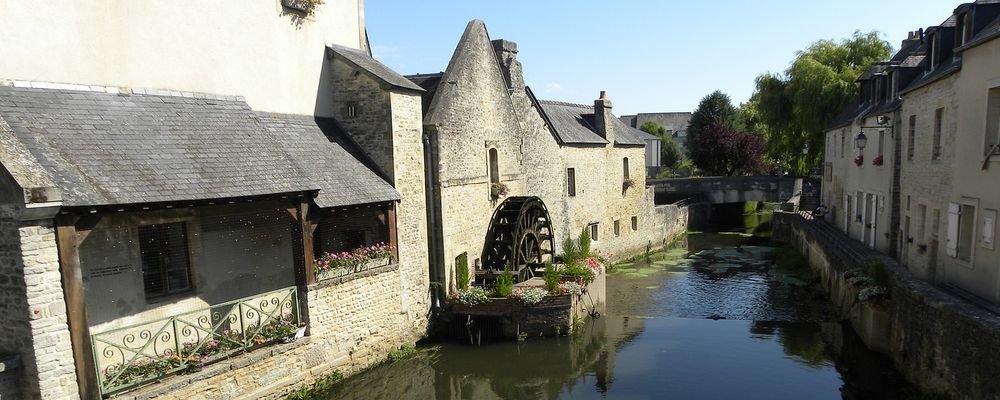 Although Bayeux is famed for its most important exhibit in the Bayeux Museum (the tapestry that stretches for 70 metres and depicts the Battle of Hastings), there is much more to see and do in this small Normandy town. Bayeux is just as famed for its pastries as it is for its tapestry, making it the perfect destination for anyone with a sweet tooth. The old quarter is lovely to wander around, and visitors can visit the town's cathedral before seeking out one of the many enticing restaurants. Those interested in World War Two will also be intrigued by a visit to the nearby beaches, where the Allied troops landed, or one of the war memorials located close to the town.
Gordes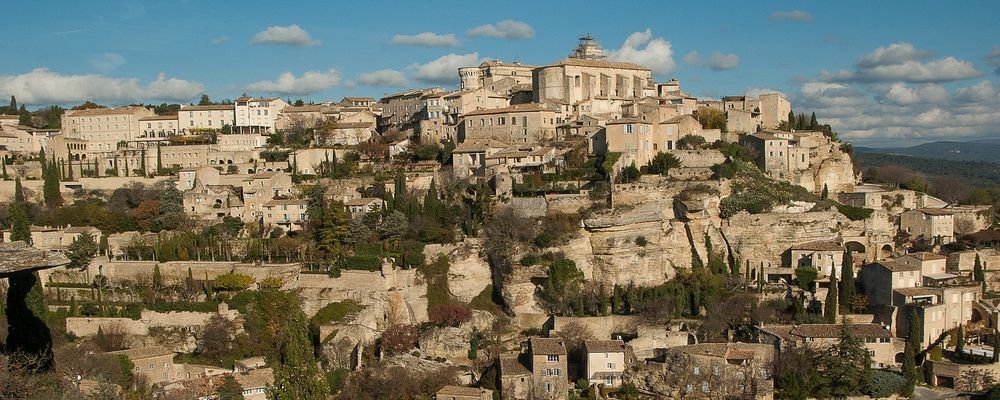 One of France's most picturesque towns, Gordes, is located in Provence, teetering on a hilltop and surrounded by beautiful countryside. The small, ancient town was built on the foothills of the Monts of Vaucluse, boasting a maze of small alleyways for visitors to explore. The many winding streets take you down the hill and up to viewpoints, keeping you entertained for hours. The annual almond festival in spring and wine festival in summer are two of the best times of year to visit, although the crowds will be larger.
Bordeaux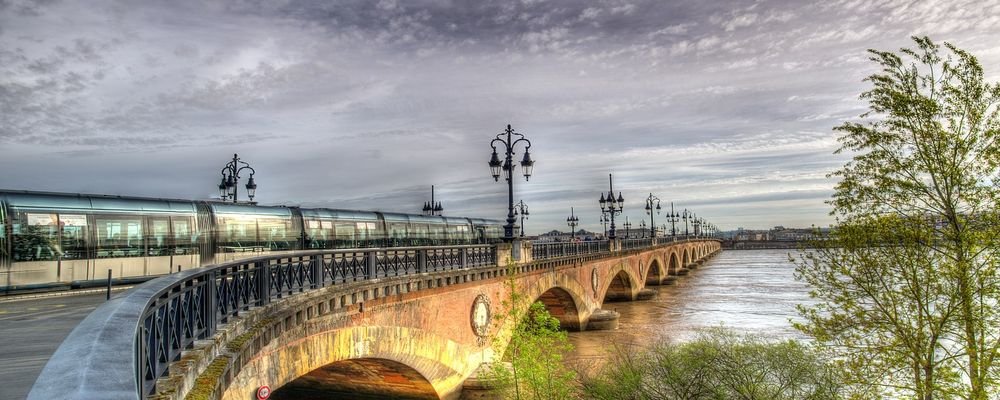 If you want to centre your trip to France around discovering and tasting the local wine, head straight for Bordeaux. Located in the south-west of the country, this is where you'll find some of the very best vineyards in Europe, many of which offer wine tasting tours that allow you to experience the local countryside. Bordeaux isn't all about wine though, as there's also a blossoming art scene, plenty of grand architecture and an abundance of luxurious shopping streets. Visitors will also find several Michelin-star restaurants where they can end their days by soaking up all that wine.
---
Emma Lavelle is a UK based writer and photographer and has her own blog Field and Nest.
---