With Turkey's new international airport officially opening in October, The Wise Traveller takes a closer look at how it could transform world travel.
Istanbul is a unique city that straddles both Europe and Asia, but its new airport is set to become the main talking point when it opens October 29, 2018–Turkey's Republic Day.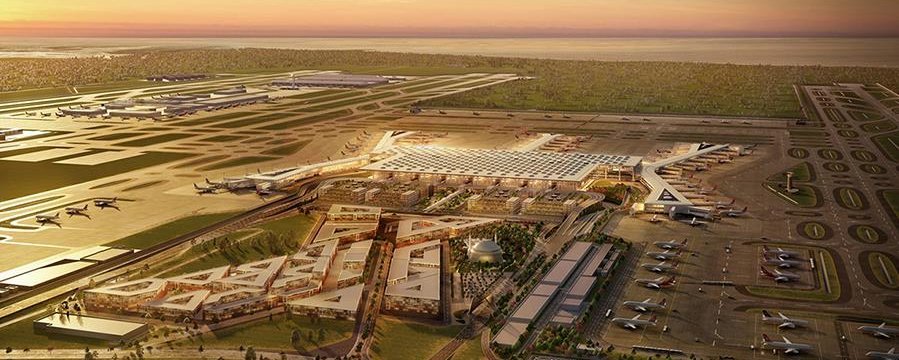 The airport, which is now 90 percent complete, will replace the present Ataturk International Airport due to capacity limitations.
It will be able to cater for an incredible 90 million passengers annually, and by 2023, a staggering 200 million passengers a year.
The $120 million airport's operator, IGA, will operate it on a 25-year agreement, with German Heinemann and Turkish partner Unifree operating the duty-free shops.
It will be home to a 53,000-square-meter shopping complex complete over six levels, making it the world's biggest duty-free shopping complex.
When complete, the airport will host nearly 100 airline companies flying to more than 300 destinations. And due to its location, 120 destinations in 60 countries will be reached within three hours flying time.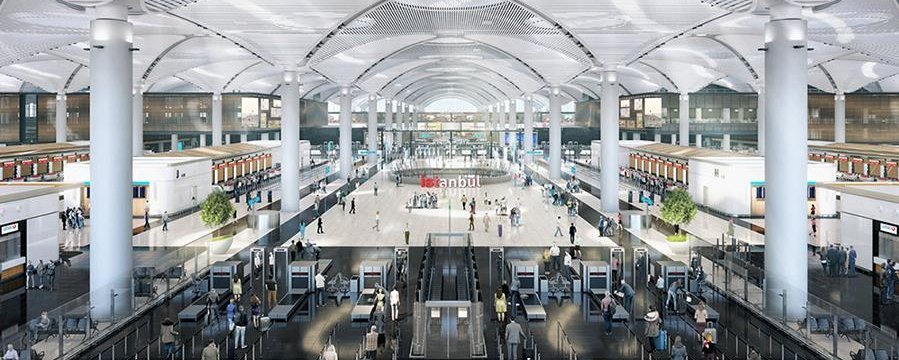 IAG said the airport will have six runways and eight air traffic control towers.
One of its main features will be zero waiting in queues for passengers. The airport operator is developing an app that will guide passengers to the aircraft from their homes, saving them from long queues. The app will calculate the time taken by a passenger to get to the flight gate.
High tech will also be to the fore, with advanced passport control kiosks and a self bag-tag system, which would expedite the process.
The airport app will also notify passengers of offers available in stores at the airport around the time of their flight.
And airport shopping carts will have charging points and a smart mirror in them to allow shoppers to virtually see themselves wearing the clothes or watches they are shopping for.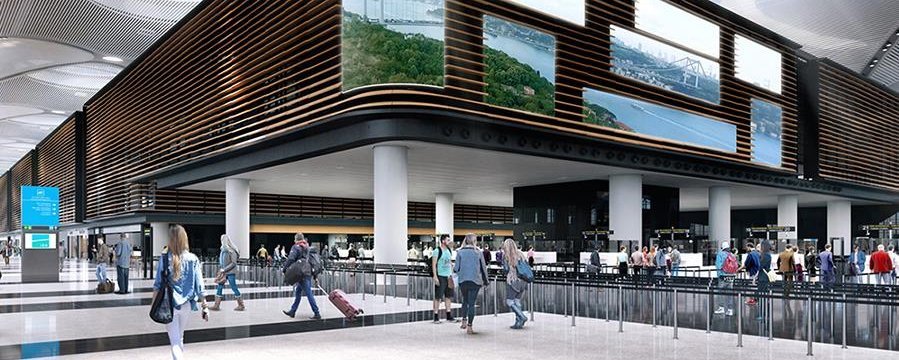 The baggage system, with a length of 42 kilometres, will be able to handle over 28,880 pieces of baggage per hour.
Once complete, the airport will employ around 200,000 people and contribute around 40 billion Euros to the country's GDP.
A railway connection linking the airport with Istanbul will be ready for operation in the first half of 2019, and will have only four stops between the airport and downtown city.
There will also be a futuristic hotel operated by YOTEL. It will be one of the biggest airport hotels in the world, with airside and landside access, featuring 451 rooms.
Located conveniently inside the main terminal building, it will be easily accessible to business and leisure travellers, as well as airline crew and other businesses within the airport and local environment.
YOTEL will introduce its clever design and use of technology in two zones—one airside (102 rooms) and one landside (349 rooms). Both parts of the new hotel will feature public spaces, including YOTEL's signature Club Lounge.
In addition, the landside zone will include a restaurant, bar and 24/7 gym. The new hotel will feature flexible meeting spaces with seamless technology, ideal for small or large, formal and casual meetings, conveniently located for airport businesses and passengers alike.
IAG says the airport will have:
7 entrances;
13 check-in islands with 468 counters;
114 self-check-in kiosks;
51 bag-drop units;
446 hotel rooms;
32,000 square-meter food and beverage area;
228 passport control counters;
77 boarding gates and 143 boarding bridges
The architectural style of the terminals will reflect the artistic richness of İstanbul's mosques, baths, domes and other historic structures. The motifs used in Turkish-Islamic art and architecture will add grandeur, texture and depth to the facility's overall design program.
Following the launch of the new airport, the former Ataturk Airport will be replaced with a park named "People's Garden".
Now if you are interested in some benchmarks that Istanbul's new airport will have to measure against see the Worlds Top Airports and the Worlds Worst Airports.
Images via http://www.igairport.com/tr
---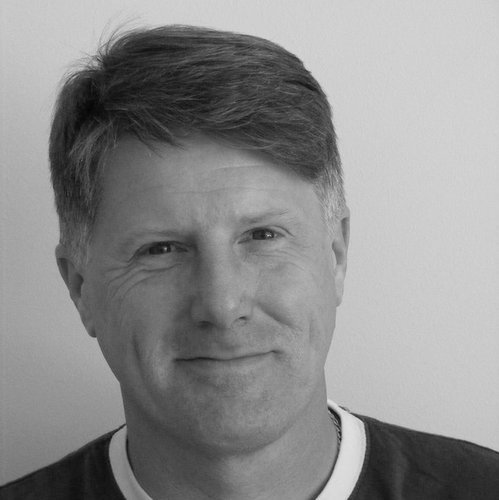 Andy Probert left the British rat race after a 25 year as a journalist and PR specialist to live in Turkey and now Cyprus, a compulsive traveller his favourite places include Vietnam and India among many. Among the travel Andy continues to write freelance and still maintains a PR client base.
---