Italy has been in the news often during the past few months, previously due to its status as the epicentre of the pandemic in Europe but recently thanks to its curve dramatically flattening, resulting in the country announcing that it is reopening for tourism. If you're hoping to visit Italy this summer, here are a few things you need to know before booking your trip.
Italy is only open for tourists from other European countries
Italy's borders are open for visitors to travel without quarantining – but only if you are visiting from another EU or Schengen area country (or the U.K). If you live in this area but have travelled elsewhere within the previous two weeks, or you are travelling from anywhere else in the world, you will have to quarantine or will be refused entry.
There are strict rules if you plan on quarantining on arrival
If you are visiting Italy from outside the EU, you will have to self-isolate for 14 days upon arrival. You must arrive in Italy with a completed Self-Declaration Form for Travel, clearly stating the purpose of your trip and must immediately report to local health authorities.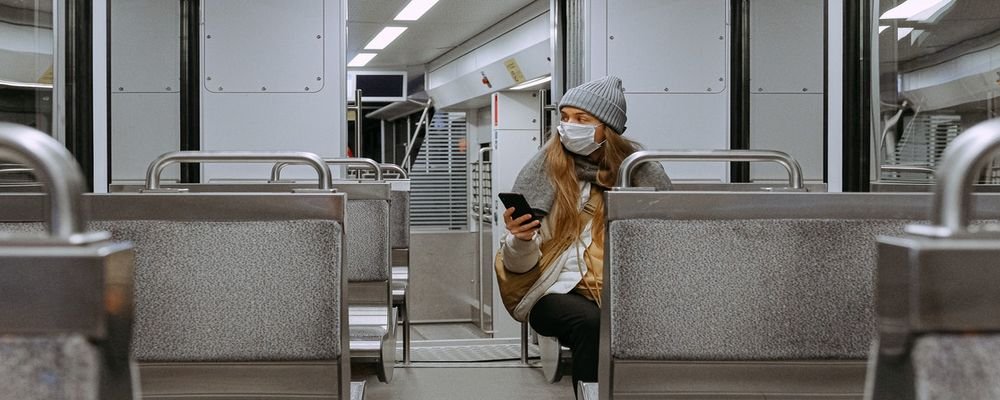 Flights aren't back to normal yet
You won't have as much choice as usual of where to fly to. Flights are still limited and many routes are temporarily cancelled. There's also the risk that your flight could get cancelled if the airline doesn't sell enough seats. If possible, consider driving or travel by train to reach your destination.
Public transport is also limited
Visitors can travel between Italian regions but should be aware that restrictions could occur at very short notice. All travellers entering the country should avoid using public transport if possible and consider hiring a private car for the duration of their trip. If you do take public transport, you must wear a mask and distance yourself from others.
You may have to register your trip in advance
Some regions of Italy are requiring all tourists to fill in a form prior to their trip, providing information on where they are travelling from, where they are staying and when they are returning home. Sardinia, Basilicata and Puglia are among the regions where you must register before travelling.
Masks must be worn in enclosed public spaces
Cafes, restaurants, bars, shops, theatres and cultural attractions have mostly reopened across Italy, but have strict restrictions. Everyone visiting these places should abide by social distancing rules, wear a mask at all times and be aware that there are restrictions on how many people can be inside a space. Be prepared to pre-book tables at bars and restaurants or for long queues at attractions. You will also have to supply your name and contact details when entering a restaurant, bar or other venue.
---
Emma Lavelle is a UK based writer and photographer and has her own blog Field and Nest.
---