The first week of July is a busy one in Canada, packed with fireworks, parades, and barbecues. That's because Canada's national holiday, known as Canada Day, is held every year on July 1. You'll see the Maple Leaf flag flying high, hear plenty of renditions of "'O Canada", the country's national anthem, and you might consider dressing up in red and white.
The holiday dates back to July 1, 1867, when Canada was officially established as a self-governing entity within the British Empire by the passage of British North America Act. The holiday was initially known as Dominion Day, and its name wasn't officially changed to Canada Day (referred to as Fête du Canada in French) until 1982, when Canada became independent of Great Britain. In 2017, Canada Day celebrated its 150th anniversary.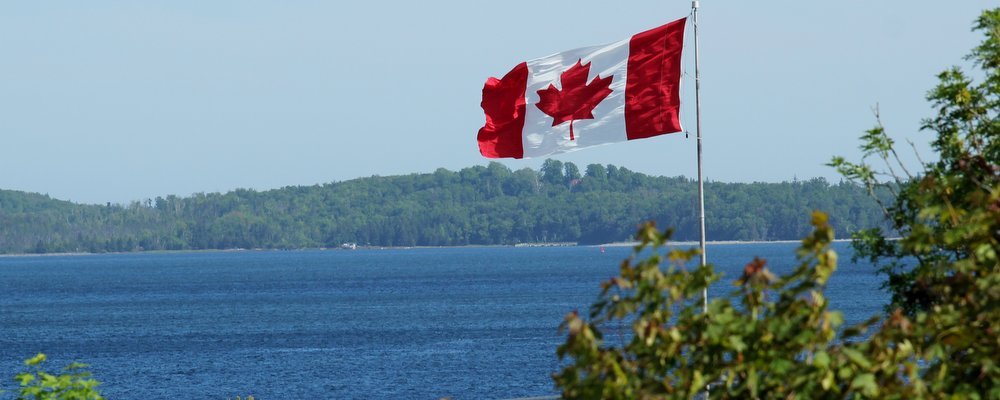 Like the Independence Day celebrated on the 4th of July by Canada's neighbour to the south, Canada Day is characterized by parades and fireworks and is celebrated across the country, with the exception of Newfoundland, Labrador, and Nova Scotia. Although there are some Canada Day events in Montreal, Canada Day is less popular in Quebec, partly due to the fact that the Quebecois celebrate their own national holiday on June 24.
Canada Day is a public holiday, so most people don't have to go to work and many businesses will be shut down. As Canada Days falls on a Sunday in 2018, Monday July 2 will also be a public holiday, making for a long weekend.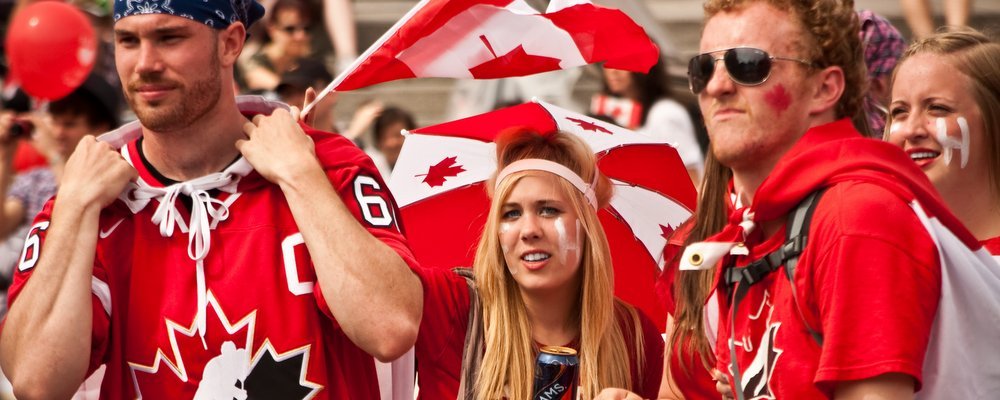 The Canadian capital of Ottawa, Ontario, in particular, puts on a big show every July 1. The 2018 fireworks show in Ottawa will be launched from the Astrolabe at Nepean Point and features 1450 aerial shells. The best views are from the Canadian Museum of History, Major's Hill Park and along the Ottawa River. Check out the Government of Canada's official Canada Day website (LINK TO https://www.canada.ca/en/canadian-heritage/campaigns/canada-day.html).
In Vancouver, British Columbia, most festivities are concentrated around Canada Place in downtown Vancouver. The parade is only a 10-minute walk from Canada Place, and the evening fireworks are nearby in Coal Harbour.
In Toronto, Ontario celebrations are held at Nathan Philips Square, Mel Lastman Square, Humber Bay Park West and Scarborough Civic Centre. While there are fireworks displays all over the city, the fireworks at Ashbridges Bay Park start around 10 pm and give you a chance to enjoy the beach.
Since Canada Day means a long weekend when lots of people have time off, book accommodation in major cities early.
Interested in other national days? Why not check them out here.