Disney fans have a cause for celebration as the Walt Disney Company recently announced that its Florida theme parks are soon to reopen. The COVID-19 pandemic is far from over, so there will be stringent health and safety procedures in place to minimise the risk to visitors and Disney employees. If you're thinking of visiting Walt Disney World this year, here is the latest information.
Walt Disney World in Florida will be reopening in stages in July. The Magic Kingdom and Animal Kingdom parks are planned to reopen on July 11th, followed by Epcot and Disney's Hollywood Studios parks on July 15th. There will be measures in place to promote cleanliness, physical distancing and reduced contact around the parks. Disney World have not yet announced how many people will be permitted entrance each day, but when Shanghai Disneyland reopened at the beginning of May, the allowance was one-third of its usual capacity.
Park reservations will be managed through a new system, where guests will need to have both a park reservation and valid admission for the same park on the same date. This is to manage the number of people visiting the parks each day, to ensure that social distancing is possible at all times.
New ticket sales have been temporarily paused, giving priority to existing ticket holders and annual passholder to make their reservations first. New ticket sales will resume after these visitors have been given time to book their preferred dates. New reservations at Disney Resort hotels are also temporarily on hold, giving priority to guests with existing reservations.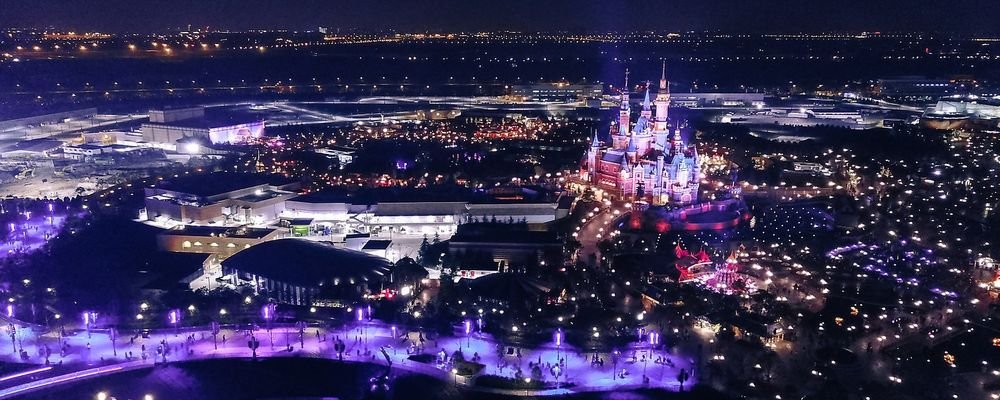 Face coverings are required for all guests aged two and up. Signage with strong language will be in place around the park, reminding visitors to keep their masks on at all times, despite the high summer heat. There will also be squads of employees on duty around the site, checking that visitors comply with wearing masks and abide by physical distancing rules. Temperature checks for both visitors and staff will be required at certain checkpoints around the parks, and anyone with suspected symptoms of COVID-19 will not be allowed to enter.
Events and experiences that do not allow for physical distancing will be modified or suspended. This includes parades and fireworks that usually draw large crowds, as well as close-contact attractions such as meet-and-greets with characters and character makeovers for visitors.
Plans to allow for social distancing include staggered parking, reduced restaurant seating, mobile ordering at restaurants, seats left empty on rides and signage to discourage visitors to the shops from handling products they do not intend on purchasing.
Disney theme parks in California, Japan, France and Hong Kong currently remain closed.
---
Emma Lavelle is a UK based writer and photographer and has her own blog Field and Nest.
---