The big question for weary locked-down souls will be—where do I go when international borders reopen with the least chance of being caught in COVID mayhem?
It will be a scary big world out there after being closeted in our countries for such a long time. Everyone has washed, and washed, and washed their hands with hand soap. Sneezed into elbows, worn a mask over mouths and noses, carried a vast array of sanitizers in sprays or lotions, plus hand wipes. We have stayed six feet away from others—in countries where this is possible—to the point that we prefer our own company. Talking to ourselves in a mirror is an accepted form of social interaction. We have shopped online ad nauseam and collected deliveries on our doorsteps once the delivery man has left. Closed schools kept kids under the feet of their work-at-home frazzled parents, and for many, cocktail hour became any hour of the day or night. Adventurous worldly gadabouts became reclusive hermits and online voyeurs of distant lands. The human race bunkered down in their own backyards. Our world was turned upside down from the moment the World Health Organization declared the spread of COVID 19 a pandemic on the 11th March 2020.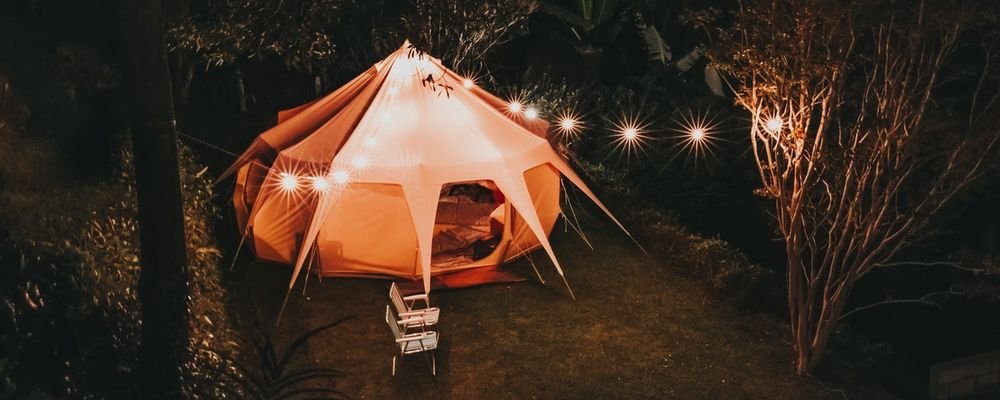 The countries that will likely lure the vaccinated trepid individuals are the ones that have remained COVID-free, which is a fast-dwindling list. There's a big question mark as to how many of the gung-ho vagabonds sporting COVID vaccination passports will venture into countries decimated by the virus. Record numbers of coronavirus infections and deaths blot out any thoughts of slurping spaghetti in a piazza in Italy or meditating in an ashram in India. And, exploring the Amazon rainforest in Brazil will have to stay on the bucket list for a while longer. The taste for garlicky snails in a French bistro will have to be replaced with your own home-grown garden variety of slimy mollusks. Flapjacks drizzled with maple syrup somewhere in America aren't even worth contemplating. Escaping the aftermath of the virus as second and third waves create new records in many countries will be akin to playing Russian roulette.
As of late last year to now (June 2021), quite a few places have been eradicated from the holy grail list of never being infected. The last destinations to fall prey to the invasion were isolated and remote islands. Stunning destinations now have golden beaches bereft of sun-worshiping bodies and hotels reclaimed by natural environments. October 2020 saw the Solomon Islands and the Marshall Islands knocked off the list. In November 2020, Vanuatu got a slash through its name, and in January 2021, Micronesia declared its first case. Finally, Kiribati and Palau fell to the virulent spread of the virus in May 2021.
Two non-island countries reporting no cases of COVID have been met with some skepticism as to the veracity of this. Maybe it's just a case of little white fibs being told by North Korea and Turkmenistan.
The first country to close its borders, North Korea shares a border with South Korea and China. Both foreigners and nationals have to undergo a strict one or two-month quarantine period if coming into the country. And, the government has imposed severe travel restrictions and lockdowns. The largest nation with supposedly no cases, North Korea's isolation from the rest of the world is touted as the reason why...mmm.
Another example of an authoritarian country claiming no cases of COVID is that of Turkmenistan. In fact, it's been rumored that the word 'coronavirus' has been banned in Turkmenistan. Bordering countries in Central Asia where the virulent virus is running amok; Kazakhstan, Uzbekistan, Tajikistan, Iran and Afghanistan, it's hard to believe that coronavirus has not reared its ugly head within Turkmenistan's borders. Yet, the powers-that-be contend that this is the case...another mmm.
According to WHO, the countries with a believable 'no case' stance are the South Pacific island nations of Tuvalu, Tonga and Naru.
Tuvalu sits halfway between Australia and Hawaii, surrounded by the rising waters of the South Pacific Ocean. One of the least visited nations globally with fewer than 2,000 tourists a year, it closed its borders to outsiders. Tuvalu has over 100 small islands to choose from when international borders open. You will be able to hang up your hammock between palm trees on your own powder-sand beach or monopolize an entire island. Dive coral reefs in crystal clear lagoons swimming with turtles or chat to a black noddy seabird having a rest on its migrating journey.
Tonga is another destination for the tentative traveler. It closed its doors when neighboring Fiji reported its first case and has stayed in lockdown since. With only 36 of its 170 islands inhabited, The Kingdom of Tonga conjures up images of magical Polynesian dreamscapes. Spectacular volcanic blowholes, steamy rainforests, and incredible limestone cliffs. You will be able to take a leisurely boat trip to deserted islands and hidden sandy coves where your footprints will be the only ones.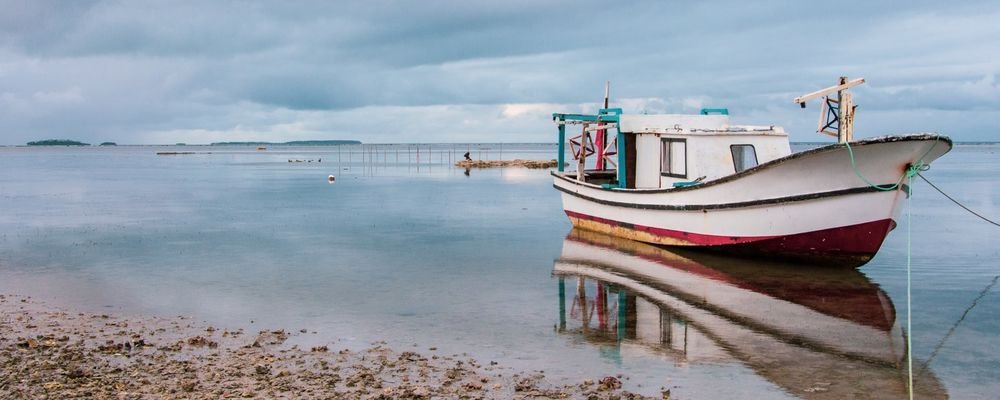 Nauru is another least visited destination in the world that has no recorded cases of coronavirus. A mere speck in the Pacific Ocean northeast of Australia; this small Micronesian island can be walked around in six hours. Once a super-rich nation due to the mining of phosphate deposits, today is a very different story. With the mining collapse, the interior became a barren post-apocalyptic wasteland. There's an abundance of World War Two relics, as it was occupied by the Japanese during this time. The dark underbelly of Nauru is the fact that this beautiful island paradise became a controversial offshore detention center for refugees trying to gain access to Australia from 2001 to 2008 and again from 2012 to 2019. The upside is an underground freshwater lake with limestone caves to explore and stunning white beaches fringed with swaying palms. Fishing the waters surrounding Nauru is a drawcard for avid anglers. While the fresh seafood dished up at local restaurants or displayed at roadside stalls will have you drooling.
When international borders reopen, will you be the one hot-footing it to the airport clutching your passport and covid vaccination certificate without a care where you go, the timid mouse hedging your bets heading to one of the islands above...or the bird with clipped wings hovering around your own nest?
---
Gail Palethorpe, a self proclaimed Australian gypsy, is a freelance writer, photographer and eternal traveller. Check out her website Gail Palethorpe Photography and her Shutterstock profile.
---