For some travellers, Las Vegas is the epitome of kitsch. For others, it's all about gambling. Las Vegas did start out as a gambling city for California Gold Rush explorers and miners and was also a stopover for trains travelling between Los Angeles and Salt Lake City. Once the Hoover Dam was operational in the early 1930s, Las Vegas legalized gambling, opened its first casino and welcomed an influx of money and visitors.
Today, Las Vegas has earned bona fide bragging rights, with world-class entertainment, dining, shopping and mega-resorts. It's a boomtown once again – the city has approximately 150,000 hotel rooms – and resorts like Caesars Palace have spruced up their accommodations.
Appearance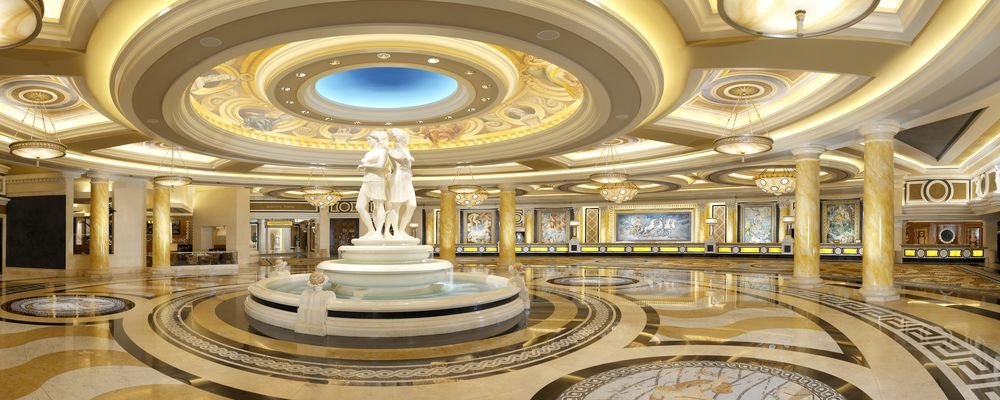 Nothing beats the high drama of driving up to the entrance, which resembles a gigantic Roman Forum with columns and huge urns. Once inside the lobby, your senses become acutely aware of a lot of activity, from guest check-in lines (there are also kiosks to make the check-in process easier) to the American Bar, Guy Savoy coffee corner and of course, the gambling area. Overall, the sprawling lobby area was clean and spacious, but remember, smoking is allowed in the casino.
Number of Nights Stayed - Two
Guest Room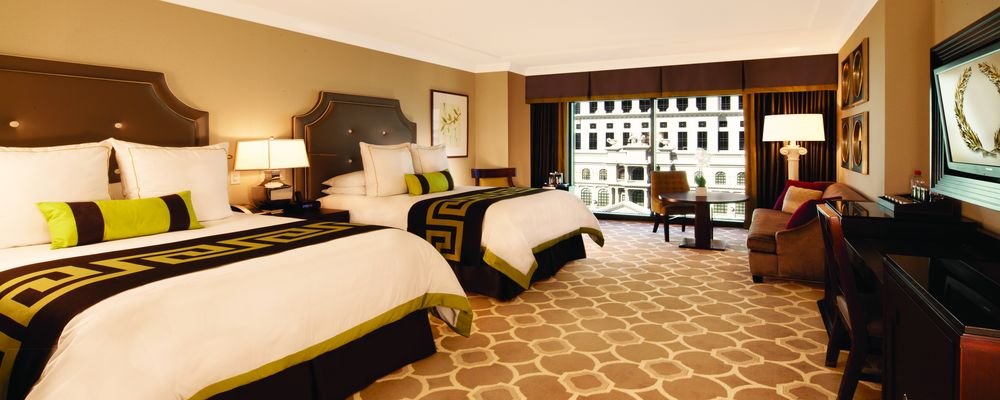 My double queen room was located in the Octavio Tower with convenient access to the main lobby. Guest room décor was completely updated and contemporary, with no trace of gilded furniture. The look was sleek but rich, with neutral colours, and windows had blackout curtains. Bottles of liquor and snacks on the credenza and in the minibar were plentiful. The bed was comfortable with finely woven cotton linens and plump pillows.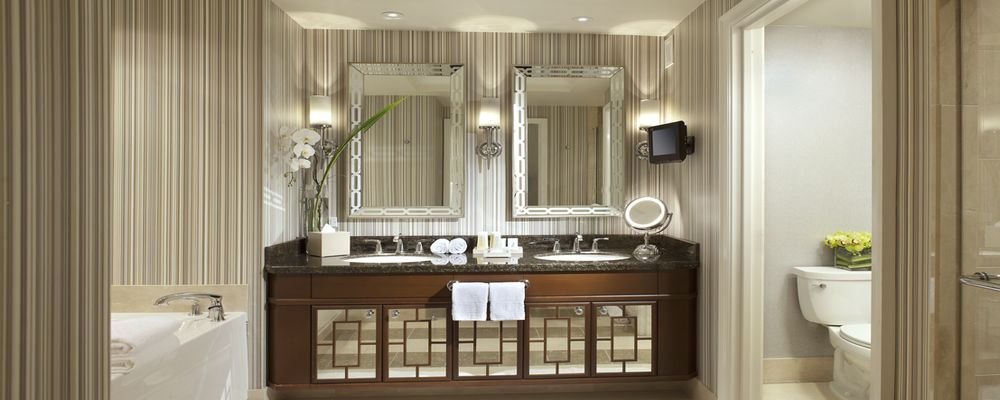 The clean, well-appointed room had a spacious closet with a luggage rack, iron, ironing board and a safe deposit box. The bathroom was stocked with plenty of towels and luxury bath amenities (imported soap and shampoo). Lights were easy to operate, and there were plenty of outlets for recharging gadgets. Furnishings also included a desk, office chair and a flat-screen TV with remote control. The room was soundproofed, but ask for a room at the end of the corridor if you're still concerned about noise.
Hotel Restaurants & Bars
As with any mega-resort property, there were more than a dozen food and beverage outlets and concessions, including Starbucks, which I found in one of the remote corridors. Bars, restaurants and snack bars are scattered throughout the main floor.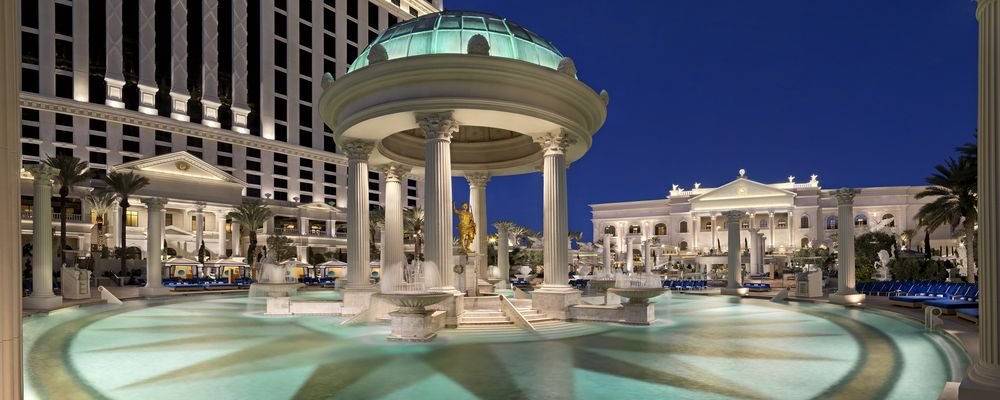 Hotel Staff
Hotel staff was courteous at all times and handled check-in questions with a smile.
Conclusion
It's really a matter of personal taste when selecting a Las Vegas hotel if you're not attending a conference that has pre-booked rooms. I was pleasantly surprised by how much I enjoyed my stay at this recently re-decorated property!
Wise Traveller Star Rating - 9 out of 10
---
Isabelle Kellogg's press relations career, with a speciality in travel and hospitality, enabled her to make an easy transition to journalism and write about the topics she loves.
---