If you've never visited Australia's Sunshine Coast in Queensland before, you'll be surprised by just how many towns the area is comprised of. From the coastal mecca of Noosa Heads to the heavenly hinterland, there's really a holiday haven for everyone. We've sussed out the best of the best so you can pick which tickles your tastes and start planning your next sunny sojourn.
Caloundra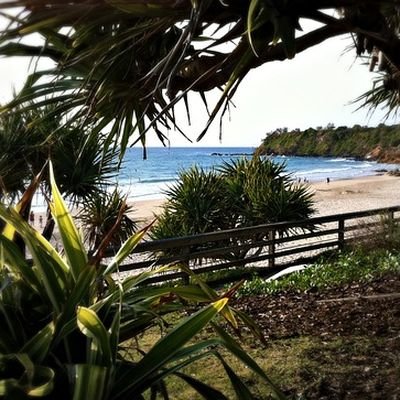 Boasting beautiful beaches and the title of Australia's tidiest town, Caloundra is more family holiday than hustle and bustle, with plenty of kid-friendly activities and outdoor adventures to indulge in—from water sports to walking trails, a weekly Sunday market and more.
Coolum
Known in the area as the place where the locals live, Coolum oozes coastal chill. The dog beach invites local walkers admiring the expansive coastline, and the vibe of the town is relaxed and down to earth. It's versatile and friendly—inviting holidayers who enjoy all things chilled—from families to surfers and golfers and those wanting to escape the bustle of the neighbouring towns.
Eumundi
Located away from the coast in the area's hilly hinterland, Eumundi is famous for its vibrant, weekly markets, and its charming, colourful and (mostly) chilled atmosphere. Every Wednesday and Saturday the hinterland haven is transformed into a tourist town when visitors flock to soak up some of the old-school hippie vibes at the markets and search for hidden treasures to remember this spirited oasis.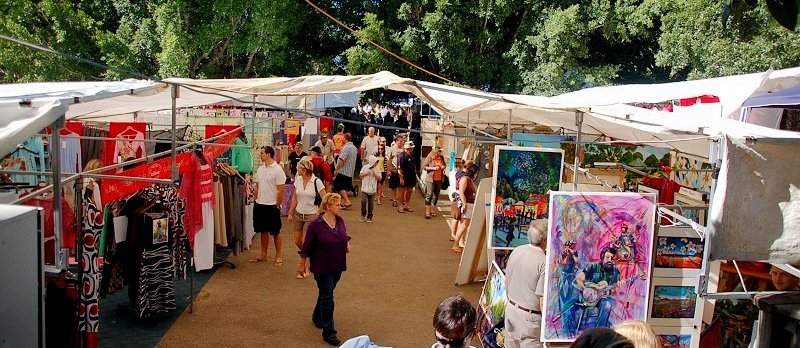 Glass House Mountains
If you're a nature enthusiast who loves life in the slow lane, then it doesn't get much better than the Glass House Mountains. Worlds away from the coastal chaos, soak up awe-inspiring landscapes, take a stroll or hike through one of the many walking tracks winding through national parks, or simply find a sweet space to enjoy some serious serenity.
Maleny
If there's anything bad to be said about this hinterland heaven, it's that it may inspire you to start planning your next move. There's something truly magical about Maleny, and it's almost hard to put into words. Think cosy, quirky vibes, a main street filled with artisan treats and luscious, green surrounds. The community is conscious and inviting, and hippies at heart will never want to leave.
Maroochydore
If you like your cities with a touch of coastal chill, then Maroochydore is the place for you. It's the heart of the Sunshine Coast, with everything from a commercial business centre and sensational shopping to beautiful beaches and a bike track. There's no shortage of activities for the whole family to enjoy and plenty of beaches to balance out with some down time.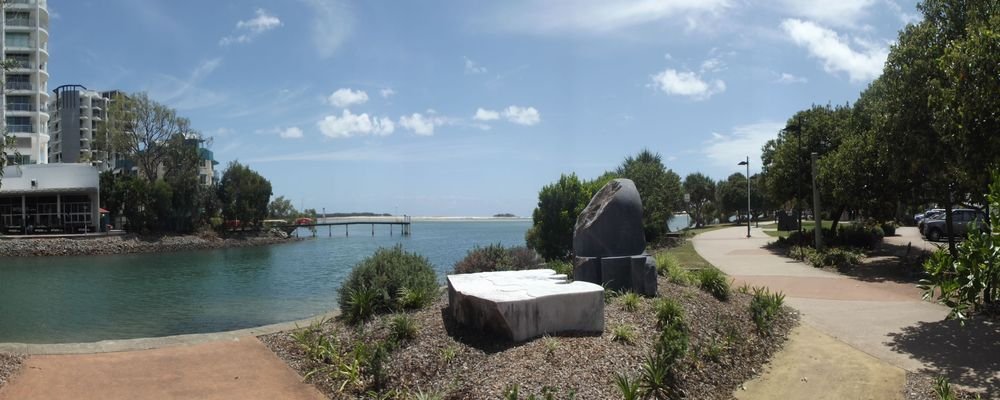 Mooloolaba
Think high-rise apartments overlooking exceptional beaches and everything you could ever need for an indulgent holiday. It's stylish and stimulating, with shops dotted along a glamorous beachfront esplanade, plenty of foodie temptations and the kind of environment that instantly invites you into holiday mode.
Montville
Like a country-town by the coast, Montville's European architecture instantly sets it apart from its neighbours. It's crafty and quaint, with an arty shopping village, plenty of peaceful activities for the whole family and a wondrous waterfall and swimming hole in the Kondalilla Falls National Park close by.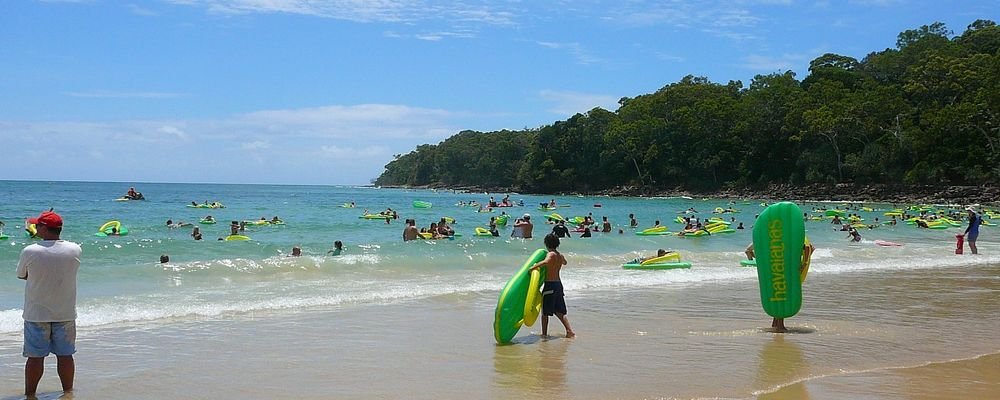 Noosa Heads
Noosa certainly feels like the heart of the Sunshine Coast, with a bustling vibe that will delight travellers who love their nature with a side of glitz and glamour. The main street offers an abundance of boutique shops and dining options, and there's a coastal walking trail that, if you have the stamina, will carry you into natural wonderlands away from the maddening crowds.
---

Jessica Humphries is a writer, yoga teacher and passionate traveller. After studying philosophy and immersing herself in the Sydney corporate world, she threw it all in to become a yoga teacher/writer, relocating to the lazy Northern Rivers to enjoy life. Jess has taken many a travel sabbatical and continues to jet around to scope out the best wellness escapes and yoga goodness, whilst working as a freelance writer, editor, copywriter and yoga teacher. See her own travel blog at www.jesshumphries.com
---