If you're visiting America for the first time, it can be overwhelming to decide which State you would like to explore. To make things a little easier, we've suggested a handful of our favourite States to visit, based on what you're looking for from your travels. Read on to discover which American State is the perfect choice for you.
For road trips - California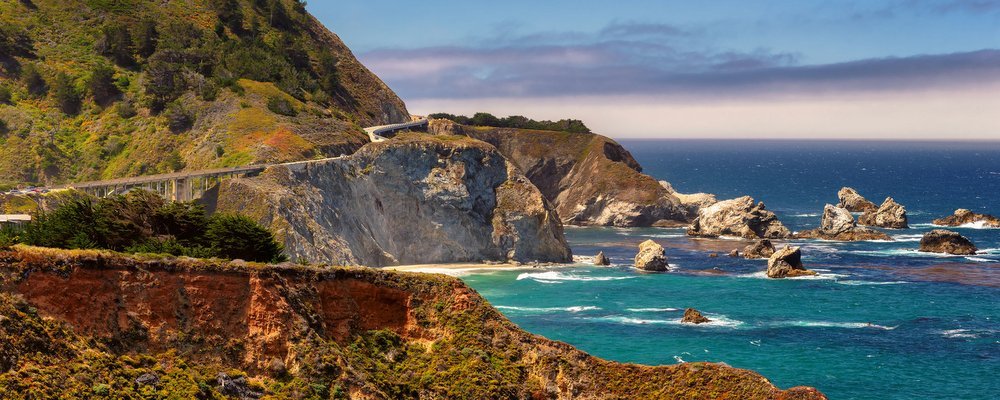 You can enjoy a great American road trip anywhere in the country with countless routes to choose from, but nothing beats driving down the Pacific Coast Highway in California. The famous Route One takes in cosmopolitan cities, dramatic coastlines and some of the most iconic views in the country. Inland, you'll find vast forests and mountainous areas with Yosemite National Park and Lake Tahoe providing essential stops on a Californian road trip.
For landscapes – Arizona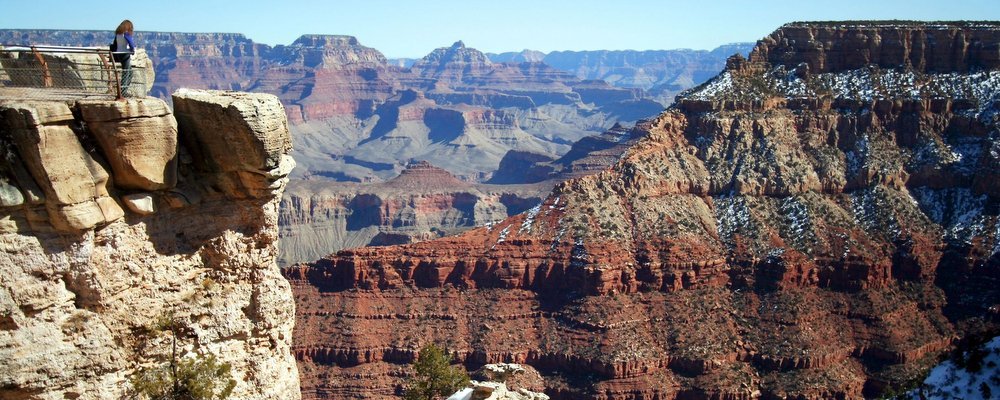 The most dramatic landscapes in North America are arguably found in Arizona. The north of the State is known for its vast pine forests and mountains but the south has a desert climate and boasts numerous impressive sights. The Grand Canyon, Antelope Canyon, Petrified Forest National Park, Horseshoe Bend and Cathedral Rock are just a handful of the iconic natural landscapes that will captivate your attention as you explore Arizona.
For hipsters – Oregon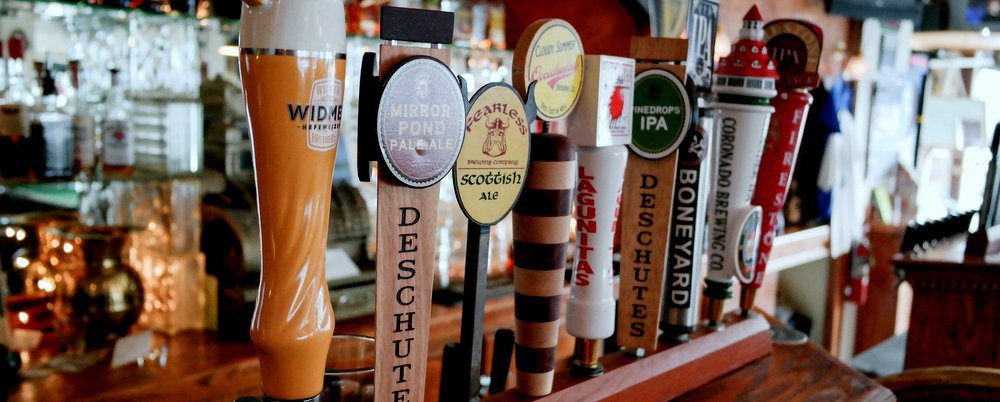 If you love craft beer, slow brewed coffee and independent stores, you'll be in your element in Oregon. Portland is one of the most hipster cities in North America, boasting many microbreweries, coffee shops, farm-to-table restaurants and iconic bookstores. Oregon isn't all about Portland, though. The State is also a great place to escape into the wild, stay in off-the-grid accommodation and explore its many forests, mountains and beaches.
For landmarks – New York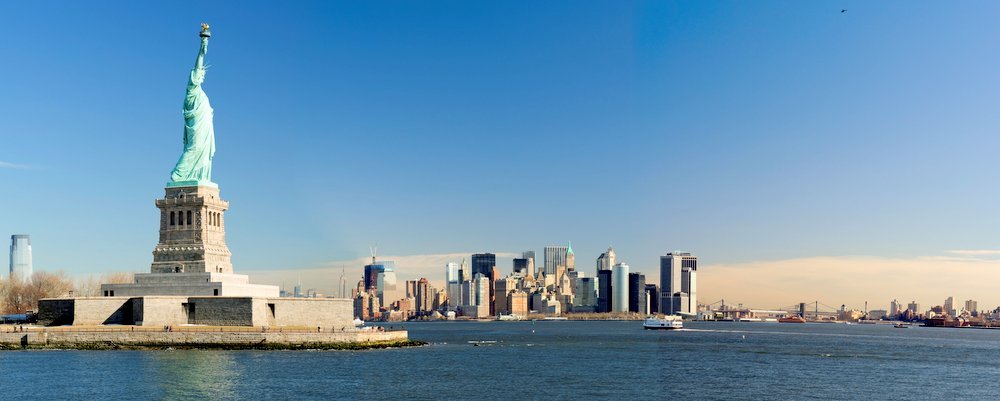 If you're looking for the America that you see in the movies, head straight to New York City and spend your time admiring the major landmarks that the city is famed for. You could spend your entire trip admiring the Statue of Liberty, the Empire State building, the Highline and all the other iconic sights, but it's also worth taking a trip upstate to discover the Catskill Mountains and explore the wilder side of New York State.
For beaches – Hawaii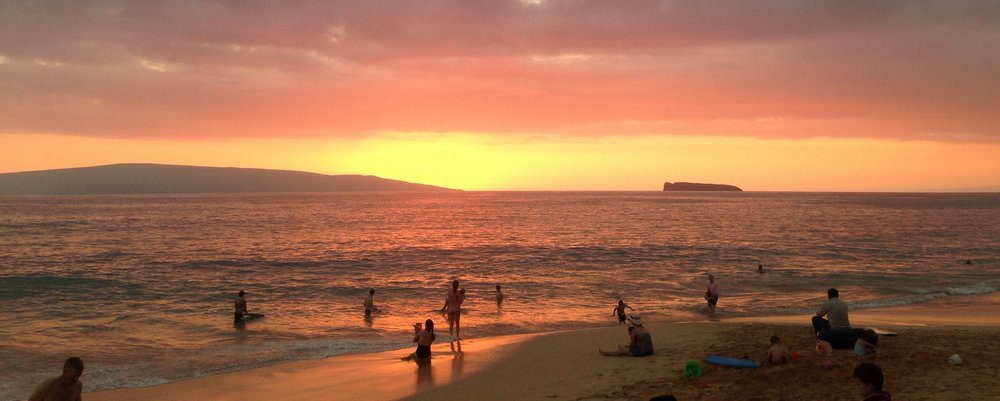 If its unspoilt beaches, long sunny days and ocean swims that you're craving, head off the mainland and straight for Hawaii. There are six main islands to explore, all boasting much more than just idyllic beaches. Take the time to also explore the interiors of the islands, hiking in the rugged landscapes, swimming in waterfalls and admiring active volcanos.
For wildlife – Alaska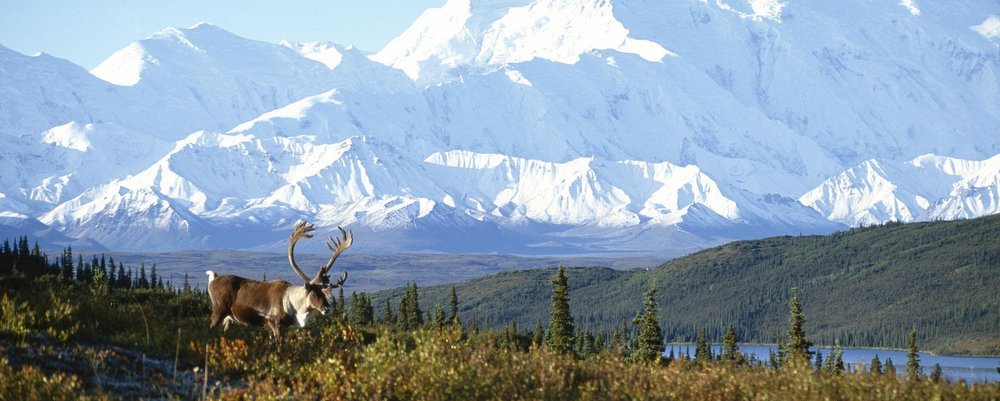 Not only is Alaska one of the best places in America to explore a true wilderness and to admire the Northern Lights, but it is also an incredible place to witness wild animals in their natural habitats. The State has its own 'big five' to try to spot (wolves, moose, grizzly bears, Dall sheep and caribou) which you stand a good chance of seeing if you travel by park bus down Denali's Park Road. There are also numerous bear, whale, eagle and moose watching tours.
---
Emma Lavelle is a UK based writer and photographer and has her own blog Field and Nest.
---