Many countries rely on tourism for large parts of their economies. With a huge reduction in global tourism due to the current pandemic, some countries and cities have announced plans to boost tourism when it safe to travel again. Here are some of the offers that are currently being promoted.
Mexico
The popular holiday resort of Cancun has launched an offer that is being promoted as 'Come to Cancun 2x1' to boost tourism in the region. Hotels will provide two free nights for every two nights booked, or alternatively, a free stay for two children when two adults book. Travellers would also receive two days free car hire for every two days booked. This is a private initiative promoted by more than 200 private businesses in the region. It will put the emphasis on tourists relaxing while physical distancing on the many beautiful beaches that line the coastline. Similar promotions will be in place in Puerto Morelos, Tulum and Isa Mujeres.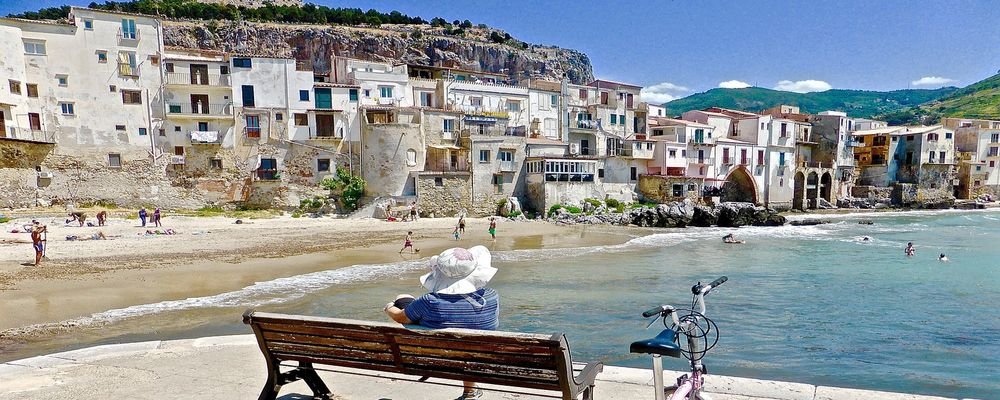 Sicily
Sicily has announced a €50 million campaign to attract tourists towards the end of its summer season, including paying half of the price of plane tickets. Further initiatives include an offer that for every three nights booked in a hotel, the government will pay for one of them, as well as subsidised entrance fees for museums and archaeological sites. There are also discussions to offer Italians money to go on holiday within their own country to boost domestic tourism.
Cyprus
Cyprus has taken a different stance in encouraging tourism, recognising that people may be put off from travelling as they fear high costs if they catch the virus while abroad. The government has pledged to cover the costs of tourists who contract COVID-19 while travelling in Cyprus – their accommodation, medicine and food will be covered. Tourists will only need to pay for their flights home. This could reassure potential travellers who are worried about catching the virus if they travel.
Japan
Japan has hinted at plans to boost domestic tourism by subsidising some of travellers' expenses, including contributing to the cost of plane tickets. $12.5 billion will be allocated to the new promotion, as it emerged that Japan is one of the world's worst affected tourism industries due to the postponement of the Olympic games. There have been rumours that the offer could be extended to international visitors when long-haul flights resume.
Bulgaria
Bulgaria is hoping to recover its summer tourist season by offering free beach access and free usage of sun loungers and umbrellas to visitors. The Eastern European country is already renowned as an affordable option for a summer beach getaway, although costs can be steep for families when you factor in beach entrance fees and renting of sun loungers. A family visiting for a week could easily save more than $100 thanks to this initiative.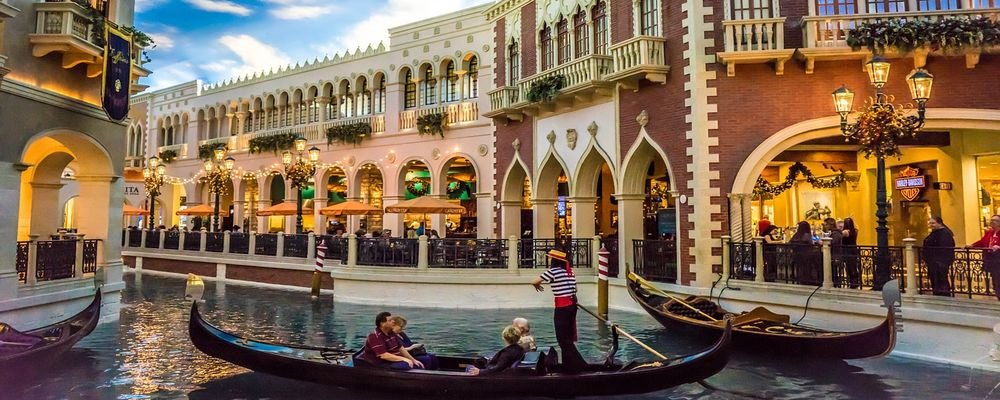 Las Vegas
Keep your eye out for private travel incentives that are getting snapped up fast. Derek Stevens, CEO of two Las Vegas properties, recently gave away 2000 free flights to Las Vegas during the 'Keep America Flying' promotion. Those hoping to travel to Las Vegas in the near future can look forward to a much more affordable experience than usual, with hotels and casinos offering much cheaper rates and free parking.
---
Emma Lavelle is a UK based writer and photographer and has her own blog Field and Nest.
---