Travel for many is currently on pause due to COVID-19, but that isn't stopping us planning for the future. One question that keen travellers are currently thinking about is where we should be visiting after lockdown. Should we just continue to visit the places on our bucket lists, or think more carefully about where we travel?
There are three key questions you will have to consider before booking any trips post- lockdown:
Does your country allow you to travel abroad?
Is there transport available to get you where you want to go?
Will you be able to enter the country you wish to visit?
Travellers will have to think carefully about where they visit in the months immediately following lockdown. Some countries are likely to be off limits for longer periods if they are still experiencing high levels of infection. Other countries may only be allowing visitors from places with similar conditions as their own. You may be blocked from entering (or even traveling through) certain countries. Some destinations could require you to quarantine for two weeks on arrival, which would defeat the point of travelling for most people.
When we're planning those first holidays after lockdown, we should plan to visit destinations not too far away from home. The threat of a second wave will be hanging over any plans you make, and it would be sensible to leave far-flung adventures for further in the future, rather than risking getting stranded on the other side of the world. Places that can be reached by car, boat or train will be a better option than destinations that require taking flights, as social distancing is much harder on a plane.
When borders begin to open up, your first options for travel are likely to be neighbouring countries. Anyone who is eager to travel again should consider the countries closest to them and keep their eyes open for news of borders opening. This will be the perfect way to ease your self back into travelling, visiting a country close to home before making the leap and booking an international flight.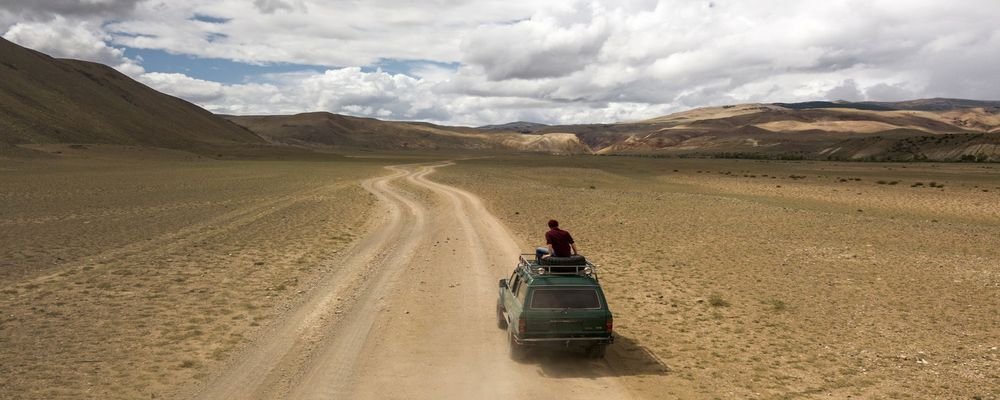 Travellers should also consider the environmental and economic impact of where they choose to visit post-lockdown. Which countries have been hit hardest by the virus and need a boost to their tourism industries? Which destinations are designed to cope with a sudden influx in tourism?
Some countries have been hit harder by lost tourism than others – places such as Italy and Greece are currently crying out for visitors. However, it would be sensible to visit a rural or coastal destination that is off the beaten track, rather than heading straight for a capital city or popular resort. Cities such as Venice and Barcelona that were struggling with over- tourism before the pandemic will not want to welcome hordes of tourists. Check on the websites of tourist boards if there any incentives to encourage travellers, such as Sicily's offer to contribute towards the costs of plane tickets and accommodation.
Be wary about booking trips too early. Wait for official guidance from your own government and the government of the place you are planning to visit. Make sure you have insurance to cover you if you become ill or any element of your trip is cancelled, and don't travel to places that are not covered in your insurance policy. Now is a time to be sensible with your travels.
---
Emma Lavelle is a UK based writer and photographer and has her own blog Field and Nest.
---