One of the ways we now plan our travels is by seeking inspiration from Instagram. We look at where travel influencers and our friends are visiting and follow the geotags to decide where to go, what to see and what we want to photograph. The geotagging functionality has been brilliant for inspiring our travels – but has it contributed to over-tourism?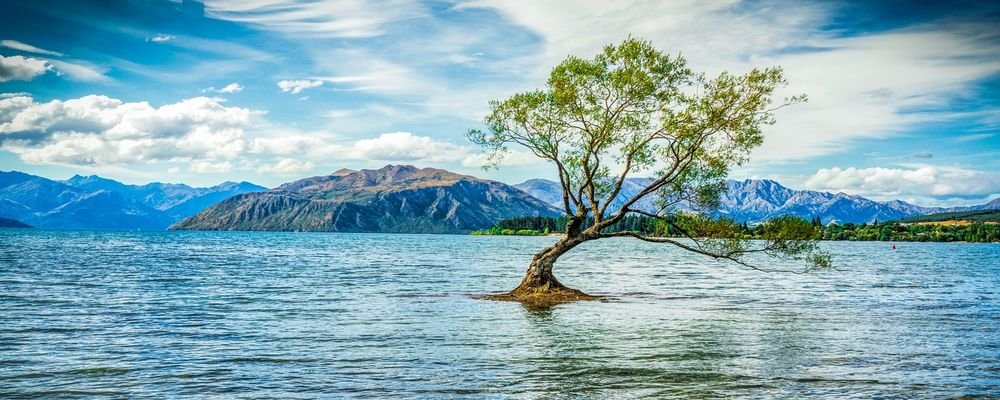 There's a strong case that it has. Travel bloggers and influencers tend to mainly visit the same places, spurred on by tourist board press trips and 'must visit' lists and amplified by others flocking to the locations that they tag. A vague tag such as 'Italy' or 'Amalfi Coast' will encourage tourism to a wider area. But when people start to home in on specific locations such as a particular restaurant, swimming spot or view point, the local infrastructure can struggle to cope with the demand. Many high-profile Instagrammers have noted this behaviour and have begun tagging their locations much more vaguely or not at all.
Contributing to over-tourism isn't the only problem with geo-tagging, however. If you're posting your Instagram photos instantly, geo-tagging can lead to all sorts of trouble. You're effectively advertising your exact location to anyone with access to the Internet – do you really want to do that? If you're shooting with an expensive DSLR you are alerting criminals to your presence. You're also opening yourself up to phishing or identity theft scams by shouting your current exact location to the world.
Consider the environmental and ethical impact of your location tagging. For example, if you are on safari taking photographs of endangered species, sharing your exact location could inform poachers where they could head next. Also, a sensitive landscape that is stunning to photograph may not cope well with hordes of tourists descending upon it. Think before you tag, carefully considering what the impact may be if thousands of people follow you.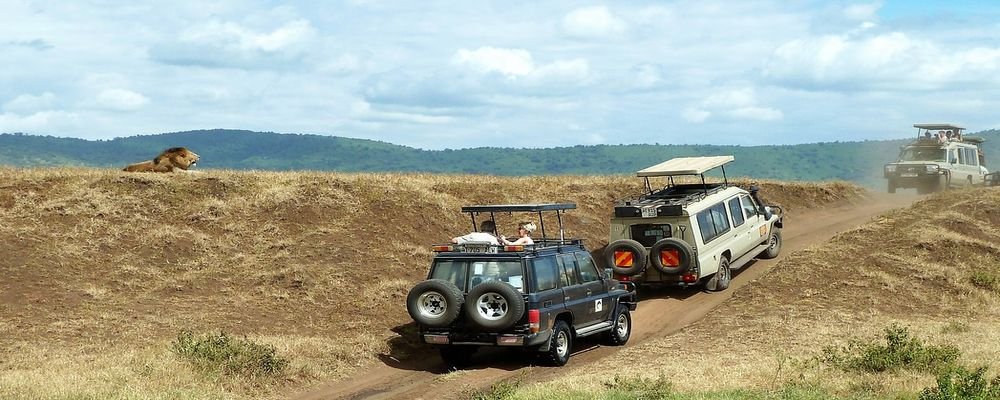 There are many destinations all around the world that have been ruined by geo-tagging. They include t spot on Lake Wanaka in New Zealand with the famous submerged tree, the viewpoint over Horseshoe Bend in Arizona and Fjaðrárgljúfur canyon in Iceland.
All of these places used to be tranquil spots beloved of the travellers who stumbled upon them. They're now full of selfie-stick wielding tourists, literally queueing up to take the same photo that has been taken thousands of times before. The local environment is suffering from the extensive footfall, the crowds deter and disappoint travellers genuinely interested in the location and the joy of discovering a hidden gem has completely evaporated.
So what can you do to help to stop over-tourism and to minimise your chances of online fraud or theft while travelling? The easiest solution is to be much more general with your location tags on social media, tagging a country or region rather than homing in on the exact spot you are stood in when pressing the shutter.
To lessen your chances of fraud or theft or other criminal activity, you should never tag a location while you are there – save your photos and share later, when you're nowhere near the place that you are sharing. Think before you tag, considering the consequences of your actions.
---
Emma Lavelle is a UK based writer and photographer and has her own blog Field and Nest.
---