The 30 Best Cities In The World
Condé Nast Traveler released its latest listing of the Best Cities In The World, according to their readers. Allegedly in excess of 128,000 readers rated and voted for their favourite cities outside the United States.
The top 30 cities listed by CNTravelers included many usual suspects with the most highly rated being Florence, with Italy claiming 3 cities in the top 10 and 5 overall in the top 30.
Also rating highly overall were Canadian destinations including Vancouver, Quebec City and Victoria. Only two cities in the southern hemisphere featured, Sydney, Australia at No 4 and Cape Town in South Africa at No 16.
Continental Europe makes up just over half the list and Asia accounting for only 5 cities in this years rankings.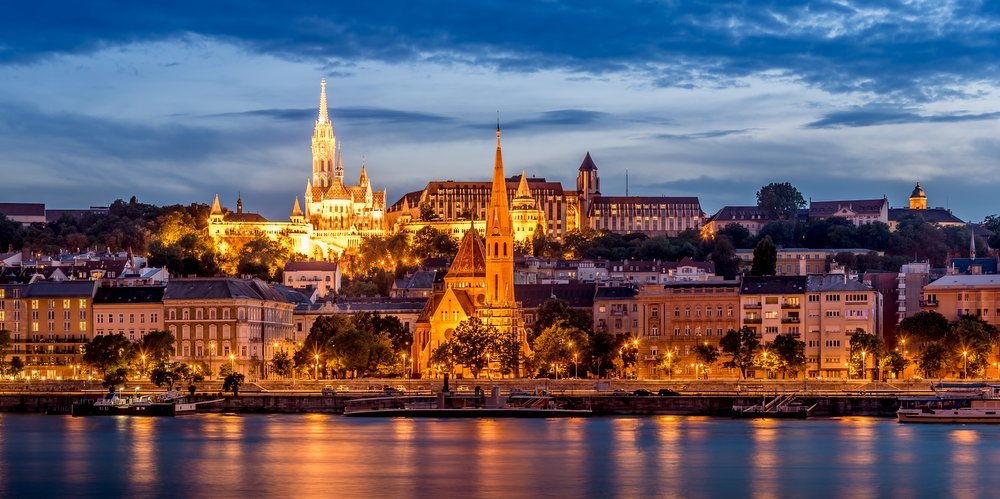 Best Cities In The Worlds As Rated By CNT Readers
1. Florence, Italy

2. Budapest, Hungary

3. Vienna, Italy

4. Sydney, Australia

5. Paris, France

6. Rome, Italy

7. Prague, Czech Rep

8. Bruges, Belgium

9. Kyoto, Japan

10. London, UK

11. Jerusalem, Israel

12. Salzburg, Austria

13. Venice, Italy

14. Barcelona, Spain

15. Tokyo, Japan

16. Cape Town, South Africa

17. Amsterdam, The Netherlands

18. Lucerne, Switzerland

19. Vancouver, Canada

20. Edinburgh, Scotland

21. Siena, Italy

22. Madrid, Spain

23. Quebec City, Canada

24. Victoria, Canada

25. Singapore

26. Hong Kong, China

27. Dublin, Ireland

28. Shanghai, China

29. Dresden, Germany

30. Stockholm, Sweden
---