Updated: 20 March 2021
With the unprecedented situation globally we have provided a number of resources and references so you may easily get updated information on the the Novel Coronavirus (COVID-19). This is not an exhaustive list and should you have a resource you believe would be useful to add please let us know at info@thewisetravller.com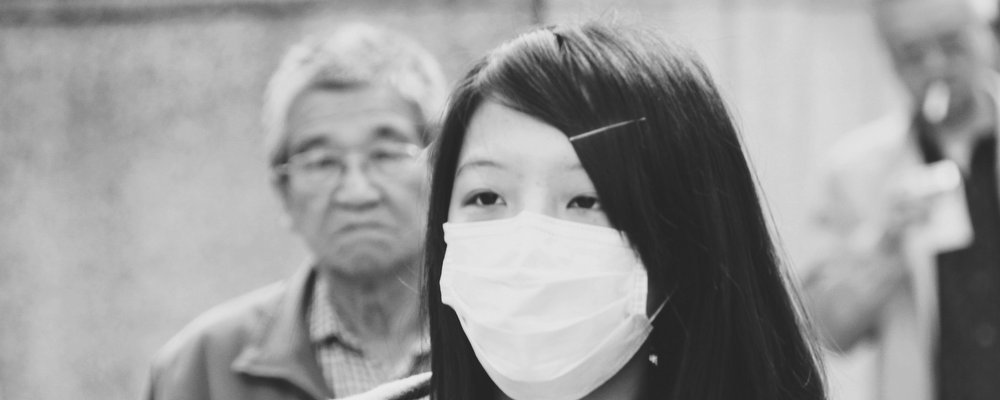 General Guidelines To Dealing With The Virus
Maintain good health practices and precautions.
Be cautious of information that does not come from official sources or you only find distributed via social media channels.
Confirm all information before acting upon it.
Check your Governments' travel advisory services for restrictions or conditions before planning any travel.
World Health Organisation
Official Advisory Services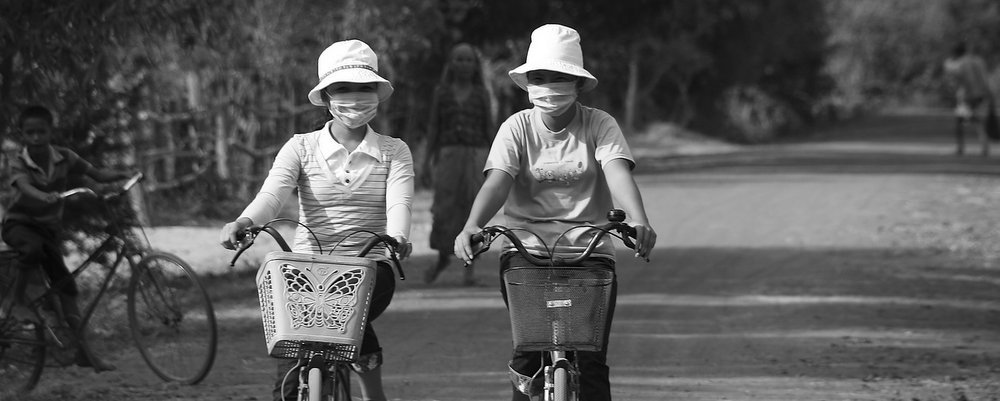 General Reference Information
COVID19 Statistics
Wise Traveller Related Articles
---
Disclaimer: Any information provided on this page is informal only for general information and cannot be considered as advice to be acted upon unless expressly stated and confirmed subsequently in writing. The Wise Traveller and any associated partners or third parties accept no liability for the consequences of any actions taken on the basis of the information provided without subsequent written formal confirmation.