Recently I had the pleasure of staying with a friend who just happens to live in a five-star hotel in Kuala Lumpur because of her job as an executive chef. My daughter with her lofty ideals on life exclaimed that this was her dream ambition—to actually "live" in a hotel.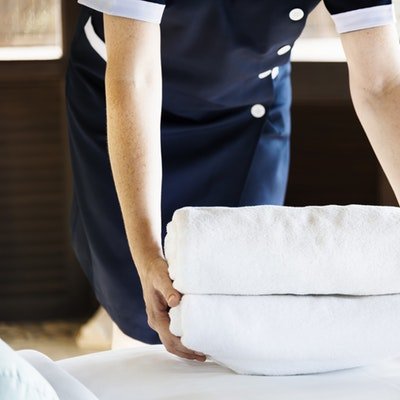 No bed to be made in the mornings as housekeeping would do it, no cleaning and succumbing to dish-maid hands actually washing up dishes or cleaning the bathroom, a concierge on tap for whimsical moments when you just can't do up the zipper in the back of your dress, and the ultimate of food-on-tap, either by way of straining your fingers to dial room-service or deigning to don some clothes and go to one of the hotel restaurants.
My millennial daughter is obviously showing traits typical of her tech-savvy generation in that the dream of home ownership of the baby boomer era is not really in her makeup, and living in a hotel would be so much more her style.
I in turn stated a few home truths, such as the fact that she is not in the bracket of Coco Chanel, who lived at the Ritz in Paris, or Janis Joplin, who took up residence in the Waldorf Astoria in New York. The only way she would get to live in a hotel would be to get a job with hotel accommodation as a part of her wage package and then it may not be five-star decadence.
The search was on for careers that included hotel living, which predominantly meant you would be working in a country other than your own as an expat or working in a remote location:
Hotel General Manager - the big boss that has to solve all of the hotel dilemmas and motivate the staff.
Executive Chef - this goes hand-in-hand with all the food dramas, often at more than one hotel under the same brand.
Airline Pilot or Flight Attendant - hotel living would not be on a permanent basis, but it would create delightful interludes.
Luxury Travel Advisor - the freebies would be glorious.
Hotel Rating Inspector - not so much living in a hotel as jumping from one to the next and being super pedantic about facilities, amenities, and staff.
A Hotel/Travel Blogger - must have super connections in the hospitality field to pull this one off.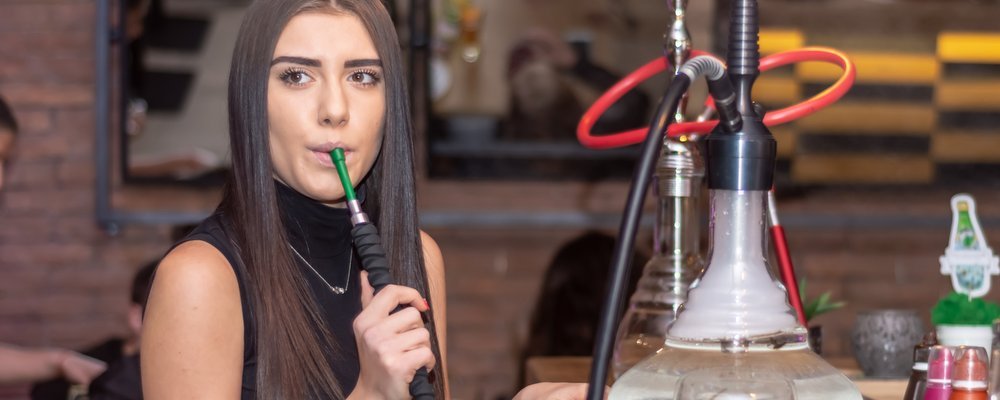 None of these really appealed, considering it came down to actually having to work, so a few quirky hotel jobs came to the fore that may or may not include accommodation, which I thought may appeal for the fun factor involved:
None of these took her fancy, considering she would be at the beck and call of guests, so I threw in a few really odd ones such as a "Pigeon Chaser" at the Rambagh Palace hotel in Jaipur or a beekeeper at the Mandarin Oriental Paris for my animal-loving offspring, so that she wouldn't have to deal with demanding people.
After telling her the story about Salvador Dali firing pistol blanks at a flock of sheep that room service of the Meurice Hotel Paris provided at his request, it was decided that she was quite happy for the moment living in her somewhat small unit and would shelve the idea of hotel living until she won lotto.
---
Gail Palethorpe, a self proclaimed Australian gypsy, is a freelance writer, photographer and eternal traveller. Check out her website Gail Palethorpe Photography and her Shutterstock profile.
---