Even as some regions of the world remain in the grips of COVID-19, some countries have begun to re-open in the hopes of safe tourism and business travel. One of the key questions to come out of the first wave of the pandemic is 'What will change?' We know that things can take a 180-degree turn overnight, whether it's the normalisation of concepts like social distancing or bumping elbows in place of handshakes and hugs.
What about hotels though? It's a tough one in terms of contemplating what this means for whenever, if ever, there will be a return to the old normal. Moreover, as the pandemic continues, it can only really be hypothesised, and we can expect that the entire industry will remain in a state of flux until a vaccine is found, then distributed.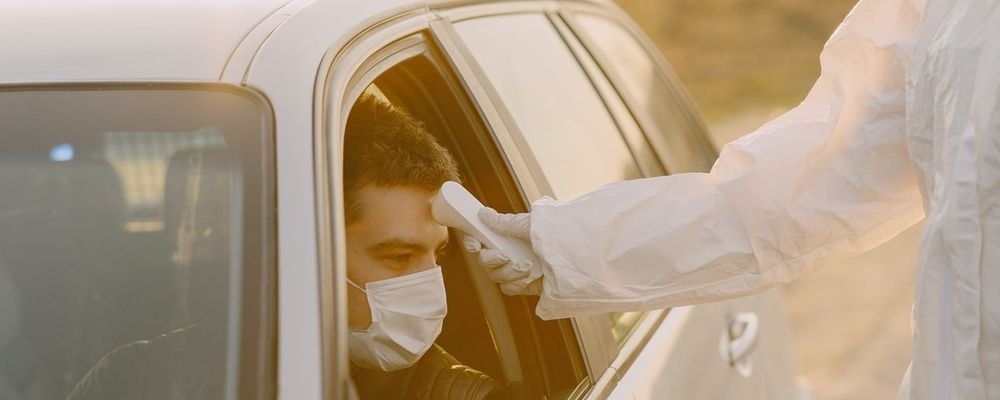 Changes In Hotels To Come
While we can only speculate, we are already seeing a trend for what things will look like with the main message being minimising virus spread, yet making sure guests feel more welcome than ever. More specifically, many experts expect that the conversation both in marketing and once guests arrive at properties will be centred on transparency, specifically disclosure around cleaning, hygiene and sanitisation. Speaking to Lonely Planet, Pepijn Rijvers from Booking.com said, "It will be key for accommodation providers to openly display this information to help set accurate expectations and bring travellers additional reassurance as they search, book and begin to experience the world once again."
The bounce-back will take some time, especially as hotels re-open at 50 per cent room capacity to allow for safety. Estimates from Statista project a global revenue loss of 17 per cent for the travel and tourism industry in 2020. Reflecting on this figure, and in consideration of worldwide economic downturn, it's positive then that the expectation is that the luxury hotel market will recover and actually reach a value of $6.9 trillion USD by 2023.
Attracting Guests After Lockdown
The pressure now for every hotel is to implement changes in an appropriate way that offers enhanced hospitality. People are starting to travel again or will as soon as it's safe to do so, however it's much more likely to be in their local regions rather than international travel. How hotels handle the shift to retain returning customers and build new customer relationships will establish longevity both from a health standpoint and overall reinforcement of their brand. Based on ongoing conversations in the industry, the following points are expected to be at the forefront of every experience.
Safety
While every hotel is responsible for adhering to regional public health and safety guidelines, communicating clearly without creating fear in customers will help cultivate a positive atmosphere. Some hotels are introducing proprietary health precautions such as Hilton partnering with the Mayo Clinic and Lysol while others have seized the opportunity to combine enhanced safety with environmentalism and implement a macro review of all operations.
Personal Touch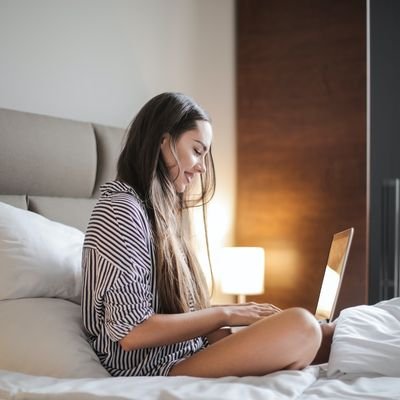 By nature, the hotel industry is all about hospitality, so how do you create warm and fuzzy feelings for visitors when your staff members are behind Perspex screens and maintaining their distance? It's expected that hotels will look for new ways to have guests feel at home. This might be sophisticated communications beyond the auto-email, a personal staff member during their stay who they're instructed to address by name, and even the offer of preference items available in their room including a welcome drink.
Expanded Access
It's expected that many hotels will shift to 24-hour staffing so that guests can check in and access services whenever they wish. Not only will this create greater flexibility, it also means guests can adhere to social distancing without worrying about the time. Alongside this, it's likely that unlimited Wi-Fi will be the default so guests can work in their rooms, make more streamed calls if necessary, and even check in to a virtual workout class.
Booking Through To Check-Out — An Infographic
To learn more about proposed shifts to the industry, from booking through to the buffet and mini bar, check out this infographic from Killarney Hotels about how 'Hotel Stays Might Change After Lockdown'. Stay safe and happy travelling wherever you're headed to next.
---
Mary Smith works as a Marketing Executive with Killarney Hotels. As part of her work, she enjoy creating content about travelling.