Travelling for long periods sometimes delays your chance to eat a full meal. But there should be an ongoing supply of nutrition to maintain energy levels, especially when you're travelling. Here are some healthy snacks to bring on your next road trip.
If you have to bring snacks on your next road trip, then why not choose the healthiest ones? Often, the healthiest ones are those prepared and cooked at home, because they do not contain additives. So here are some home-made snacks that are healthy and travel well.
Burritos
If you want to level up your usual sandwiches, then burritos are a great mood-changer. This flavourful snack is rich in protein, carbs, and fibre and is a great substitute for a full meal.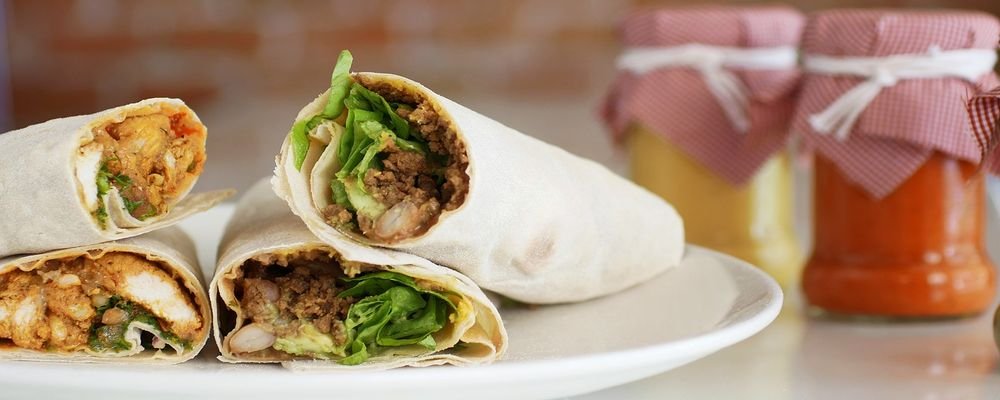 Your burritos can go stuffed with lean meat (usually beef), cucumbers, lettuce, and onions, cheese, and dressing. You can also be more creative with flavor by adding other ingredients.
You can use the easy recipes at https://beginnerfood.com to make your own tortilla. You can also level up the filling with some oven-baked chicken recipes they have there.
A piece of advice when bringing burritos on your next road trip is to separate the dressing and put them in small packets. This way, you avoid spoilage.
Granola Bars
Granola bars are an ideal snack for road trips because aside from their nutritional value, they will make one feel full because of their fibre content. If you have to wait for a few hours before you can get a heavy meal, then this is the right snack for that.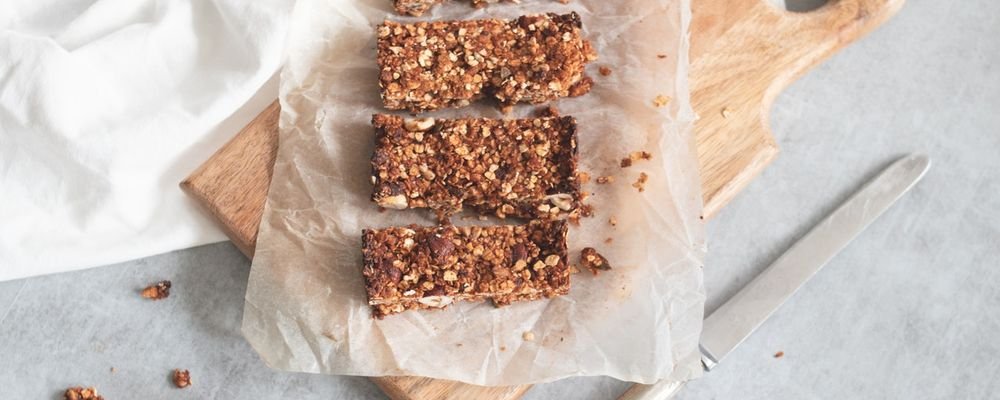 Granola bars are also a great energy booster because they are high in calories, about 187 per serving. This makes them a good choice for snacks, too, when you are travelling to explore the vast outdoors.
Granola is a tasty snack because it contains dried fruits, cereals, nuts, and seeds. And if you make your own granola bars at home, you can decide whether to make them chewy or crispy. It only takes an hour or less to make a batch of tasty and nutritious granola bars.
Yogurt
Yogurt is packed with good bacteria which aids in digestion and immunity. It is also rich in protein. Aside from the health benefits, yogurt is available in ready-to-eat cups in stores. You just grab a cup or two and slide it in the bag for a healthy snack later.
However, it is also fun to make your own yogurt at home. And this could also mean you have yogurt in bigger quantities. Also, making your own yogurt allows you to choose more nutritious milk as an ingredient: almond milk for example. Your own version also allows you to choose between a thick and thin consistency.
The waiting time may be boring, but it is literally easy to culture good bacteria in your milk. All you need is the oven to do that.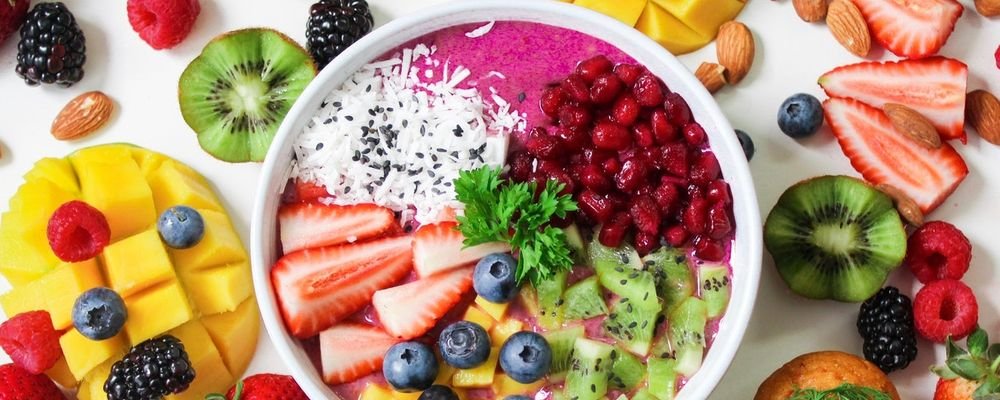 Fresh Fruits and Veggies
Bring a banana or two and waste no effort at all. Bananas are overflowing with health benefits and will extend your energy until your next real meal.
Alternatively, you can pack sliced fresh fruits like pears, watermelon, and peaches in a small container for a way to refuel and rehydrate. They should last an entire day, but it is best to consume them before your other snacks.
Vegetables like lettuce, cucumbers, and carrots can be made into a salad and paired with your favourite dressing. This is another healthy snack that will not only help in hydration but make you feel full, too. Aside from fibre, vegetables contain vitamins and minerals.
Conclusion
Bring snacks when you travel for long hours to ensure your body's nutritional requirements are met. Homemade snacks are undoubtedly healthier than store-bought because of the absence of additives. Making your own snacks also gives you the chance to adjust the flavour based on your tastebuds.