How To Avoid The Crowds With These 5 Summer Destinations
Cole Porter wrote the song 'I love Paris' to honour the City of Light during every season of the year. Apparently Mr. Porter never had to wait in line for four hours in the sweltering heat just to climb the Eiffel Tower.
While I love Paris when it sizzles and drizzles, the last way I want to spend my precious travel time is waiting in long lines, paying premium hotel prices, and snapping selfies filled with photo-bombing tourists. What's more, I really don't want to deal with all of that hoopla when it's about a bajillion degrees in the shade.
Here are five stellar destinations that will scratch your travel itch without exposing you to those annoying summertime crowds.
#1: Saint Lucia
Instead of: Jamaica, Miami, or the Bahamas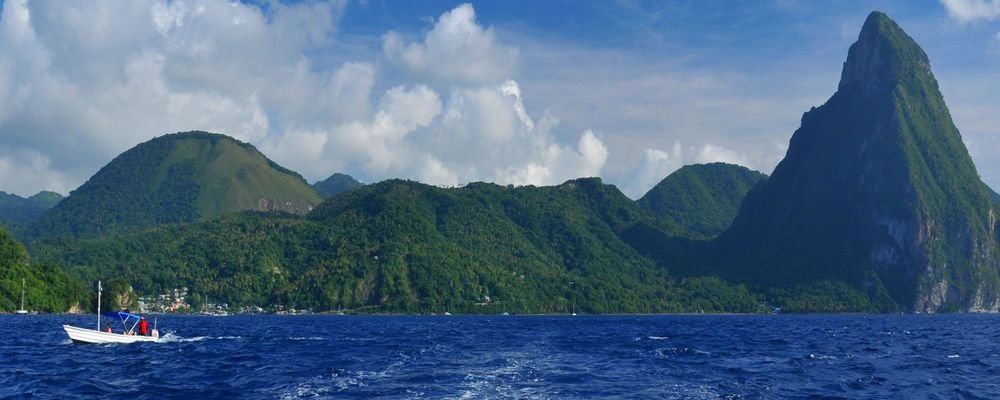 If you don't mind a little heat, humidity, and a daily gush of rainfall, Saint Lucia offers summertime island living to rival more well-known tropical haunts. Explore lush beaches, jungles and rainforests without brushing (sweaty) shoulders with the crowds typically found in similar Caribbean destinations during summer.
#2: Peloponnesian Peninsula, Greece
Instead of: Mykonos or Santorini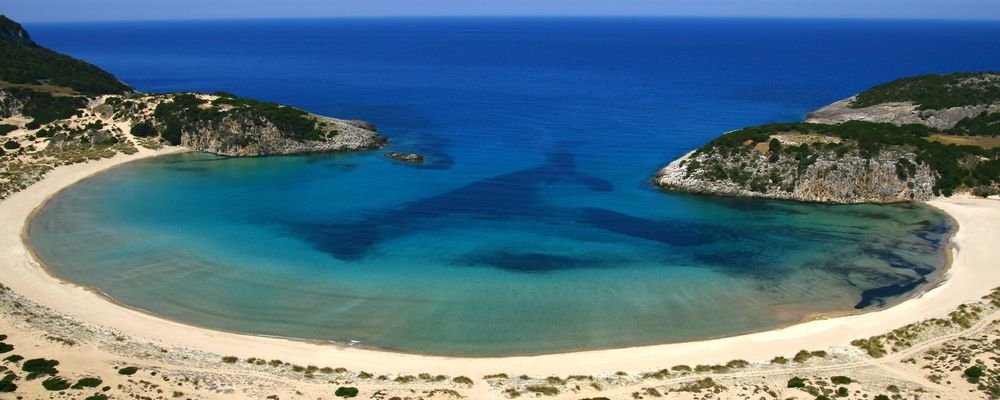 Enjoy the beautiful beaches and idyllic weather of the Greek isles without the hordes of European, Australian and American tourists. The Peloponnesian Peninsula offers all the perks of the better-known islands in a much more palatable (read: deserted) setting. Because what's relaxing about sharing the sand with 4,000 other travellers?
#3: Cape Breton, Canada
Instead of: New England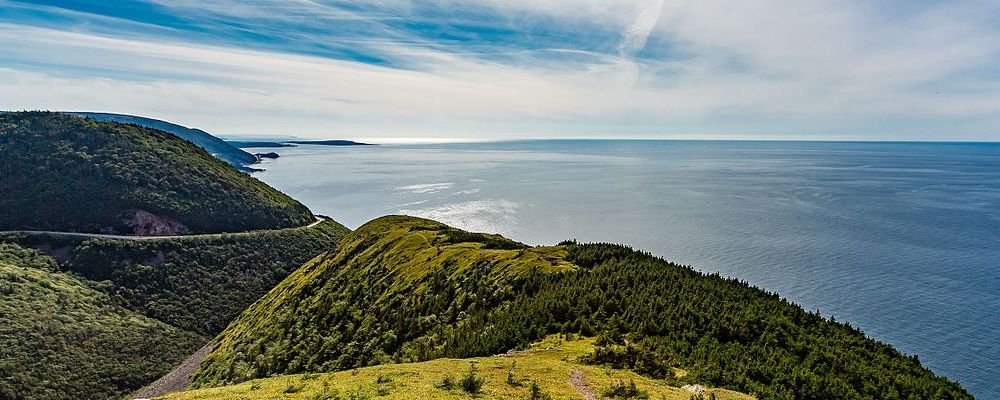 Cape Cod in summer is simply to die for – if, that is, you don't mind sharing the sun, surf, and bike paths with four million other families and couples. Try the island of Cape Breton instead, which lies just east of Prince Edward Island in Nova Scotia, Canada. Besides significantly less tourists, you'll love the coastal wilderness, national parks, and ancient Celtic culture.
#4: Vail, Colorado, USA
Instead of: Denver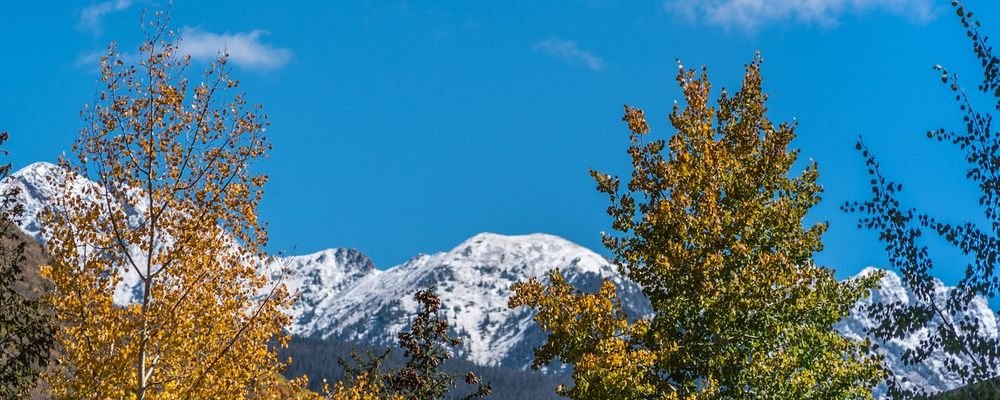 Vail may be a haute ski lover's haven during winter, but this upscale resort town is practically deserted during the slow summer off season. The weather is spectacular, hotel prices are slashed, and outdoor activities are pretty much endless. Enjoy mountain biking, rock climbing, golf, hiking, kayaking, and fishing, all set against the backdrop of stunning Vail Mountain and the Blue Sky Basin.
#5: Scandinavia, Europe
Instead of: London, Paris, Rome, Florence, or Salzburg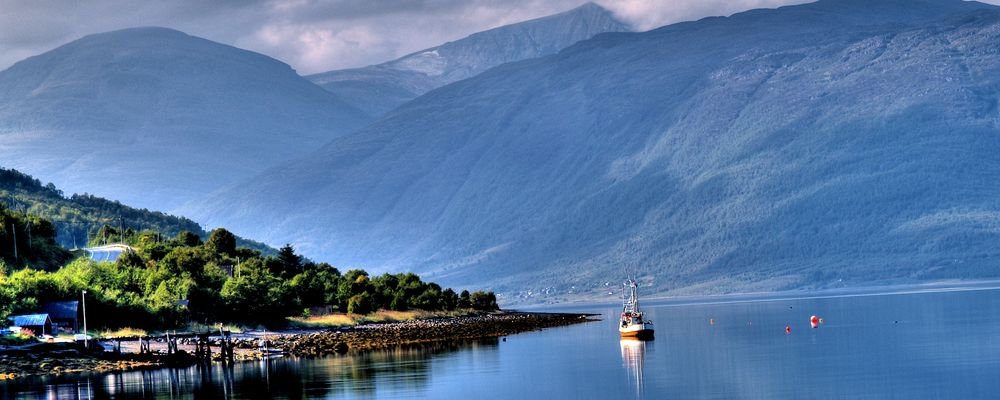 While the rest of the world descends upon Europe during the peak season months of June through August, Scandinavian countries are surprisingly quiet. Sweden, Finland, Norway and Denmark see a marked decrease in tourism during summer, when the busy business travel season winds down. Take advantage of cheaper hotel rates (and gorgeous temperatures) from the middle of June to the end of August.
It's possible to travel in summer without breaking the bank, and without spending 90% of your vacation waiting in long lines or surrounded by thousands of people. Choose your destination with care, and don't be afraid to explore less popular destinations that have just as much to offer as those on the beaten path.
---
Rebecca Anne Nguyen is a freelance writer and the Founder of TheHappyPassport.com, an inspiration site for solo female travellers.
---