Conde Nast Traveler has released their Readers' Choice Awards survey and the results are in: these are the eight best food cities in the world.
8. Singapore
Singapore is the perfect mix of high and low cuisine. From offerings by high quality chefs like Mario Batali and Daniel Boulud to the seemingly unending lines of street food vendors, Singapore has something for everyone whether a boutique foodie or a ravenous backpacker.
7. Hong Kong
The scene in Hong Kong used to be stiff and formal, but cool foreign chefs have stormed the scene and made Hong Kong one of the hippest places to eat all over the world. Traditional dim sum parlors have also been elevated into something much more than normal, even earning some locations a Michelin star.
6. Tokyo
Sushi and ramen still reign in Tokyo. Whether you visit a sushi restaurant run by world class sushi chefs or one of the city's innumerable izakaya (noodle shops), Tokyo is sure to delight.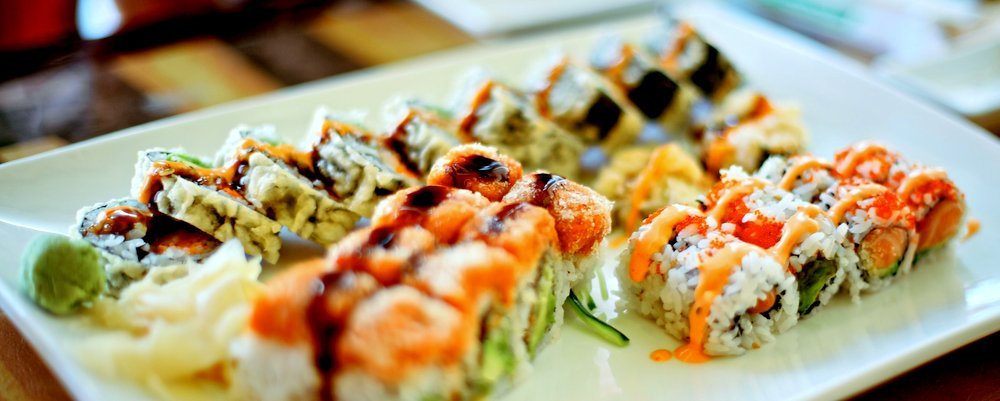 5. Rome
Rome's traditionally well-known bars and restaurants may be turning more tourist trap than amazing dining experience, there are still some quiet holdouts offering unbelievably delicious Roman classics like spaghetti alla griscia and the iconic signature espresso.
4. Florence
In such a beautiful location like Florence, Italy, the food is simple, hearty, and absolutely delicious. Small street vendors and markets work to complement the amazing settings while Michelin star restaurants offer the same rustic Tuscan food at an elevated level.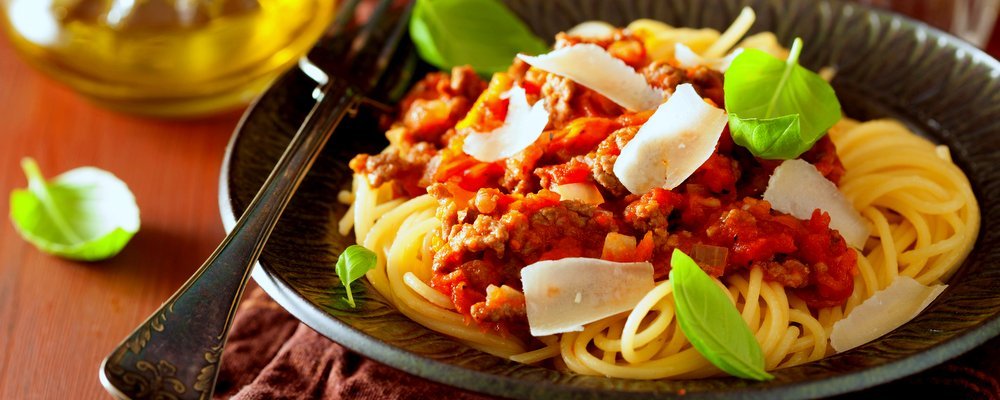 3. Cape Town
Local is the name of the game in Cape Town. Any number of farm-to-table restaurants are cropping up around the vibrant city, promising a delicious, local experience.
2. Paris
France's capital has once again swung to prominence with the explosion of 'bistronomie', a wave of cool but affordable bistros mostly opened by foreigners. Paris isn't the staid, classy food culture of the past; instead, exuberant and experimental thinking now dominates the City of Lights.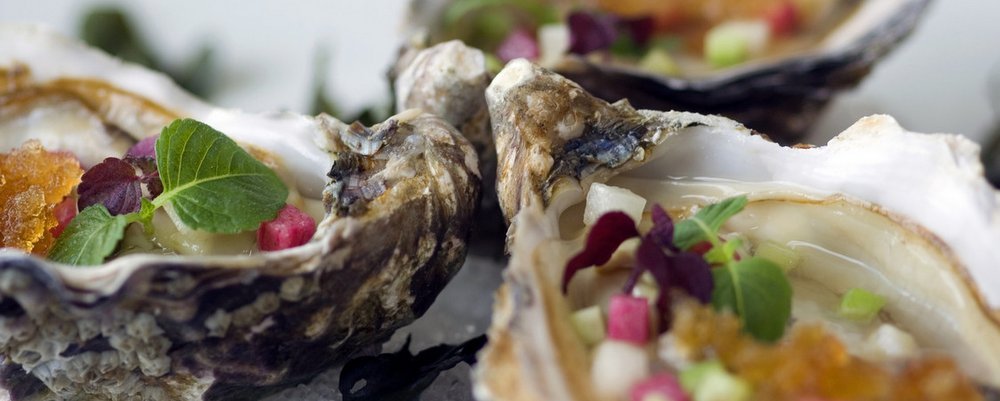 1. San Sebastian
If you can tear yourself away from the amazing scenery, try the most outstanding food in the world. San Sebastian offers plenty of bars offering world-class tapas and exceptional taverns and restaurants, all adorned with at least a few Michelin stars.