Notable Destinations Limiting Tourism
Tourism is a funny thing. On one hand, it encourages visitors and boosts the economy, but it can also harm the local environment and wildlife populations. It also skews your experience from a tourist's point of view; as hordes of tourists outnumbering the locals deters from the natural beauty of certain locations and the authenticity of the travel experience. The current solution seems to be to place a cap on tourism in certain areas, allowing only a certain amount of visitors at a time. Read on to discover five places where tourism is now strictly controlled.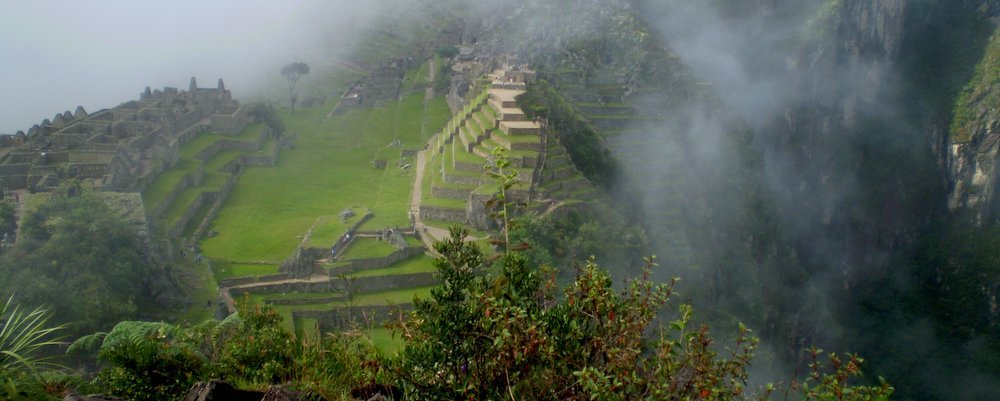 Machu Picchu, Peru
The UNESCO World Heritage Site already has a daily tourist limit, but the numbers don't seem to be adding up, as over 1.2 million people visited the site in 2014. The tourist limit was set at 2,500 visitors a day to best protect the site and the surrounding area, and to ensure that crowds did not gather in the ancient Incan city.
Stricter tourist control measures will be coming into place in 2019; from the beginning of the year, you will have to hire a guide to trek to Machu Picchu, follow one of three routes and even be given a time limit in which to complete your trek.
The Galapagos Islands
This group of isolated Atlantic islands are renowned for their high volume of unusual indigenous wildlife, and have seen a sharp rise in tourist numbers in recent years. A strict tourist gap has been enforced since 2012 to ensure that the ecosystems and wildlife are best protected, strictly limiting the amount of tourists that can visit at one time, the length of time they may spend on the islands, and the sites that they are allowed to disembark. There are a list of 14 rules that all visitors must abide to, including sticking to marked trails and maintaining a distance of at least two metres from all wildlife.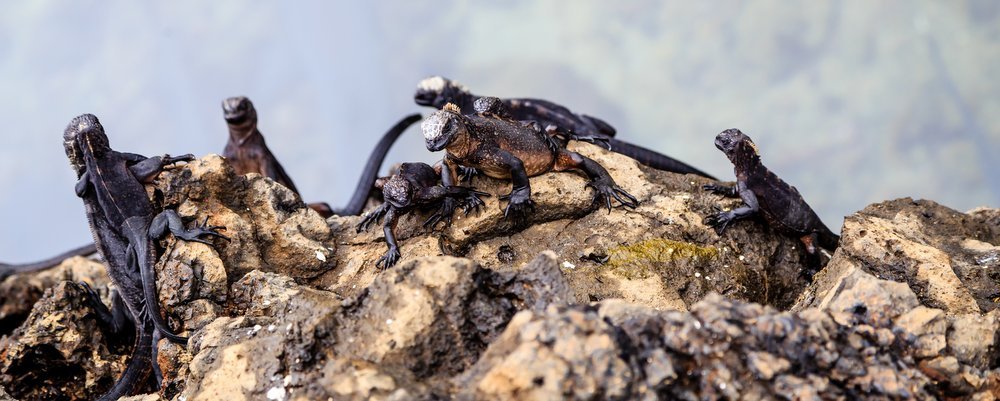 Cinque Terre, Italy
This highly photogenic group of five towns nestled upon the cliffs of northern Italy have become increasingly popular with the Instagram generation, travelling here to take iconic photographs. Last year, 2.5 million people visited the area, but a strict gap of 1.5 million visitors a year is currently being enforced to maintain the traditional charm of the villages and to protect the local environment.
Barcelona, Spain
Not all of the destinations experiencing tourist caps are World Heritage Sights and protected National Parks. Barcelona's mayor, Ada Colau believes that the city has reached saturation point from a tourism point of view, and has started discussions aimed at capping tourism. Thinking ahead, Colau is considering stopping all new hotel development and introducing policies to control tourism in order to preserve the city's traditional charm.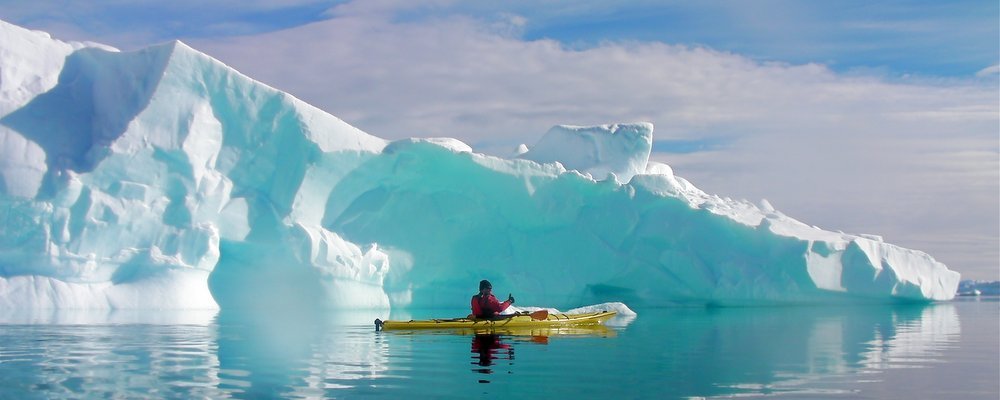 Antartica
In order to protect the natural environment, tourist numbers are strictly controlled across Antarctica. Cruise ships with over 500 passengers are strictly banned, and landings are restricted to only one boat at a time, with only 100 passengers allowed to disembark at once. When booking an Antarctic cruise, tourists must go through approved operators and must accept that their time on land will be strictly monitored.
---
Emma Lavelle is a UK based writer and photographer and has her own blog Field and Nest.
---