Below are a few of the world's most adventurous antics for dare-devil souls wishing to escape mundane holiday locations. This is when packing plenty of spare undies is not for the usual reason and taking a partner is optional. It takes a particular type of person to thrive on challenging themselves in situations which sane people avoid at all cost.
Cliff Diving
The sensation of falling at unbelievable speeds depends on the cliff's height from which you take that death-defying leap. And, whether you took a run-up to the edge, adding horizontal velocity. From 15 meters, you are most likely to slam into the water at a speed of about 61 kph. You can take an epic plunge from the Furore Bridge, Furore in Italy; the Azure Window of Gozo, Malta; or Stari Most in Mostar, Bosnia; to name a few.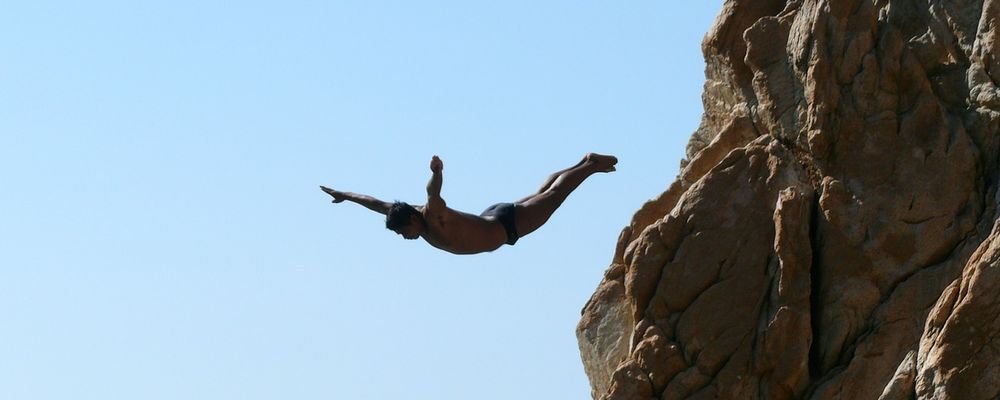 This is the perfect extreme sport for voyeurs who have no wish to splatter themselves on a watery surface. In Acapulco, Mexico, you will find the La Quebrada Cliffs. Diving from 41.5 meters into the Pacific, the locals have learned to time their dives perfectly. There's only a small window of time when the incoming waves give divers enough depth to safely land in the narrow inlet of the ocean before monster waves crash onto rocks. Cliff diving locals have been jumping here since the 1930s when two fishermen challenged each other to jump. Today, these brave souls are world-famous, and you can see them in action every day.
White Water Rafting
White water rafting is an exhilarating and bouncy ride that puts your heart in your mouth. Overawed by breathtaking and pristine scenery whizzing by, as thundering rapids lurch before you, it's the equivalent of a water roller-coaster ride that you can't get off.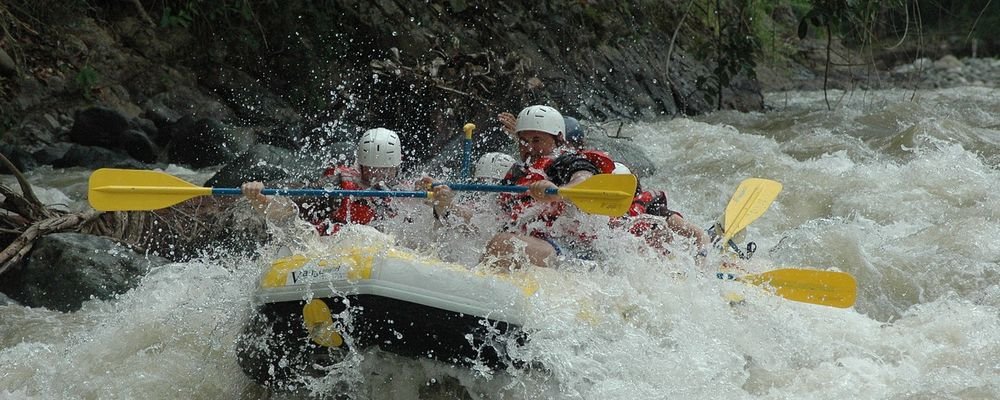 The stunning scenery of Patagonia in the south of Chile where the Andes Mountains lurch is where you'll find the freezing blue waters of the Futaleufú River. Glacier-water tumbles through the untouched wilderness of soaring snow-topped mountains and deep canyons. More melting glaciers wait for you in the Dolomites of Italy, where the Noce River turbulently gushes for almost 26kms. While the North Johnstone River in Palmerston National Park of Queensland, Australia, is only accessible by helicopter. A natural playground of dense tropical rainforest, the Johnston River snakes its way through the remote wilderness where camping overnight is under the stars of ancient folklore.
Cave Diving
Underwater caves are synonymous with final frontiers when your imagination may take you where you don't wish to go. It's not a sport for anyone suffering from thalassophobia—fear of the ocean's deepness and darkness. Or claustrophobia—the fear of confined spaces. You will experience both as you leave the safety of dappled sunlight playing on the water above you to enter the inky world of a cave—think of squishing your body through tight crevices, coming face to face with bizarre creatures and troglobitic cavefish that have no sight or pigmentation. Tight rocky passages are mazes of deep crevices, and there are large chambers decorated with hanging stalactites creating natural sculptures. Cave diving lets you enter a world of subaqueous cathedrals of haunting beauty.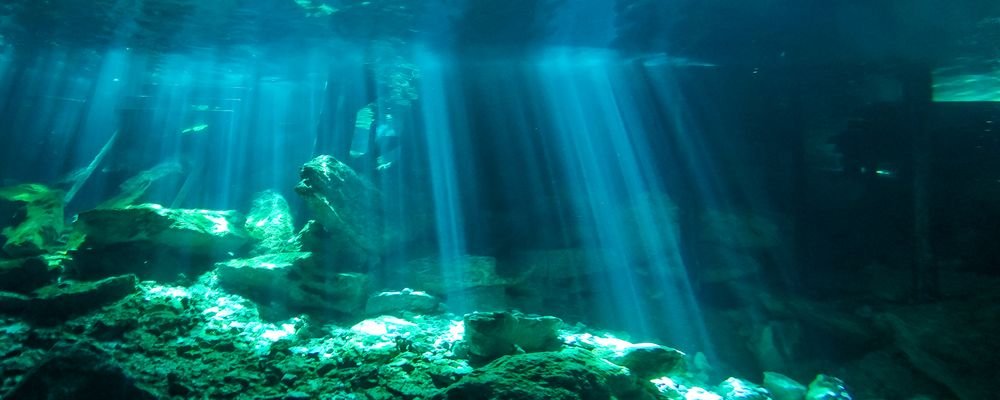 There are quite a few notable spots for cave diving to put on your bucket list. The Great Blue Hole of Belize City, Belize, has crystal clear water in a 122-meter sinkhole of fascinating coral formations and beasts of the ocean, such as giant groupers. The five chambers of the Chandelier Cave in Palau is only for experienced cave divers, as is Orda Cave, Perm Krai in Russia, that's the longest cave in the whole country. One of the longest underwater cave systems in the world is that of Cenote Dos Ojos in Mexico. Here you will find bats dotted amongst the stalactites and pristine waters of tiny fish.
Volcano Boarding/Surfing
For those of dubious sanity, volcano boarding is a perilous pursuit. Apart from the horrendous hike up a volcano slope of ash and rock, sliding down on a thin piece of metal or plywood board, the risks are numerous. If the volcano is inactive, it's a similar activity to sandboarding down a huge dune. But, for those intrepid adventurers who dare to assault an active volcano, they can expect nostrils invaded by dangerous gasses and flying molten lava attacks.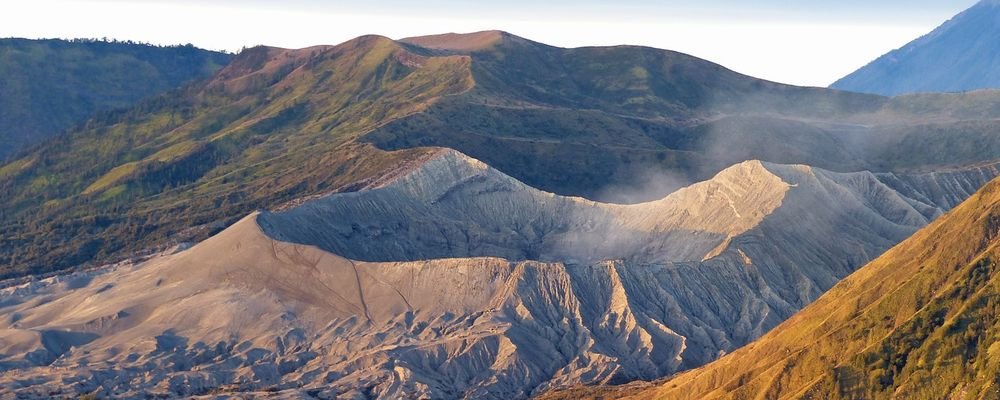 The most extreme place for this madness is on the slopes of the active volcano of Mt Yasur on the tropical island of Tanna in Vanuatu. Other insane volcano boarding jaunts include Cerro Negro in western Nicaragua and Mt Bromo in Indonesia.
Whatever your extreme sport poison may be: soaring through the sky with only a parachute floating behind you, diving in the ocean where ink-blue water explodes in a pattern of diamanté air-bubbles, or standing alone with the world at your feet on the precipice of a mountain touching the sky—there's a holiday destination that will push your mental and physical limits, turning your fear into a positive experience. At least, that's what psychologists put out there.
---
Gail Palethorpe, a self proclaimed Australian gypsy, is a freelance writer, photographer and eternal traveller. Check out her website Gail Palethorpe Photography and her Shutterstock profile.