The recent breach against Singapore Airlines' loyalty club is yet another timely warning for passengers to keep their details well and truly under lock and key.
Data of 284 KrisFlyer members were compromised due to a software bug and were accessible to other members logging into their accounts.
Singapore Airlines said the software glitch compromised personal information of around 278 members, exposing their name, email address, account number, membership tier status, KrisFlyer miles, recent miles transactions, upcoming flights, and KrisFlyer rewards. Seven accounts might have had their passport details compromised.
However, no changes were made to the members' accounts, and no credit card details were compromised. It was not a hack, but an IT issue when the SIA website was updated, and persisted over 10 hours.
Singapore Airlines warned the public against email, phone scams, and phishing sites. The deals offered are just too good to be true, but still, some people fell prey to these websites masquerading to look like that of the airline.
In the official page of Singapore Airlines, the company posted advising "customers to exercise discretion when revealing personal data to unverified sources".
KrisFlyer, launched in 1999, allows first, business and economy class customers to earn mileage credits, which could later be redeemed for travel vouchers and discounts.
SIA encouraged those who received questionable messages, emails, or promos to go to www.singaporeair.com/en_UK/security/.
How to keep ahead of breaches
Hacks and IT glitches come and go, so it's up to the passenger to keep their details, up to date, as well as their guard and security.
Here are five tips to keep your data secure:
Keep logging in on a frequent basis to ensure your personal information has not been breached;
Keep abreast of how many loyalty points/smiles you have earned
Look at changing your passwords frequently and try not to use apparent personal information that a hacker could use
If you believe information has been breached, then report the matter immediately to the relevant airline
With hackers having harvested personal information, phishing attempts will look more genuine. Consider against clicking on emails that may come from airlines that don't seem real.
Why the concern
According to UK researcher Comparitech, it found a number of illegal sites on the web and a vigorous black market in loyalty rewards points suspected to have been harvested from phishing scams.
It's likely that online scams, such as phishing, will remain prevalent. Passengers can avoid becoming victim to them by deleting and not responding to suspicious emails and by protecting their data.
---
---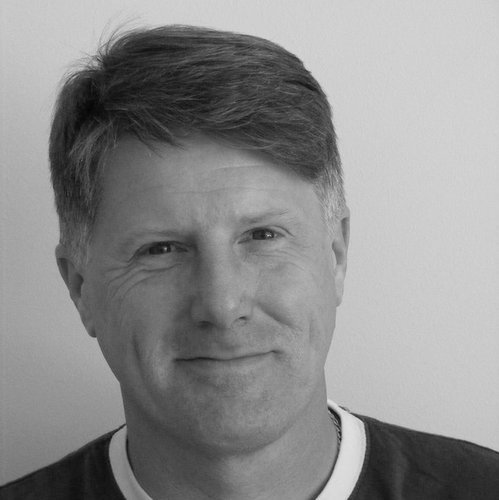 Andy Probert is an experienced freelance business travel journalist and PR specialist.
---