Getting to and from the airport always seems a bit of a hassle and sends the stress levels up before your flight does. Got your passport? Checked your luggage? Re-checked the time of your place? And so on.
At the Wise Traveller, as part of the many benefits offered our members have all the stress taken away due to a number of excellent and efficient airport services. Making the journey as smooth and problem-free as possible. So how do they do it?
Global Airport Transfers

As you know, Wise Traveller chooses its partners carefully to ensure the best available, safe and secure services for its members.
Through our arrangement with Conxxe, you can arrange transfers to and from 9,000 airports and locations globally so you can stay relaxed throughout your journey.
Wise Traveller members will also enjoy up to 15% discount, depending on the location all year round.
Conxxe, a world-class ancillary partnership solution for airlines, tour operators and travel companies, takes the essential airport transfer to a new level.
It is operational in more than 11,000 destinations across more than 130 countries and has tens of millions of happy travellers, due to its unrivalled customer service levels.
Conxxe, which also trades as Holiday Taxis, has offices in Shanghai and Hong Kong in China; Berlin in Germany; Bogota in Columbia, and Brighton, UK.
It guarantees comfortable transport from/to airports, a wide range of vehicles, including cars, minibuses and limousines, as well as offering outstanding value and quality, and 24/7 service, emergency cover.
For example, if you require a vehicle, you will receive professional door to door private transfers. At most airports, this service includes a Meet and Greet, and your driver will be waiting for you in the arrivals hall. On return to your airport, your driver will be waiting for you at your chosen pick-up location.
VIP Lounge Membership
On arrival at the airport, the Wise Traveller member's journey is further enhanced. You have the opportunity to escape the crowds and unwind in luxury at the VIP lounges in full knowledge that you can board your plane in a relaxed state.
Established in 1992, Priority Pass is the world's largest and most prestigious independent airport lounge access program, with over 600 VIP airport lounges worldwide.


Priority Pass access allows you to enjoy the comfortable, relaxed environment of VIP airport lounges, regardless of the airline you are travelling and your class of ticket.

A key benefit of Priority Pass membership is that ALL lounges within the program can be accessed by you whenever you are travelling, and you can invite colleagues or others travelling with you.
The lounge comes into its own when you're feeling tired or stressed, and you require some comfort time alone. There is free internet access, while most provide showers to freshen you up for the long haul.
Most premier lounges will enable you to sleep in peace, and for a small fee, enjoy spa treatments. The number of participating VIP lounges is growing and can be viewed at www.prioritypass.com

With standard Priority Pass membership, each visit to a Member Only VIP Lounge is has per person fee. If you would like to explore options that provide some free accesses or unlimited access, contact us at member@thewisetraveller.com
---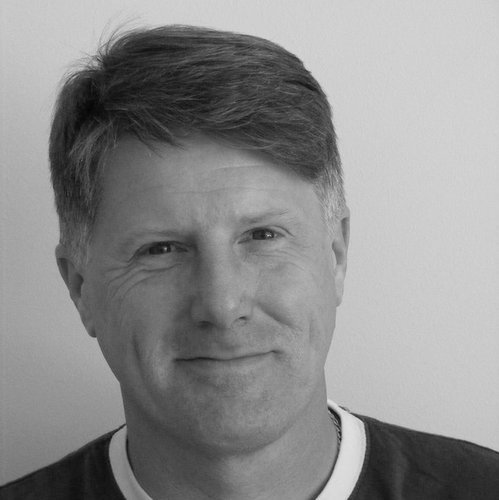 Andy Probert left the British rat race after a 25 year as a journalist and PR specialist to live in Turkey and now Cyprus, a compulsive traveller his favourite places include Vietnam and India among many. Among the travel Andy continues to write freelance and still maintains a PR client base.
---