As we can only dream about travel at the moment, the best way to transport your mind to another place is to settle in with a good book. Find your cozy space: curled up on a couch, soaking in the bathtub, or lounging on a massive cushion in your quirky play-tent that you have built in the lounge room. Put on those new noise-canceling headphones that became a necessity the moment lockdown was introduced and escape the mayhem around you.
If you are too wired to take in words, run your hands over mind-blowing photographs depicting the world through a photographer's eye. Weighty coffee-table books are a smorgasbord of visual delights.
In Patricia's Schultz's "1,000 Places to See Before You Die: The World as You've Never Seen It Before" there are more than 544 pages of incredible photos, plus text if you wish to actually put your brain into reading mode. You will meander from continent to continent, from China's Huangshan Mountains to Turkey's fairy chimneys of Cappadocia as you hold the world in your hands.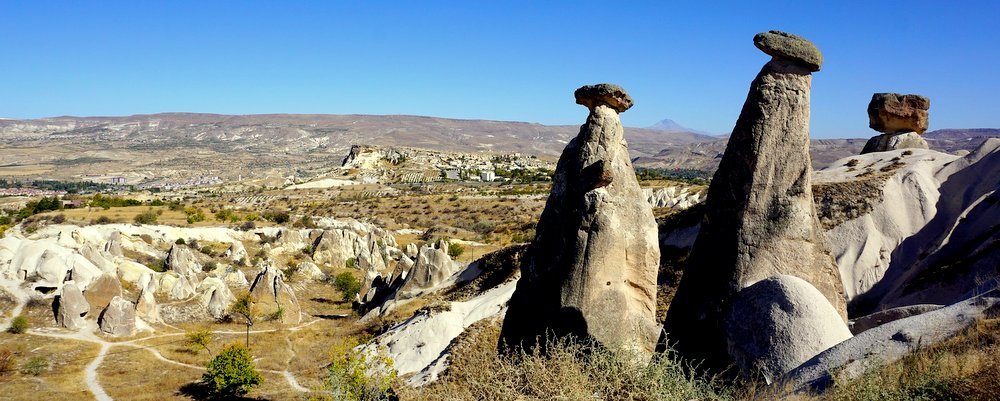 If you want more than pictures, head to the old favorites that have inspired generations of itchy travel feet.
The Innocents Abroad, Mark Twain (1869)
This classic offers a hilarious mocking perspective of traveling on a vessel through Europe and the Holy Land with a group of American tourists. Its high-spirited take will have you laughing out loud.
Down and Out in Paris and London, George Orwell (1933)
This great read is Orwell's memoir in two parts covering Paris and London. Gritty and desperate, it's a young man's view of the underbelly of a worker's life in those large cities.
The Road to Oxiana, Robert Byron (1937)
In this eclectic read with a fair amount of blood and gore, Byron takes you on a journey from Venice through Israel, Syria, Iraq, Iran, and to the ancient lands of Afghanistan. This timeless tale overflows with poetic architecture descriptions.
The Long Walk, Slavomir Rawicz (1956)
A story about endurance and courage, you will be sucked up in Rawicz's unforgettable tale of a group of men escaping the atrocities of a Stalin-era gulag during World War II and trekking 4,000 miles from Siberia to India.
A Short Walk in the Hindu Kush, Eric Newby (1958)
A Short Walk is a funny autobiographical story of two Brits' trek through the mountains of Afghanistan. This self-deprecating humorous tale captures the arrogance of naive and totally unprepared travelers. There are lots of details of the places and people of the Hindu Kush.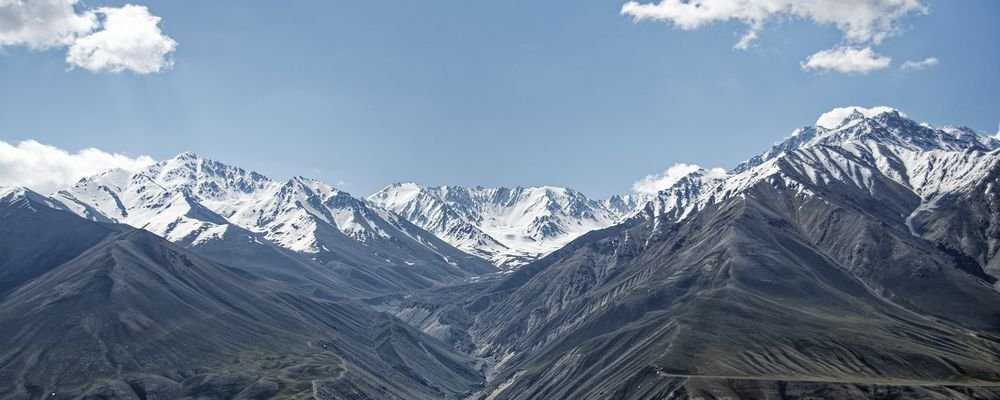 Books by Paul Theroux:
The Great Railway Bazaar: By Train Through Asia (1975)
Theroux's first travel book takes you from London to Tokyo predominantly by rail. If you are chasing a wonderful sense of freedom through devouring words of a master travel writer, open the pages of this book.
The Pillars of Hercules (1995)
From the small villages and untouched beaches of the Mediterranean coast, this is Theroux roaming without a plan.
Dark Star Safari (2003)
From Cairo to Cape Town, Dark Star Safari is Theroux's cynical tale of getting from one place to the next in unconventional ways.
Or read another travel word-master, Bruce Chatwin:
In Patagonia (1977)
If you are craving a wild adventure, you can vicariously live through a journey in the untamed southern lands of Patagonia. Chatwin will grab your imagination and let you take flight into this legendary land that bandits like Butch Cassidy roamed.
The Songlines (1987)
A melding of fact and fiction, The Songlines is a story set in the outback of Australia. It's Chatwin's extraordinary exploration into Aboriginal song and the connection to nomadic travel, with a wondrous touch of romantic comedy.
Whatever your choice of author to curl up with, from Lawrence Durrell (Bitter Lemons of Cyprus) to D H Lawrence (Sea and Sardinia), now is the time to celebrate the foreign footsteps of others.
---
Gail Palethorpe, a self proclaimed Australian gypsy, is a freelance writer, photographer and eternal traveller. Check out her website Gail Palethorpe Photography and her Shutterstock profile.
---