When it comes to sealing the deal, closing the pitch or clinching the sale, you need to be able to impress your client—not just with words, but with ambience and setting too. When you want to impress, and that includes the food, service, and atmosphere, these are some of the world's best restaurants to set the stage for your success.
Burnt Ends, Singapore
For something different and memorable, then what about this fantastic establishment led by acclaimed and award-winning chef-owner Dave Pynt? At its heart and heat is a four-tonne brick kiln. It's a master grill par excellence with Pynt lavishing his menu with langoustines, umami-rich kombu beurre blanc and flatiron steak with burnt onion and bone marrow.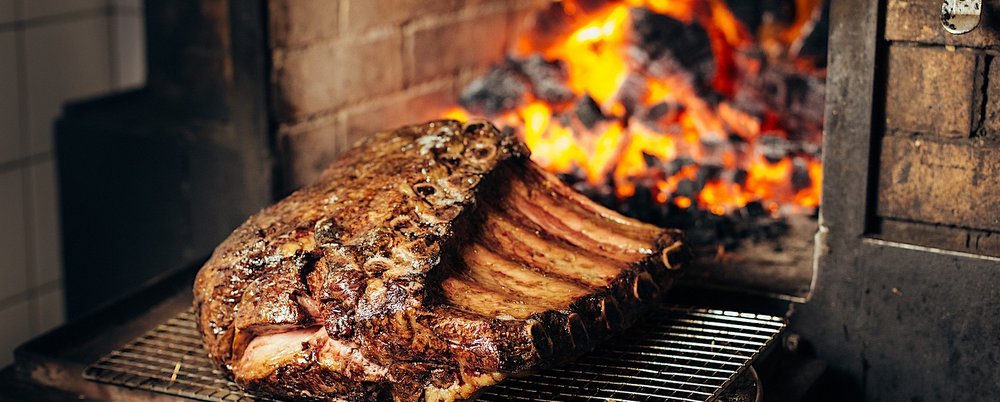 The Polo Lounge, The Beverly Hills Hotel, Beverly Hills, California, US
If you're looking to make a serious dent in the impression stakes, then you'll be taking clients to the Beverly Hills Hotel's Polo Lounge, with the cachet of Hollywood thrown in for good measure. The location is known as a deal closer and has been the setting of many a finale. The Polo Lounge offers jazz and drinks to set the right ambience.
Dinner by Heston Blumenthal, London, UK
This innovative eatery, located in upscale Knightsbridge, offers fantastic British dishes sourced from no less than from the archives of the British Library. Ashley Palmer-Watts, a protégé of feted chef Blumenthal, oversees the restaurant.
If you are flying through for a deal then check the Best Airports for Foodies.
Ultraviolet, Shanghai, China
If a deal needs to be done anywhere in China, then Paul Pairet's restaurant is the ideal place to observe performance art with food at its best. It is considered to be the most avant-garde restaurant and only ten guests per night are served for the dining experience. Every sense is stimulated, and the food is even quirkier.
If you are travelling throughout the region why not check the Top 5 Restaurants in Asia' Top 5 Cities.
Arpège, Paris, France
Chef Alain Passard has three Michelin stars for his restaurant and no wonder given that his trailblazing menus are the path which the restaurant world beats to. Pitching an idea or closing a deal among a menu of meats and fish will ensure a heady finale. What about the Best Paris Restaurants with a View?
Delmonico's, New York City, New York, US
If you're heading stateside, then head for the Financial District in the Big Apple, where you'll find Delmonico's, one of the city's oldest fine dining experiences. If a serious deal needs to be swayed in the right direction, then follow the paths of celebrities and presidents who have dined and negotiated in the 12-seat Board Room.
Gaggan, Bangkok, Thailand
Voted Asia's Best restaurant for the third year, the business is the sole locale of chef Gaggan Anand, who delivers a menu that balances Indian street food and unrivalled cooking techniques. For a deal closer, the 25-course menu is a crowd pleaser with the likes of charcoal prawn Amritsari and other tastebud ticklers.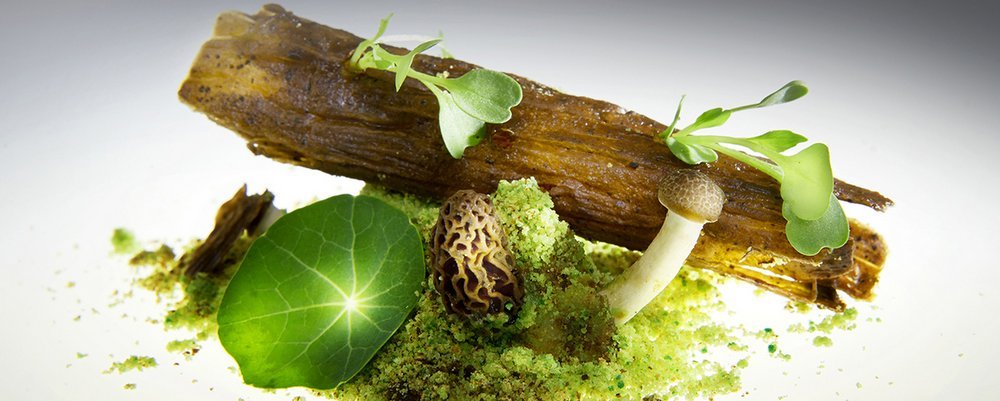 Le Chateaubriand, Paris, France
Business people in Europe finding them selves in the fashion capital are on trend if they are eating in Le Chateaubriand, but be prepared to join a waiting list that lasts weeks. Chef Inaki Aizpitarte focuses on bistro-style cuisine and décor.
Boulevard, San Francisco, California, US
Silicon Valley types are known to have hand picked this restaurant to meet and deal, so why not follow? This celebrated French eatery has a wine list that supports the locally strong wine industry and is well known as a business-clinching locale. If you are after something with a view then check out Bay View Eating in San Francisco.
Sukiyabashi Jiro, Tokyo, Japan
The world's greatest sushi restaurant, Sukiyabashi Jiro, has three Michelin stars to boot, and is overseen by master chef Jiro Ono. For a memorable closing deal, chefs prepare diners' food in front of them, and it's strictly sushi!
All images are © of each restaurant.
---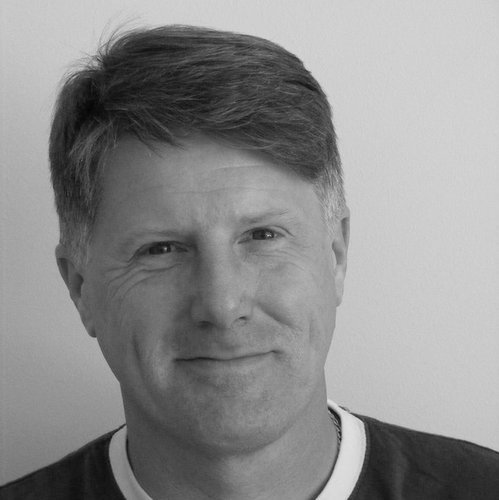 Andy Probert left the British rat race after a 25 year journalist and PR specialist to live in Turkey and now Cyprus, a compulsive traveller his favourite places include Vietnam and India among many. Among the travel Andy continues to write freelance and still maintains a PR client base.
---