With an abundance of amazing eateries scattered all around the world, it would be impossible to sample the cuisine in every one of them. If you're a serious foodie that bases your travels around booking tables in exquisite restaurants, we're hoping to make planning your next trip a little easier. Starting with Asia, we've selected five of the top cities in the continent for tourists, and the very best restaurant to dine at in each city. Book your table before you fly – there's guaranteed to be long waiting lists at these refined eateries.
Hyotei - Kyoto, Japan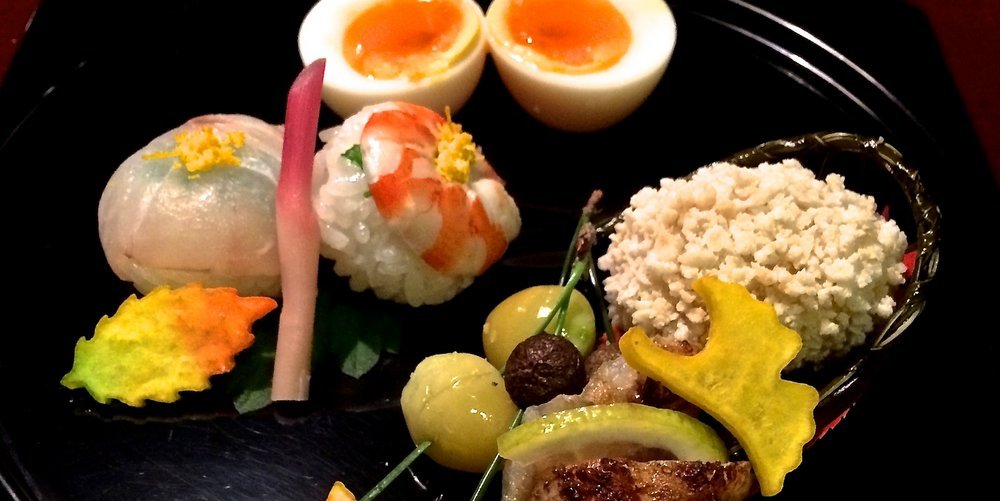 The capital of ancient Japan has gained recognition in recent years for its world-class restaurant scene, boasting over 100 Michelin-star establishments including seven 3-star restaurants. Visitors to Kyoto are spoilt for choice when selecting a place to dine, but we recommend opting for a traditional Kaiseki restaurant to sample the local cuisine. Hyotei is a three-Michelin-star restaurant located in a serene setting on the grounds of the Nanzenji Temple. A family-run establishment, Hyotei has been serving food since the 17th Century, focusing purely on the local speciality of Kaiseki, a multi-course dinner focused on traditional Japanese dishes with great care given to presentation. Using local ingredients and concentrating on delicate flavours, the food is carefully balanced to highlight taste, texture and appearance.
Indian Accent - New Delhi, India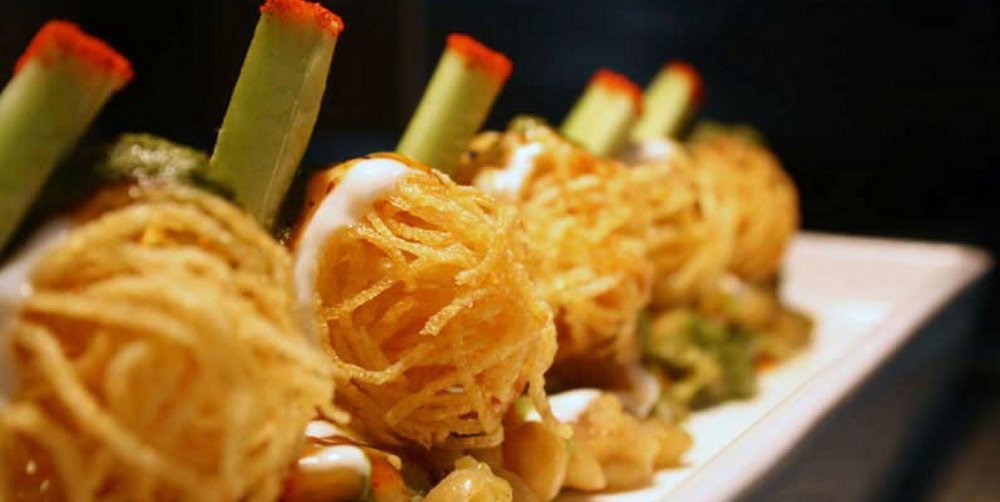 New Delhi is a cosmopolitan centre of culture and cuisine boasting a mixing pot of award winning restaurants serving both local and international menus. While the local street food and traditional cafes shouldn't be missed, if you're seeking high-end cuisine head to Indian Accent, previously voted the best restaurant in the whole of India. Showcasing inventive contemporary twists on traditional Indian cuisine, the menu offers choices for both traditional and more adventurous palates with a focus on beautifully presented dishes. The restaurant has proved so popular that a branch has recently opened in New York, showcasing its menu to a new continent.
Corner House - Singapore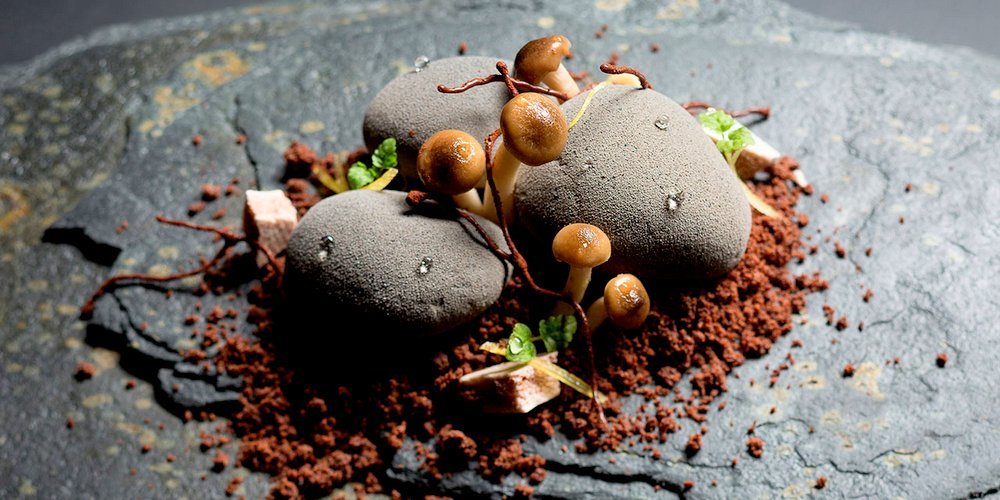 Previously known for its delicious street food, a deluge of Michelin-star chefs into Singapore has spawned a focus on high-end dining. The perfect meeting place of eastern and western cuisine, Singapore's restaurant scene offers everything from Japanese sushi bars and Pan Asian fine dining to tapas bars and Nordic-inspired restaurants. One of the most exciting eateries in the city is Corner House, located within the Botanic Gardens; serving contemporary French cuisine with a strong focus on botanical elements tying in well with the tropical fauna on display outside the large windows. Plates are beautifully presented with garnishes carefully considered as highlights of the meal rather than simply as finishing touches.
Nahm - Bangkok, Thailand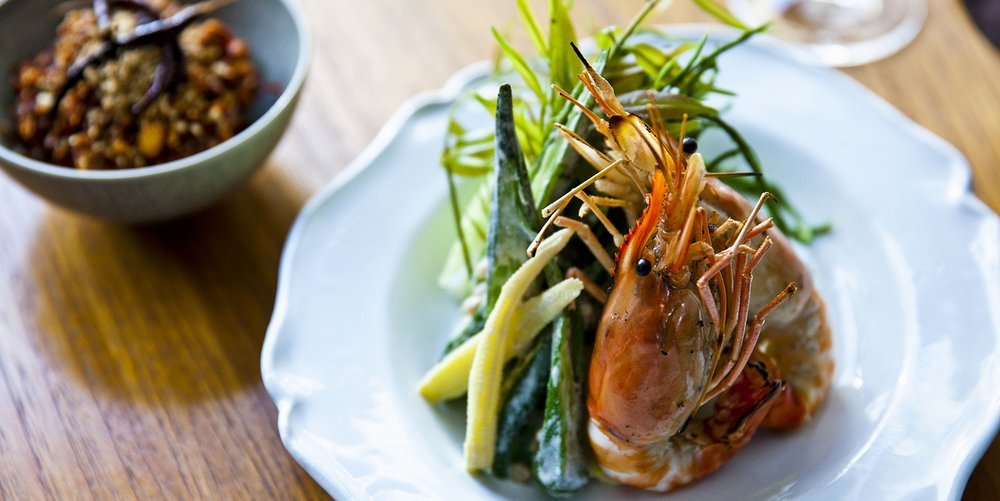 Bangkok isn't just for backpackers; its culinary scene is a rising star in the restaurant world with an array of exciting Michelin-star establishments to choose from. World class chefs from all around the world are relocating to the Thai capital to present menus based on contemporary local and international cuisine. Despite the array of quality eateries based all around the city, it isn't hard to name our top choice. Recently named the best restaurant in the whole of Asia, Nahm presents an exquisite menu that focuses on the basics of Thai cuisine. Head chef David Thompson strips back any pretention to present a selection of street food and main dishes that perfectly capture the distinctive flavours of Thai food.
Ultraviolet - Shanghai, China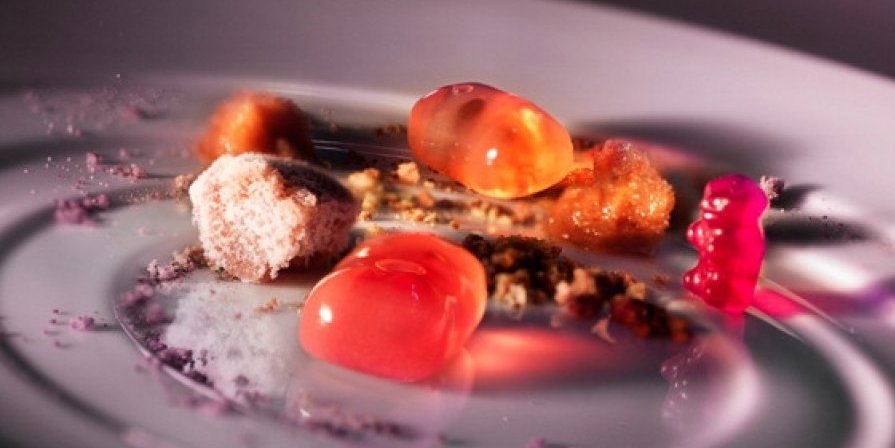 Shanghai is rapidly growing in both size and scape, its restaurant scene evolving with it to become one of the most exciting in the whole of Asia. Trendy cafes sit side by side with fine dining restaurants and eateries flaunting traditional cuisine. Those who love high-end avant-garde dining should try out experimental restaurant Ultraviolet. Its location is a well-kept secret, as diners are picked up from a meeting spot and ushered into the windowless room in a discreet building. Ten guests sit around one long table, presented with a twenty-course menu that plays as much to music, smells and visuals as it does to flavour.
---
Emma Lavelle is a UK based writer and photographer and has her own blog Field and Nest.
---