The day is slowly dawning on the eSIM, a phone card that is embedded with a phone, meaning the beginning of the end for expensive mobile roaming charges.
One problem that businesses have with their travelling employees is that they have to budget for the costs of business phone calls while in foreign climes. Many thousands of dollars have been spent on covering business travel phone expenses, but Apple may be about to ring the changes.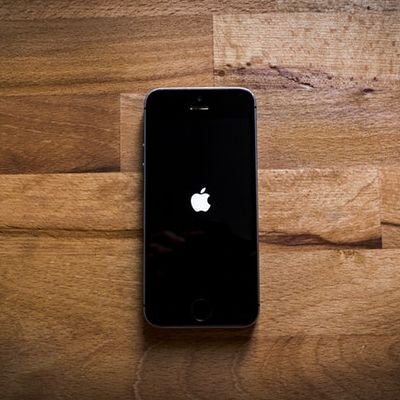 In a recent announcement, the company said embedded subscriber identification modules, or eSIMs, will be included in the Apple XS, XS Max and XR phones. Information suggests that an eSIM user will be able to download a local calling plan when they arrive on an international trip.
At the sharp end, business procurement departments may well find new and cheaper approaches, rather than having to negotiate corporate plans with service providers to enable their business travellers to avoid racking up primetime roaming charges. As an alternative, travellers have often resorted to removing the SIM and buying a local one on location, which poses a risk if they start missing essential calls to the other number they operate.
Industry insiders have widely welcomed the eSIM, as it means there is a simplified process of downloading an app that will take the user to a selection plan for countries and then utilising a credit card.
Steve Alder, chief business development officer of Truphone, which sells pools of discounted minutes to corporations, told Business Travel News: "Operators will have to become more competitive, so the whole industry's prices will come down."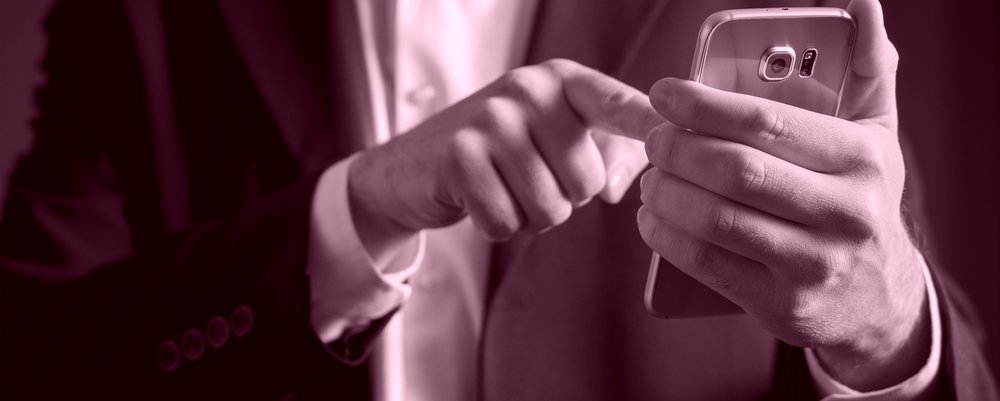 However, the more cautious have signalled that while roaming costs may decrease, mobile service operators will find a new way to make up the shortfall. It could well mean more companies becoming more efficient and targeted in handling the financial costs of such solutions. "Companies will look for solutions beyond their local carriers. Generally, they look to well-known brands within their own country," Mr Alder added.
Local operators in ten countries offer eSIM, but it is yet to be supported by all. Companies, including AT&T, Verizon and T-Mobile, already offer eSIM, but Apple's arrival to the table could see a radical change in the evolving mobile phone market and the roaming charges affecting the business traveller.
And with Apple's exposure to the market, there may well be a sea change by the mobile phone user in general.
---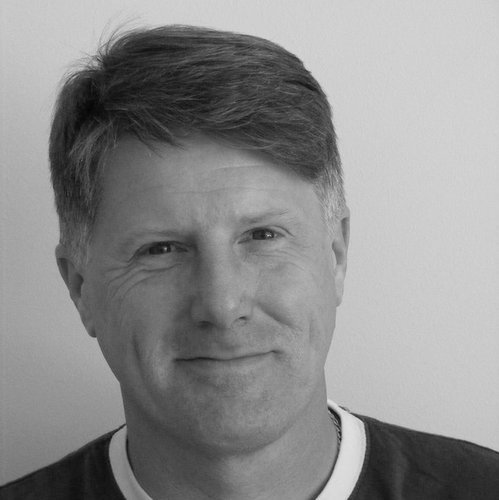 Andy Probert left the British rat race after a 25 year as a journalist and PR specialist to live in Turkey and now Cyprus, a compulsive traveller his favourite places include Vietnam and India among many. Among the travel Andy continues to write freelance and still maintains a PR client base.
---