We may currently be stuck at home but there is lots to look forward to later this year. We're looking ahead and planning future travels, thinking positive to when the world opens back up. If you're sat at home dreaming of future travel plans and looking back at your previous trips with nostalgia, enjoy our list of things to look forward to.
The return of traveling
Fingers (and toes!) crossed, travelling for leisure will be able to resume across the world this year. As vaccination programmes make pace all around the world, we are all holding our breath and hoping that travel as we know and love it can go ahead. There are all sorts of possibilities currently being discussed to make travel safe – from antibody tests to vaccination passports – and although we do not know when borders will fully reopen, we are dreaming of being able to travel later in 2021.
Staying in hotels
Right at the top of our list of things we are looking forward to is staying in hotels. Imagine how luxurious and exciting it will feel that first night that you spend in a hotel, ordering room service and falling asleep on a comfy mattress that feels like a cloud. After almost a year of sleeping in our own bed, we're looking forward to fresh sheets every morning and that all important mint on the pillow.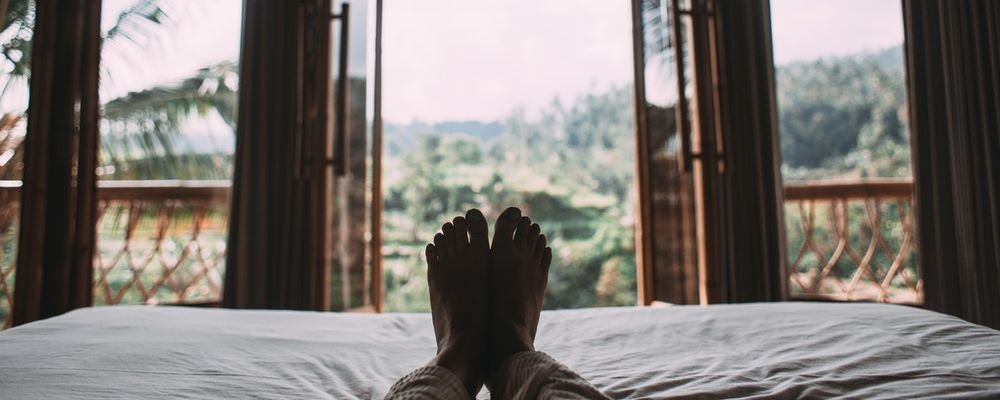 More sustainable ways to travel
Not only is travelling by train more sustainable, more romantic and a lot comfier than flying to your destination, but there are exciting new routes being opened across both Europe and America this year. The EU has designated 2021 as the 'European Year of Rail' with new overnight routes planned all across the continent, while a new glass-domed train between Colorado and Utah will allow travellers to soak in all the dramatic views along the way.
Better flexibility with bookings
2020 was a year of disappointments for most of us, especially as cancelled trips resulted in losing out on our money as well as our holidays. Travel companies now seem to be competing to be as flexible as possible with their policies for cancellations and changes with airlines such as Delta and United announcing that they will no longer charge fees to change your flights. This means you will have greater flexibility with booking trips for this year!
Travelling with friends and family
Those of us who did manage to travel last year likely did so with their households. This year, hopefully we will be able to resume family holidays or getaways with friends, staying in shared villas and mixing households. We have our fingers crossed that later in 2021, group travels will be able to resume and those postponed family holidays can be rescheduled.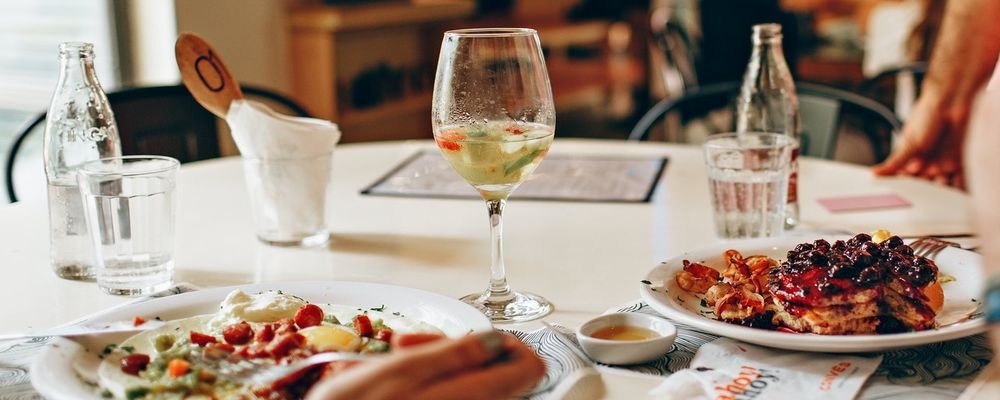 Enjoying different cuisines
One of the parts of travelling that we are most looking forward to is dining in local restaurants and enjoying the delicacies of the places that we visit. Most of us have been eating at home or occasionally ordering takeaway this year – and we're highly anticipating sitting in a restaurant on holiday, ordering the specialities of the local cuisine.
Enjoying a slower pace of travel
If one thing is for certain, it is that we will all appreciate our travels so much more than before the pandemic. We can all look forward to a slower pace of travel this year, where we take the time to savour each moment instead of rushing through our holidays. Our future travels, especially those first trips we take in 2021, will be a chance to soak up each moment and feel grateful for the opportunity to see the world.
---
Emma Lavelle is a UK based writer and photographer and has her own blog Field and Nest.
---