As travellers cautiously consider returning to the skies, airports are announcing new developments to make travel easier and safer as well as more fun, comfortable and interesting. Here are some of the recent enhancements travellers will find at airports across the globe, ranging from new and refurbished lounges to a biking path, a hotel and a museum.
Singapore Changi Airport
Changi Airport Group has opened a 3.5 kilometre jogging and biking path linking Changi Airport to East Coast Park, Singapore's outdoor display of life-size, lifelike dinosaurs, and the Park Connector Network. The Changi Airport Connect starts and ends at the bike rental facility Hub and Spoke Changi Airport near Terminal 2. The bike rental facility also features pay-per-use showers with lockers and bath amenities. Visitors can also enjoy indoor and outdoor dining options including local and Western fare ranging from pastas and laksa to sandwiches and bubble teas.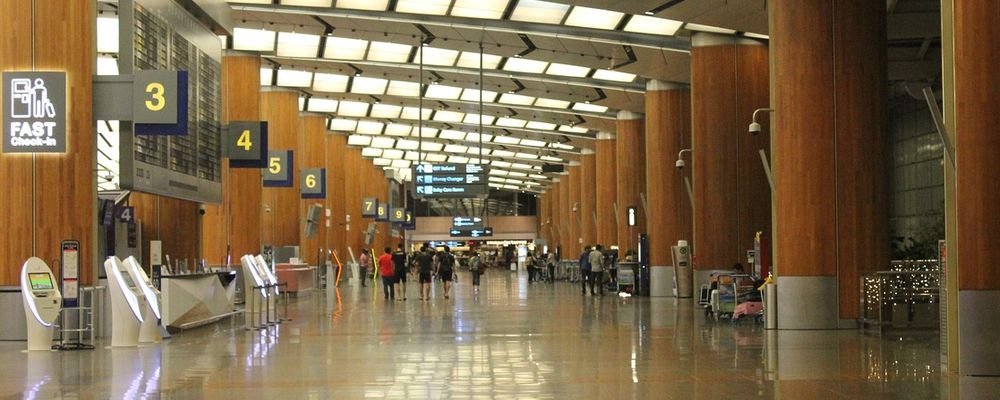 Auckland Airport
Air New Zealand gave its Auckland Domestic Lounge a makeover this summer, adding more showers and space for passengers to relax in the refurbished bar area and café zone.
Berlin Brandenburg Airport
Berlin's Brandenburg Airport is to open October 31, 2020. Formerly known as Schönefeld Airport the airport has undergone a renovation, costs of which are projected to exceed € 8 billion. The airport is connected to the railway network including the S-Bahn, as well as regional and long-distance trains via its new Terminal 1-2 six-track three-platform railway station.
Facilities at Schönefeld Airport will continue to operate as Brandenburg Airport's Terminal 5, concentrating all flights in the capital area at one airport. Terminal 5 is also connected to rail services.
The airport will also feature the new Steigenberger Airport Hotel which will house 322 guest rooms as well as a restaurant, bar, gym and spa.
Istanbul Airport
Istanbul Airport has opened its own museum that all international passengers can visit. The first exhibit "Treasures of Turkey: Faces of the Throne" showcases artifacts from 29 Turkish museums. The price of admission is five euros, and admission is free for children under eight years of age.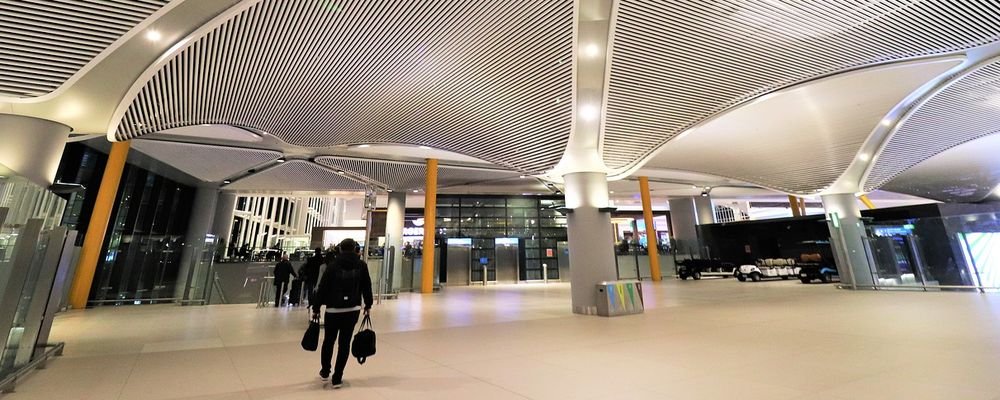 San Francisco International Airport
San Francisco International Airport has launched its new Simplified Arrivals biometric facial comparison technology operated by US Customs and Border Protection, designed to speed the arrival process for international travellers.
Kuala Lumpur International Airport
Several international airlines have resumed operations at Kuala Lumpur International Airport. They include British Airways with four flights weekly to the UK, Oman Air with two flights weekly to Muscat and Ethiopian Airlines with a weekly flight to Addis Ababa.
Brussels Airport
Brussels Airport debuted a COVID-19 testing centre for travellers in September, and in October opened a mobile COVID-19 laboratory to enable passengers to receive PCR rapid test results within four hours.
Plaza Premium Airport Lounges
Plaza Premium Airport Lounges have re-opened in terminals including Terminals 2 and 5 at London Heathrow Airport and Terminal 3 of Rome's Fiumicino Airport. The lounges have implemented new safety and hygiene measures and protocols to help prevent the spread of COVID-19.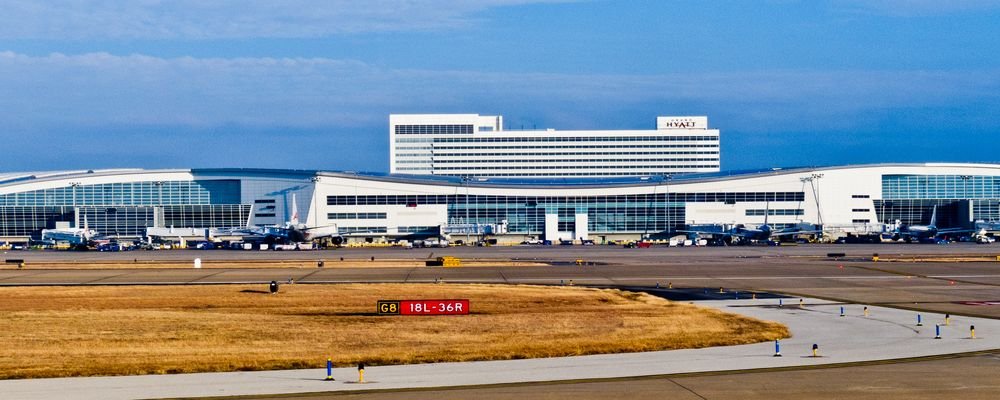 Plaza Premium has also opened a new 1,400-square-foot lounge featuring Wi-Fi accessibility, a bar, charging pods, lounge chairs and self-serve pre-packed food at Dallas-Ft. Worth International Airport. The Dallas-Ft. Worth lounge has also implemented heightened hygienic measures and protocols.
JFK International Airport
American Express Centurion has opened a new two-floor, 15,000-square-foot flagship lounge at New York's JFK International Airport. The lounge features a design inspired by New York City with floor-to-ceiling windows, a bar, vibro-acoustic chairs to help passengers relax and a bespoke menu by executive chef Ignacio Mattos that staff will serve to customers. The menu will include dishes such as steak with Romesco and taleggio sauce and fennel salad with Castelvetrano olives and provolone. The bar will serve a full cocktail menu including updated classic cocktails such as the espresso Martini.