Travelling the world as a family can be tricky. Not only do you have to cope with entertaining your children, but you also need to ensure that both you and your partner get what you want out of your trip. In addition to having fun, travelling as a family is also about educating your children and showing them the differences in cultures in the places that you visit. Here are a few tips for how you can make the most out of your family travels.
Be prepared to compromise
You want your whole family to enjoy your trip – don't submit to sitting beside a pool for a week just to please your kids. If your children are old enough, allow the whole family to each plan a day of the trip so you can all have an enjoyable experience. You'll find that your children won't mind spending a couple of days doing what you and your partner want to do if it means they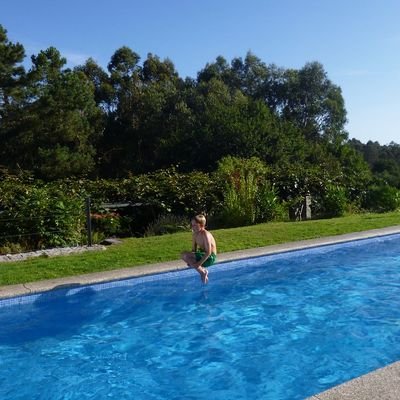 get to plan the following day.
Travel in shoulder season for cheaper deals
If you have young children who aren't yet in school, make the most of the cheaper deals available outside of school holidays. For those of you with school age children, travel locally in the summer break and save your main trips for spring and autumn breaks when the prices will be more affordable.
Consider a road trip
It can be tricky to keep track of your children and your belongings when travelling, especially if flying. Make things easier for yourself by packing everything and everyone up in a car and driving to your destination. Not only will you find it less stressful, but you also won't have to worry about baggage allowances and travelling with liquids.
Allow time to relax
Travelling as a family is definitely more stressful than travelling with friends or as a couple. You're likely to crave relaxation time, so book accommodation with a lounge area, outdoor space or a pool where you can spend a couple of days taking it slow. If you stay somewhere with more space, there will be room for your children to play and entertain themselves while you relax.
Opt for self-catered accommodation
If you have fussy children or don't want the expense of eating out every night, opt for self-catering accommodation. This allows you to stick to the same routines as at home while also making your vacation more affordable.
Choose a destination that suits everyone
Don't be selfish when choosing your destination, but equally don't choose somewhere just because it looks good for children. Try to find a destination that will suit everyone, where all of the family will enjoy exploring.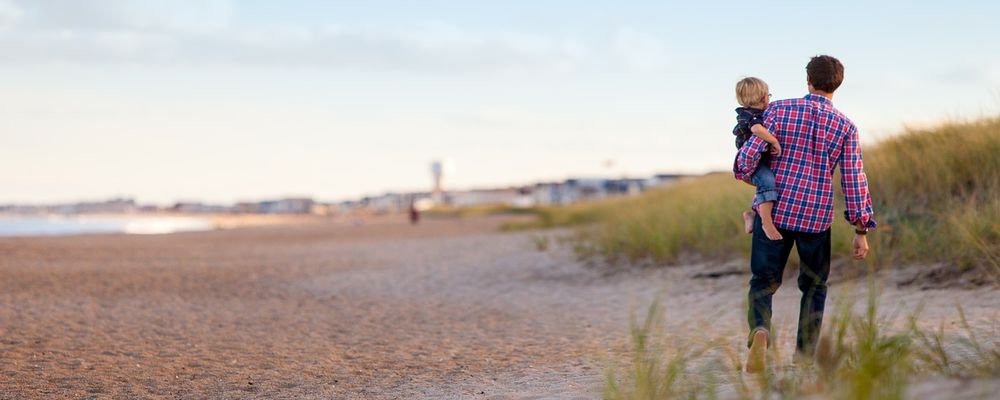 Take turns looking after the children
If you have young children, perhaps allow both yourself and your partner one free day each, where the other takes care of the kids and you are free to wander around at your own speed. This way you both get a short break, but you still get to spend most of the holiday together as a family.
Plan in advance
Don't leave your plans until the last minute when travelling as a family. Plan in advance how you will keep your children entertained while travelling and once you reach your destination. Research into local restaurants that cater for children and whether there are any cultural landmarks or entertainment that the whole family will enjoy.
---
Emma Lavelle is a UK based writer and photographer and has her own blog Field and Nest.
---