Below are some of the world's best cities to forever capture fleeting moments in time. Whether it's the vibe of a town or purely the ebb and flow of humanity going about their daily lives while you, as a pseudo voyeur, peer through a camera lens.
Bangkok, Thailand
Bangkok has it all for the photographer, a kaleidoscope of vibrant Asian life in shimmering rippling heat. From its medley of bustling people to its gleaming and opulent temples, you will find a dynamic atmosphere like no other. You can catch the sun's rays on the longboats plying the Chao Phraya River. Create a back-lit photo of the stunning Wat Pho Temple, where you will see a gigantic reclining Buddha. Or, sleuth your way down a grimy back alley to catch a moody city shot of the seedier side of Asian life.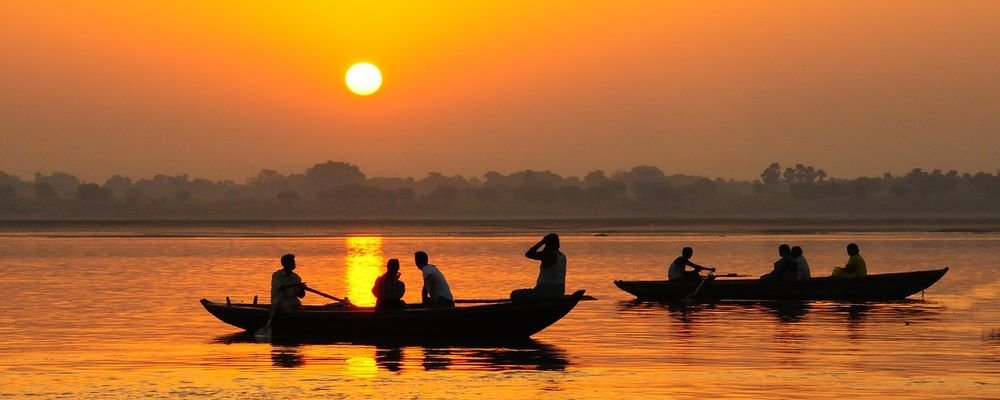 Varanasi, India
This city will give you plenty of opportunities to click away on your camera. One of the oldest cities in the world, Varanasi has a unique culture that is on display from early morning when the monks become slow-moving statues of yoga poses to devotees holding ritualistic evening prayer times on the banks of the Ganges River. This holy city has a labyrinth of narrow and sometimes squalid lanes near the river that shouldn't be missed. Go off the beaten track into the old town area, the photography opportunities are well worth it. The spiritual side of India can be captured in a frame: sit in a rowboat at sunrise, meander down the steps of the Ghats that litter the river's banks, or catch that instant when colorful kites, held up by outstretched arms of smiling children, fight in the sky.
Tel Aviv, Israel
From mosques to crazy old stone buildings juxtaposed with modern complexes, Tel Aviv is a cosmopolitan and historical city perched on a brilliant beach. Spontaneous situations for perfect camera shots will catch your eye no matter where you look. The riotous Carmel Market overflowing with hawkers, locals and tourists, or the chic restaurants and bars in Ottoman-style buildings where the trendy crew hangs out in Jaffa. Chaotic souks to quirky findings in back alleys present picture-frame perfect glimpses into a multi-cultural life under the sun. While late in the afternoons, the light gives luminescence to the urban colours that you will be hard pushed to find elsewhere. End your days wallowing in a beachside bar sipping Tubi 60, an intoxicating mix of pure grain alcohol, mixed herbs and lemons.
Harar, Ethiopia
Colorful Africa will overload your senses in so many ways. There's no place equal for capturing the hues of a culture to that of the small hidden gem of Harar in Ethiopia. Only a one-hour flight from Addis, you won't find 5-star hotels or flash restaurants. Harar is a walled ancient mountain city that's a crucial Muslim hub. Famous for the unusual relationship between its people and wild hyenas, the streets flow with its unusually tall and slim citizens' striking good looks and soft body language. The images you can capture reflect a traditional rhythm of life that has endured for eons. The sun's rays soften in the late afternoon to highlight Harar's many rainbows of color; greens, mustard yellow, pale pinks and baby blues. Be prepared for wafts of freshly brewed Ethiopian coffee to taunt you as you meander this 16th Century enclave.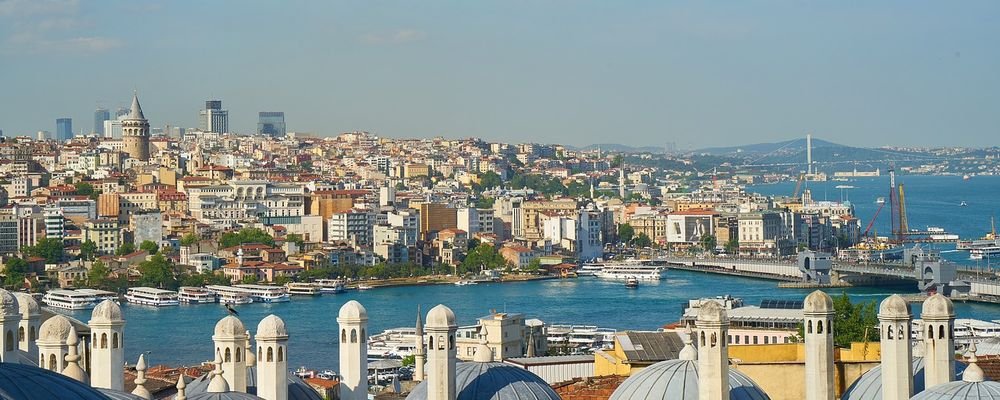 Istanbul, Turkey
In Istanbul, you can focus on the stunning Blue Mosque or the local fishermen feeding the stray cats in the early morning light. While at sunset, ensure you grab magical photographs of Hagia Sophia illuminated in the twilight. Put a wide-angle lens on your camera to capture dynamic scenes at the bazaars—the Spice Market and the Grand Bazaar. Istanbul is like unwrapping a photographer's dream present. Slowly peel back the layers to its goodies that can be found in narrow alleys, grand buildings, and bustling streets of colorful humanity. Istanbul is one of the most photographed cities globally. It's a beautiful patchwork quilt of a long history where the east meets the west in a fusion of tradition and contemporary vibes.
---
Gail Palethorpe, a self proclaimed Australian gypsy, is a freelance writer, photographer and eternal traveller. Check out her website Gail Palethorpe Photography and her Shutterstock profile.
---