Germany Unity Day is the celebration of the reunification of Germany in 1990. Held on the 3rd October each year, to commemorate the day the Treaty of Unification was signed, this is one of the most significant public holidays of the year.
Known in German as Tag der Deutschen Einheit, the celebrations are rooted in recent history. Following World War II, Germany was effectively split into two different countries, the Federal Republic of Germany (West Germany) and the German Democratic Republic (East Germany). They had separate economic and political systems, and East Germans were subject to regular intimidation and political suppression.
The fall of the Berlin Wall began on 9th November 1989, when checkpoints were opened up and citizens were free to move between the two separate Germanys and finally see loved ones that they had been kept apart from. The physical wall was slowly dismantled by citizens, but was officially demolished on 13th June 1990. On October 3rd of that same year, Germany officially became a unified country.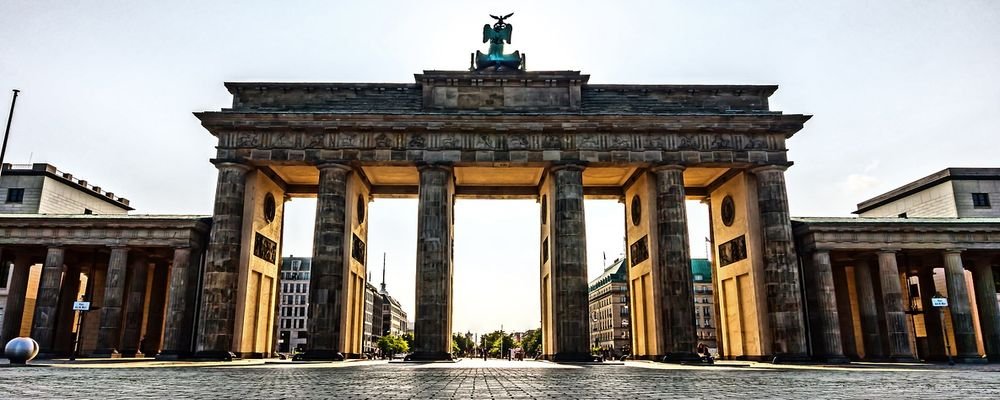 The Unity Day is celebrated with a series of concerts, firework displays and political speeches, usually spread out over three days from 1st-3rd October. The main festivities are based in Berlin, centred around Platz de Republik and the Brandenburg Gate, but there are smaller celebrations in most towns, cities and villages across Germany.
Berlin's Unity Day celebrations include live music throughout the three days, with a variety of food and drink stalls catering for the large number of visitors that embark on the city every year. There is a large concert on the evening of the 3rd October that closes the celebrations.
---
Emma Lavelle is a UK based writer and photographer and has her own blog Field and Nest.
---